Side by side.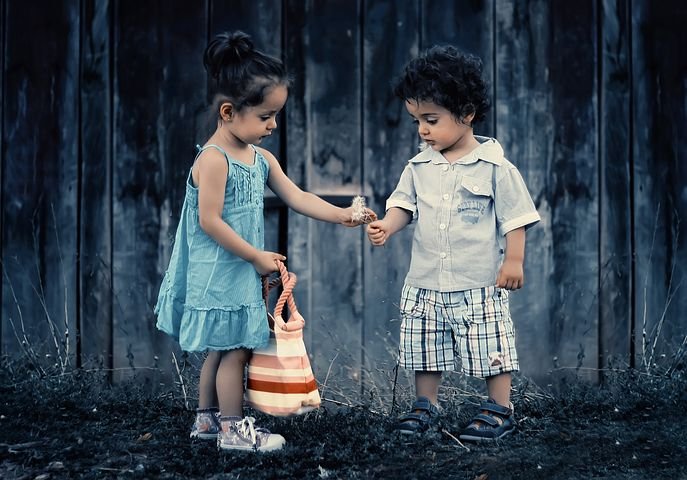 Source
Through the air we breathe, we connect, the soil under our feet we curate, the hummingbirds we reflect, seasons never changed how we really felt.
Morning stars dancing through the firmament, golden clouds drawing curves that never rain, in my mind, in my tiny memory tree, days and years, you're all I see.
Timely hugs, softly pouring kisses, we lived through all life toiling twists, side by side, gathering back our pieces, midnight melodies, the sound that rhythms.
Little handsome Romeo, let me be your Juliet
Calm me of my sorrow, tender touching my crochet
Happy smiles, shining like the stars, blazing fire, make my heart wild
In the winter warmer, arms and arms wrapped in ya
Coffee served at the zero hour, all night up talking to the skies
Belly dance till my heart laughs out, natural stepper, my feet never had crowns
Let's play catch, no that would be wack, how about something that speaks louds
Close and over, mission 70 in the parlor
Better hide Rover, I screamed and blew my cover
Chop Chop, man down, you've never dance this much my lover
Spoon my now, less this happiness turns into sober
Side by side, till time slides…
---
---