Now the holidays are over!
A lovely morning from me to you all my dear readers and friends. I know you all are doing just fine.

Source
The holidays are over and school sessions has kick-started. I'm really gonna miss my bed, those moments of sleeping and cuddling my pillow, going out and having fun and of course being really active on hive.
It's Monday today and I'll be up and busy throughout the week ranging from attending classes to doing some stressful registration and bombarding my brain once again with new books that's gonna be introduced at school.
Work has started for almost everyone, the celebrations are now over, Christmas, new year mention them! They are over now and everyone is up for his or her daily work routine.

Source
I know we still have everyday to celebrate at least for the fact that we're still breathing is worth celebrating but what I'm saying is no more hanging out with friends and family so much, vacations and many more. Work time, school time has started.
Everyone is now going to be up early to catch the morning train or hop on a bus, order coffee, there's going to be so much scurrying. The streets are gonna be more bustling, trader's everywhere, office workers, students etc.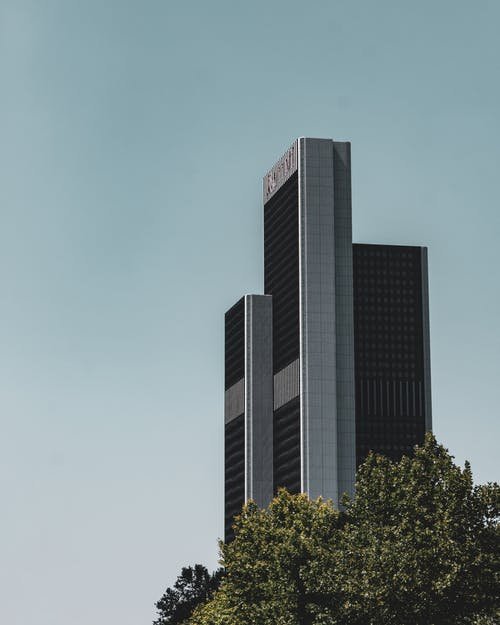 Source
The holiday is over,we just got into another phase of fun and stress. Just grab any opportunity you have and do something fun.
Do remain awesome, teknon loves you all🥰.
---
---