My Wednesday walk to a place called 'Christmas village'.
We all know that the season of festivity has come and everyone is looking forward to decorating his or houses and of course the streets too would be decorated with many beautiful things.
Christmas is coming and I took it upon myself to take a Wednesday walk to where we call christmas village here in uyo, Nigeria.
The place isn't called Christmas village for nothing it is definitely a Christmas village. Every Christmas the place is always lit. People come from far and wide to have fun, meet people and of course there's always romance in the air and that's the part I love more. Lol.
I took a walk down there because the decorating process is ongoing and I was glad I took some shots though not much but I'll sure get back there when everything is set.
Here they built small hut-like houses for different traders to showcase their beautiful Christmas charms. So far it's the only thing they have constructed.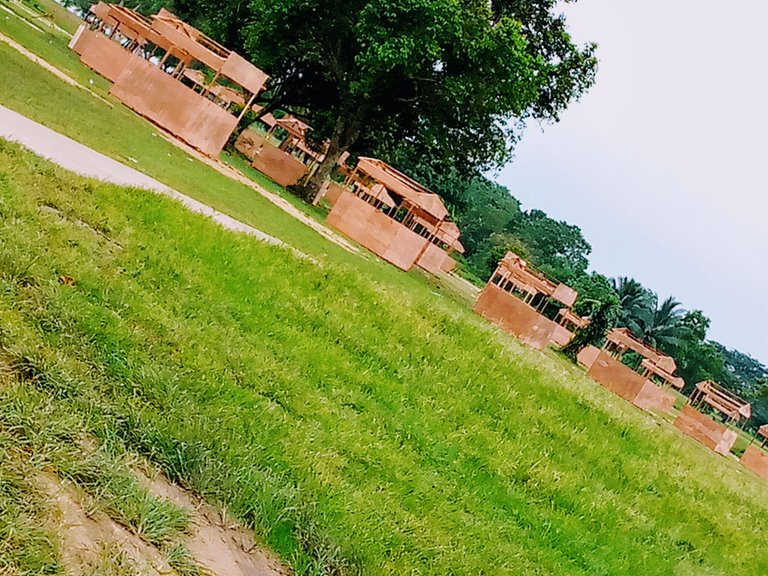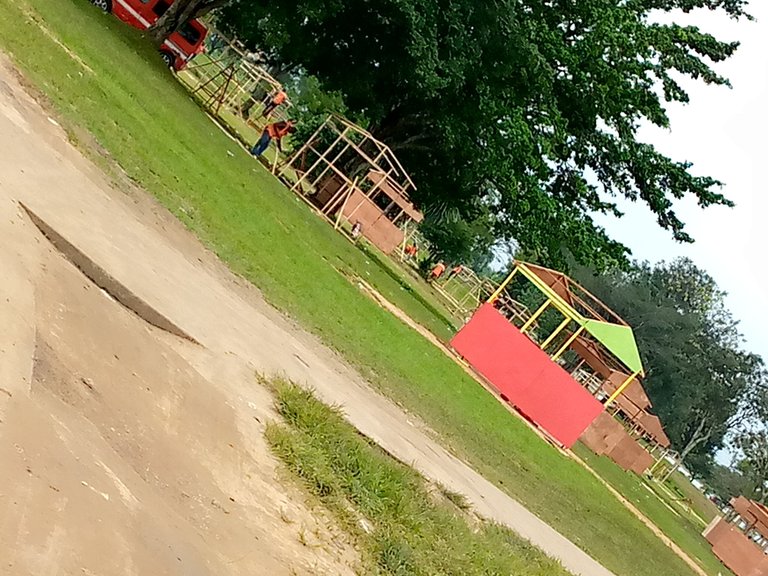 I moved from that area to the Christmas museum. Taking pictures was prohibited close to the museum and so I had to keep off and tooky photographs from afar so as not to get myself in prison for breaking the rules. I'd have disobeyed such rules if there weren't any cameras watching my every move. Lol.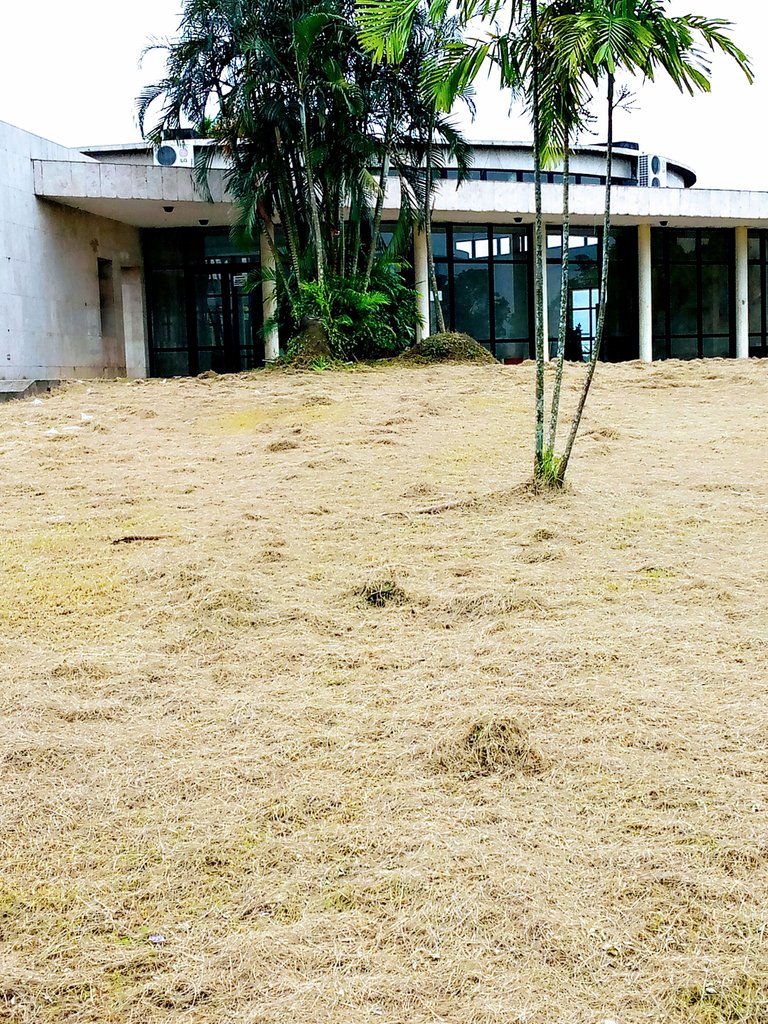 I found this old Santa's carriage and it was amazing to see it there. The environment was just super beautiful and the clouds were telling me to stay even more and probably help in the decorating process but the inner me said no!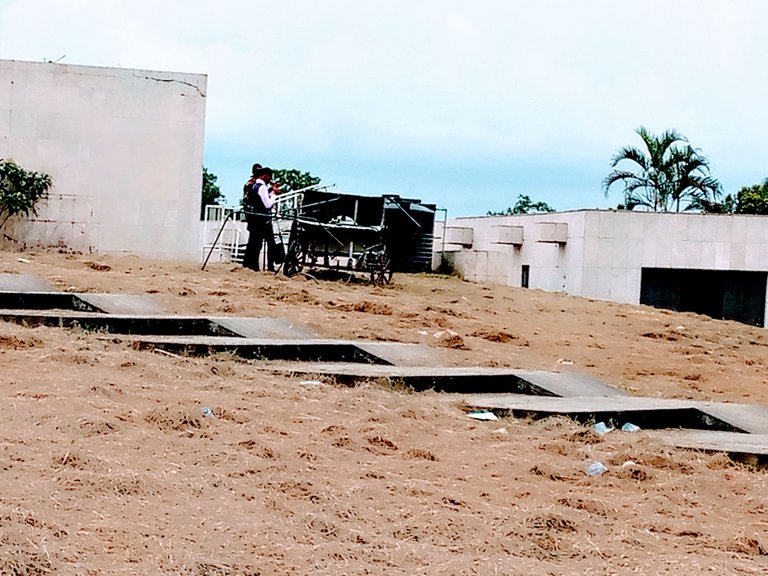 I'm not a charity person, in the sense that all the men that were busy building those hut like houses are being paid cool cash to do that and then I'd be the one to go help 'em for free and get back home with severe backache. Nah! I'm too fragile to do so. Lol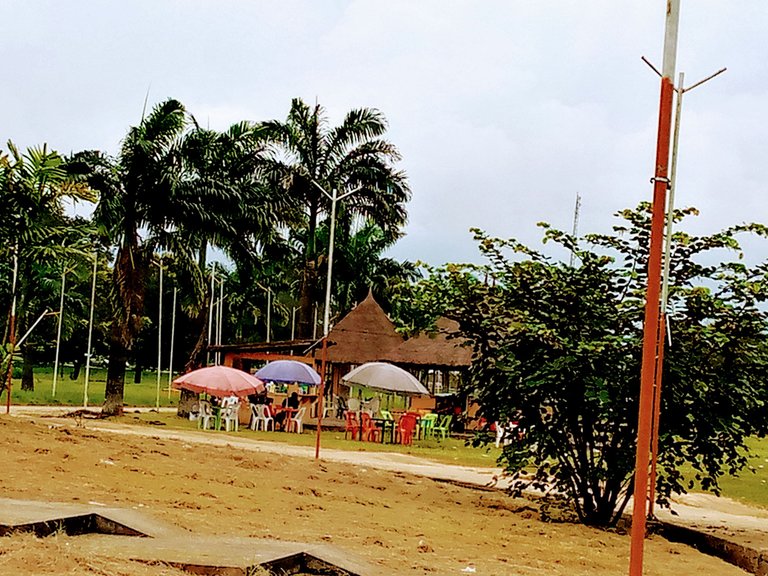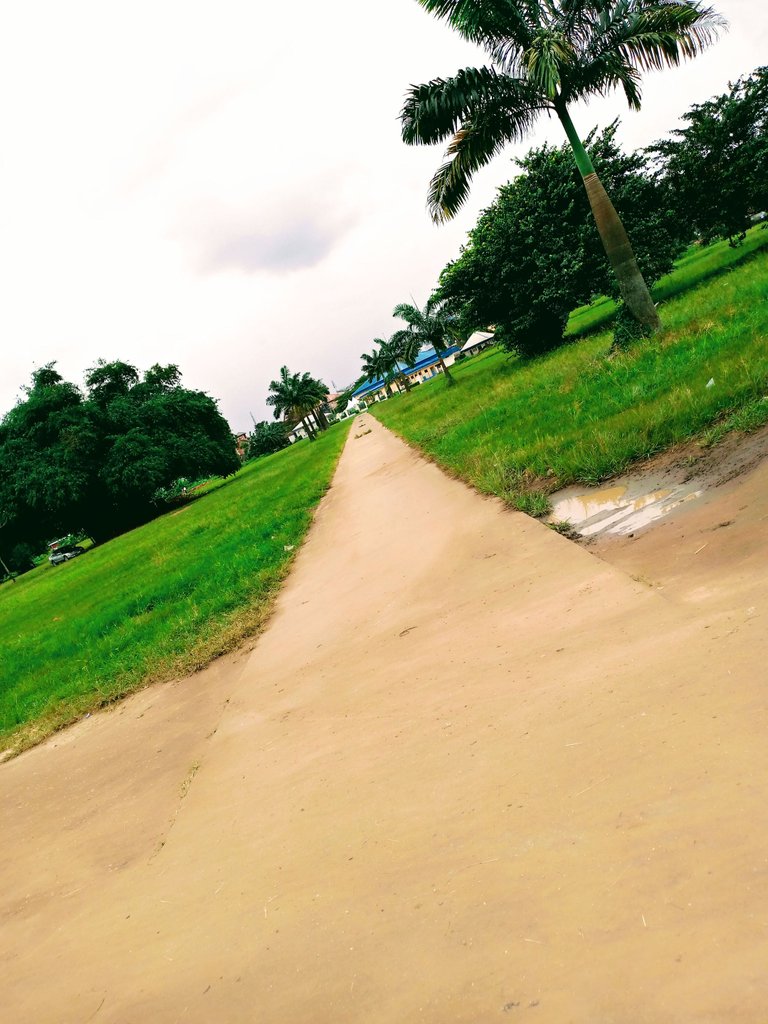 I think that's all about my Wednesday walk when once the whole place is completely fixed, I'll write to you again.
Till we meet again lovelies do have a blissful day ahead and don't forget to stay safe.
With love from teknon 💙!
---
---