My Wednesday walk experience: I'm lost
Hello beautiful people of the hive today was just like every other day but I had to do some walking since my body really needed it and also it's been like forever since I joined the Wednesday walk. Hehehe!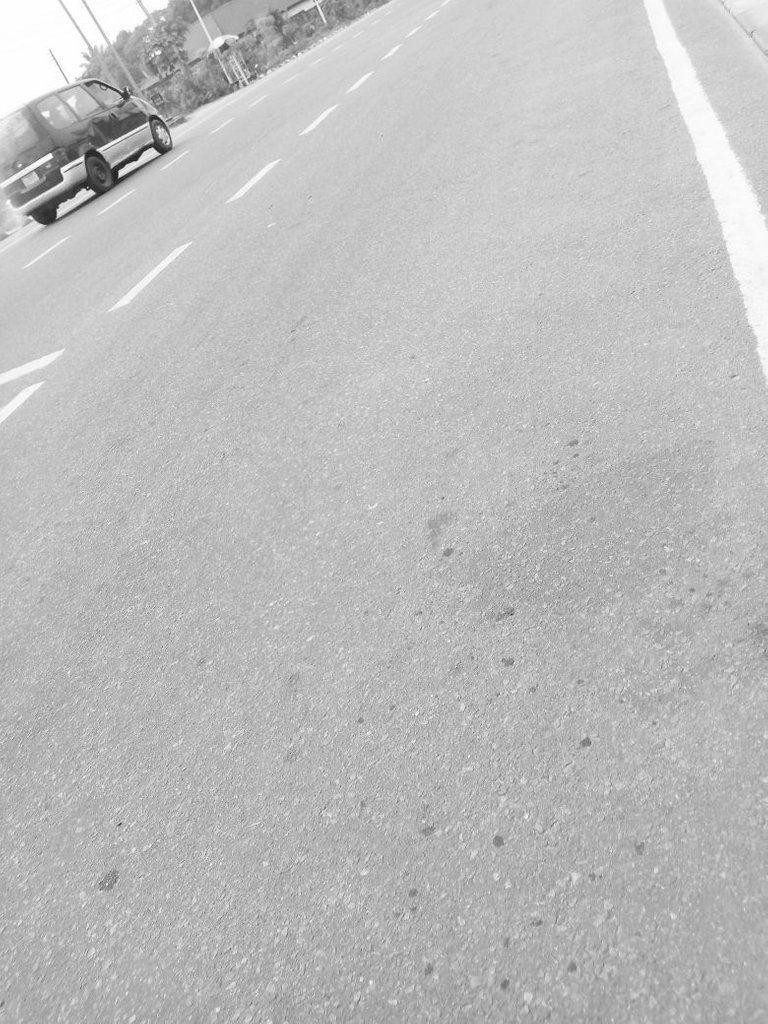 I got my feet on the road as I walked aimlessly to nowhere in mind. I think the wind was my only map, it led me as I explored different streets I've been to.
I moved like someone who knew her destination but honestly I didn't know where I was going. I saw some cool buildings but then I was kinda scared of going close to it and getting the perfect image. It was a States water company though.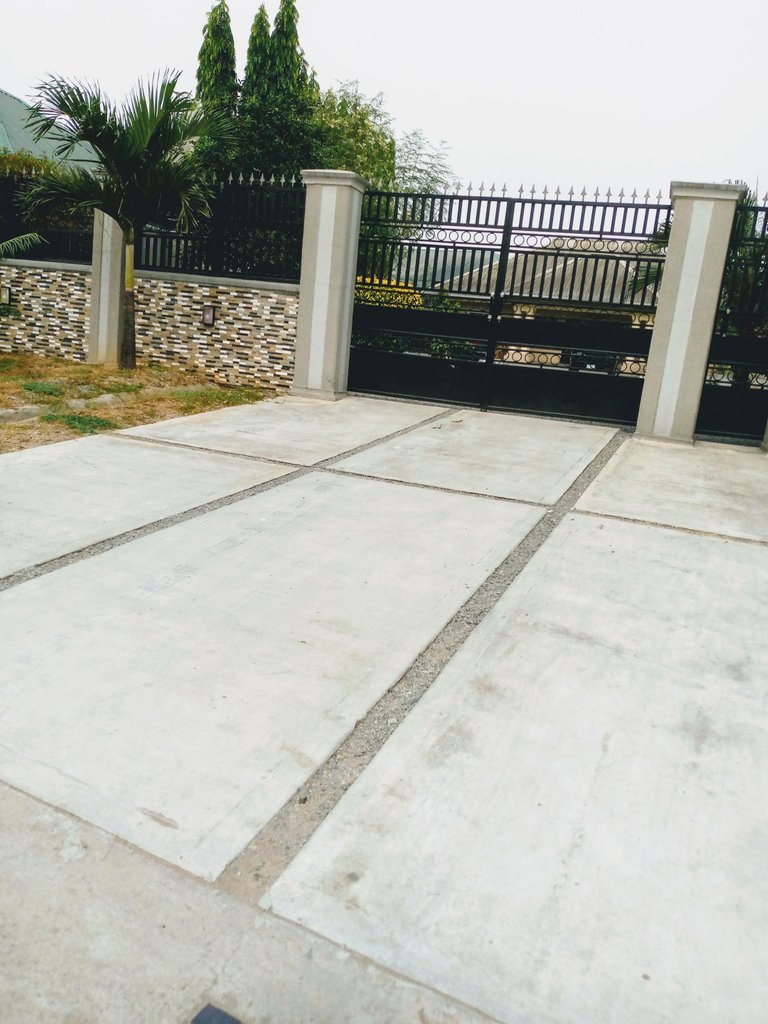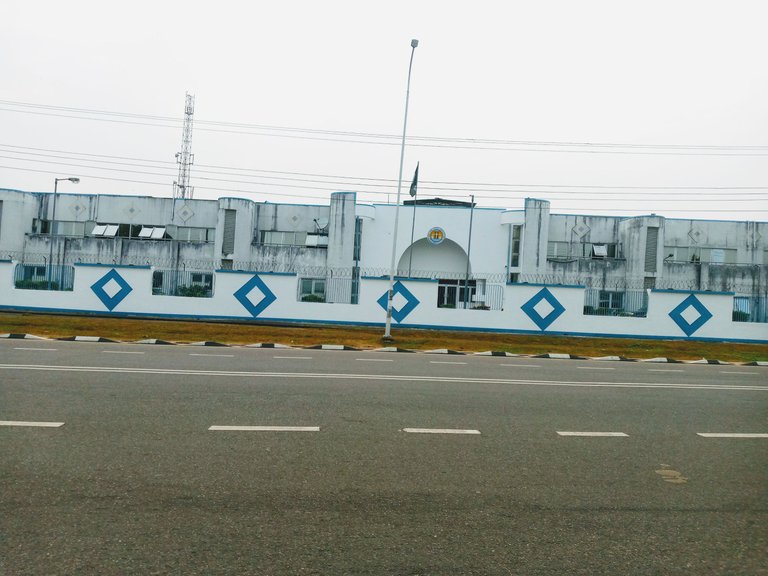 I took the image of it from afar and continued my movements, not minding if I get lost along the way and forget exactly where I came from. That being said I am lost but it isn't a problem right now because it's not dark yet and writing this I'm seriously on the road.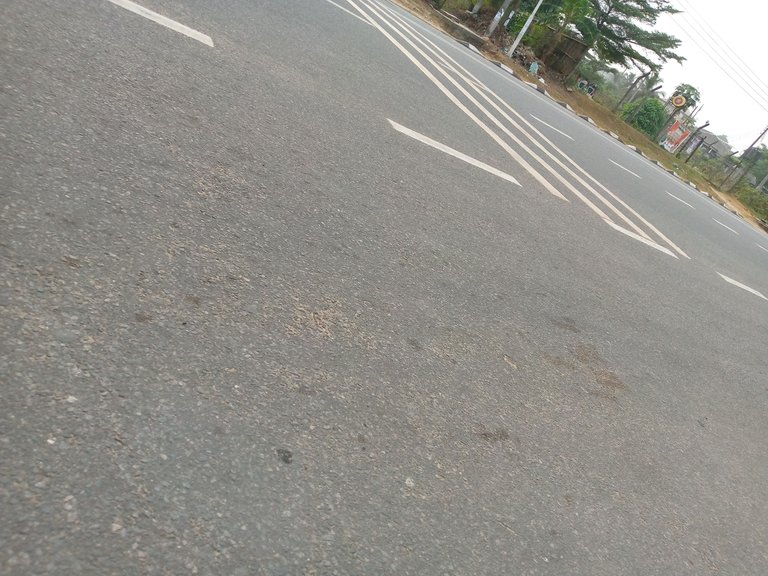 My Google map is failing me. I've asked people for directions but it seems they are even more confused than I am. Heaven knows I don't want to spend the night on the street because I'm a scaredy cat. All this is because of Wednesday's walk, I'll definitely overcome to tell the story. After today I'll never take any route I don't know of, I won't let the cool breeze lead me to my doom. Haha!
I'm laughing and crying at the same time, there is nothing else I can do but that. I think I'll keep moving after publishing this. Maybe I could find myself in front of my house magically.
There's a hotel here though, maybe I could lodge here for the night and continue my journey tomorrow, that's if the management let me leave in peace because I seriously don't have any money on me to pay for their services.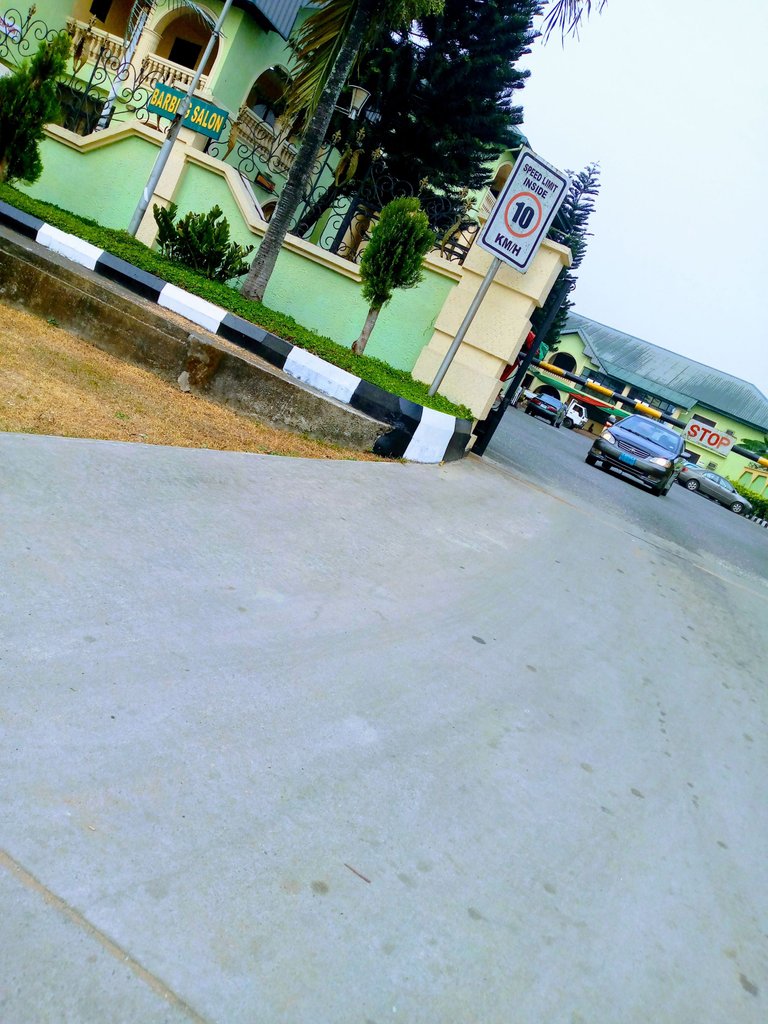 That's all for my Wednesday walk, I hope I find my way home soon if not you all will still hear from me. Till then stay safe let me face my transgression ☹️☹️.
---
---