My Wednesday walk experience#First Entry.
Hello guys! Today I decided to go for a walk on Wednesday lol. It's my first entry today.
I decided to walk through an isolated village in this part of my state. I saw a lot of uncompleted buildings, floods from the rain and many more.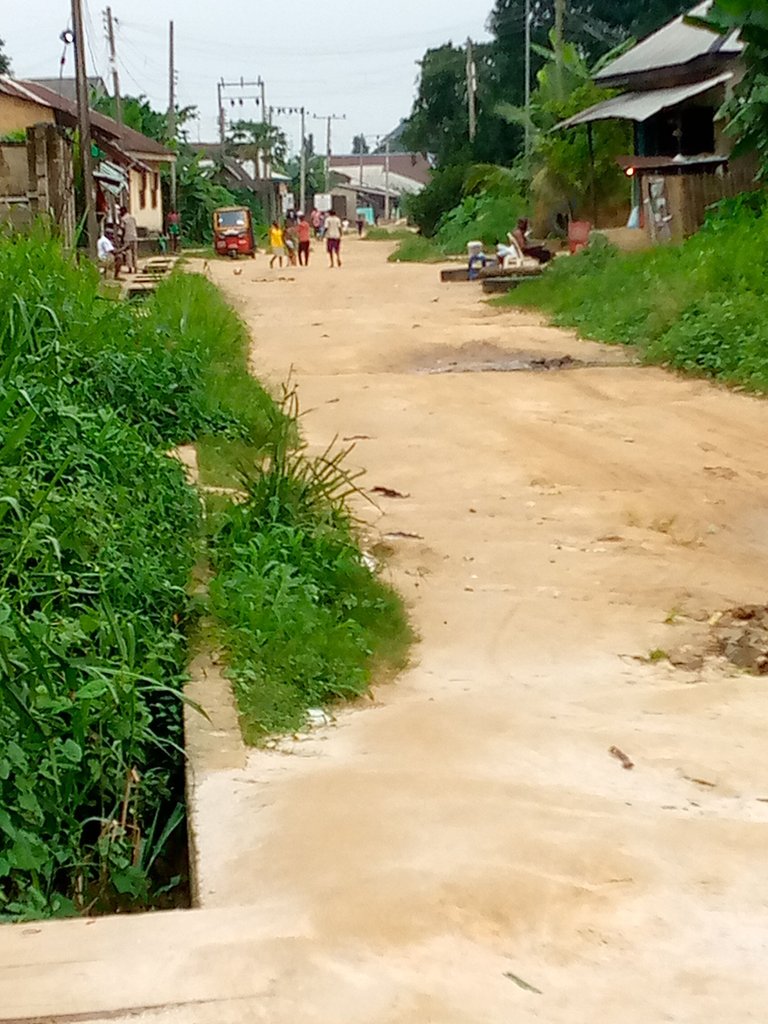 [My image]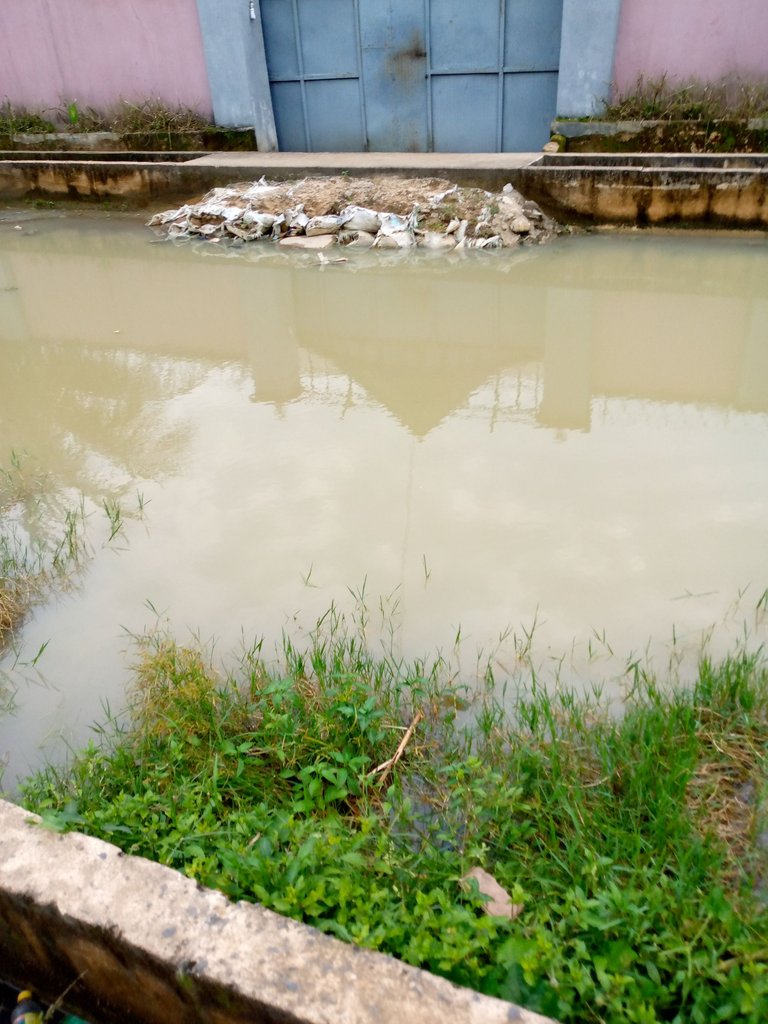 [My image]
I also saw an industrial court in that area which surprised me. The building looked a bit old on the outside so I thought maybe the court was no longer functional. The image may not be so clear because my hands were shaking lol.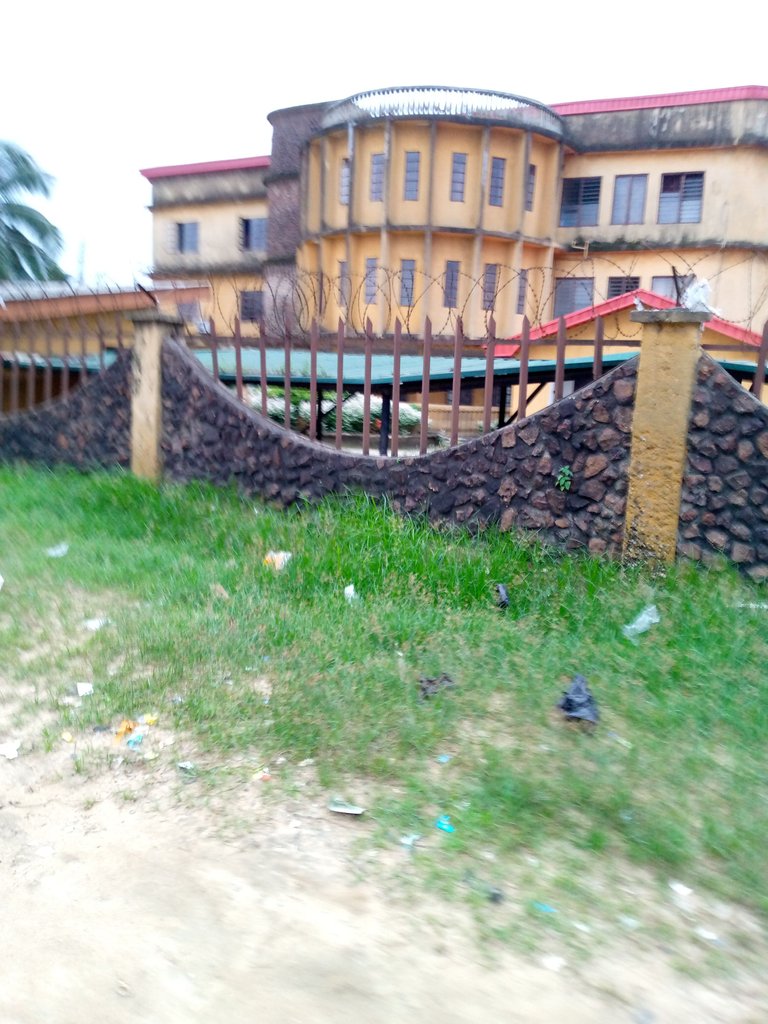 [The industrial court]
I asked an old lady who lived a little closer to the court if the court does sit on some occasions and the old lady gave me an appealing answer.
First she pulled out a chair and asked me to sit which I eventually did. I knew I had to prepare for the ride of my life because old people love conversation which extends even to the next day. I wasn't thinking of when I'd get out of there but I really wished to be done with the conversation in no time.
She began by telling me of the function of the industrial court which had to do with suing federal government institutions. I was beginning to get interested. Seems the lady is an educated person I muttered to myself.
She went on to tell me that the building was so beautiful withholding the interior view and how lawyers look so elegant in their robes whenever they had any ongoing matter to handle in the court.
I love that part so much because I admire lawyers a lot, they are always smart and brave.
She said at that point when the court sits for cases, she'ld feel very privileged to live close to the industrial court and the event makes the village a bit busy and fun with anticipation and tension everywhere.
I listened with awe and so much attention to this old nice lady. Our discussion was long and fun because I laughed at some instances she gave. She was a good old lady who knew how to play around.
I also figured out that she lived with her granddaughter but the little girl was out on a tour like me lol.
I took a few pictures with her but she asked me not to share her pictures on the net which I would love to adhere to.
This is how my Wednesday walk went.
Thanks a lot for reading!!!
---
Posted via proofofbrain.io
---
---