My Wednesday walk experience 🥰🥰🥰.
Hello everyone hope you'll in good shape.
Hmm I thank God for my life today and yeepee it's Wednesday again and I took a walk around the park and also in school which I got an image of a students work which signified child abuse when in custody of a relative or let's say stepmother's.
Today was nice though but my mood turned sour when I heard the bad news in school that one of our final year students was dead.
It was a shocking news and hearing that made my feet go numb but I had to shake it off and do some walking.
I'll first share the image I took in school with my phone camera. It's a new project and looked nice and lesson full that I couldn't help but take a shot.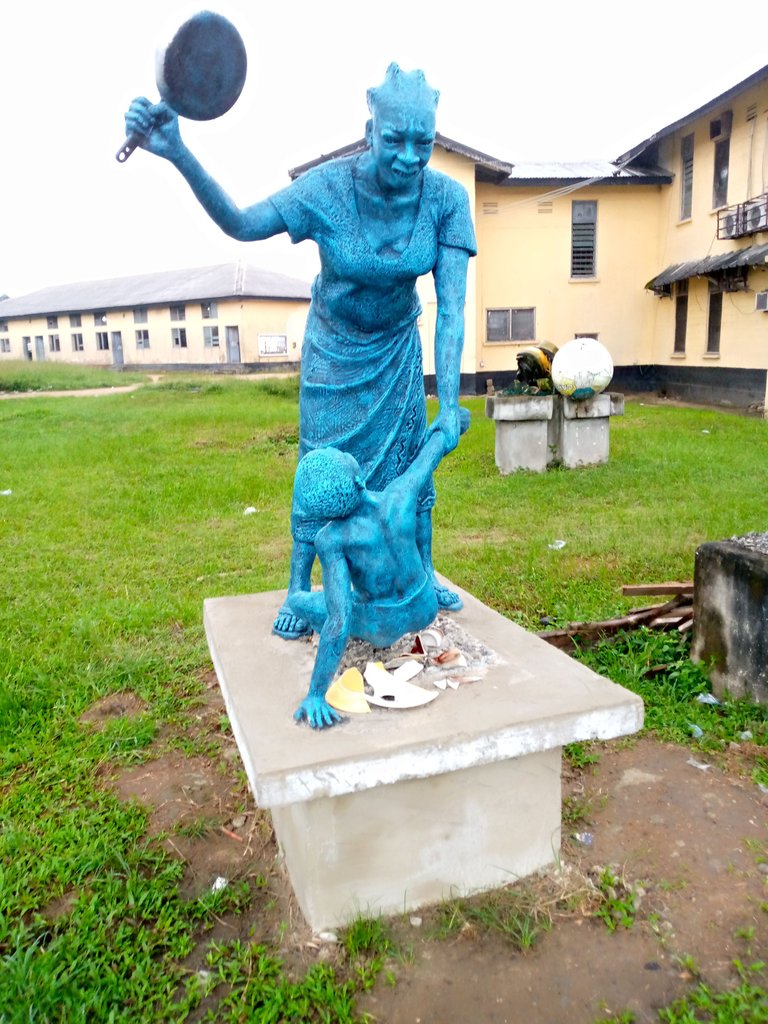 Here this child is being beaten with a pan for breaking a plate which cost nothing much. Looking at the image you can see that the child is trying to break free from the grip of his abuser.
Typing this alone makes me even wanna cry but i want cry because it's just a statue buy this happens in real life and I really don't think I can ever withhold such sight.
Second I visited the park because I needed a quiet place to read and so I found my way down to the park and it was amazing going there because I found peace.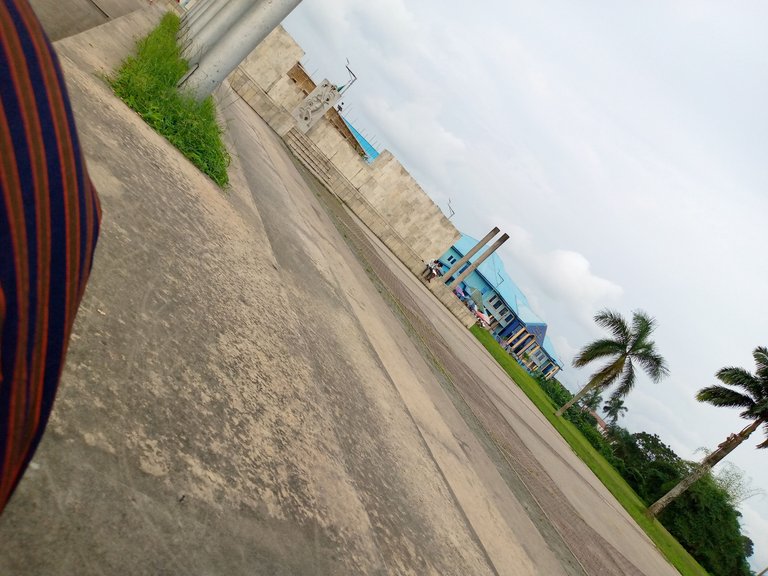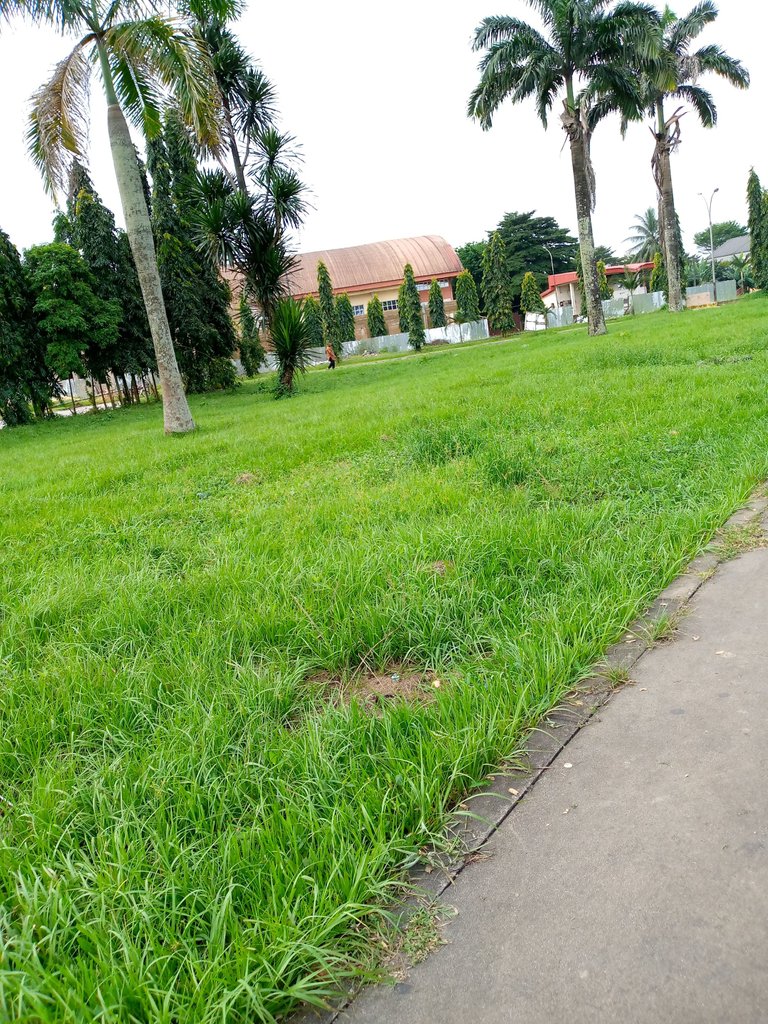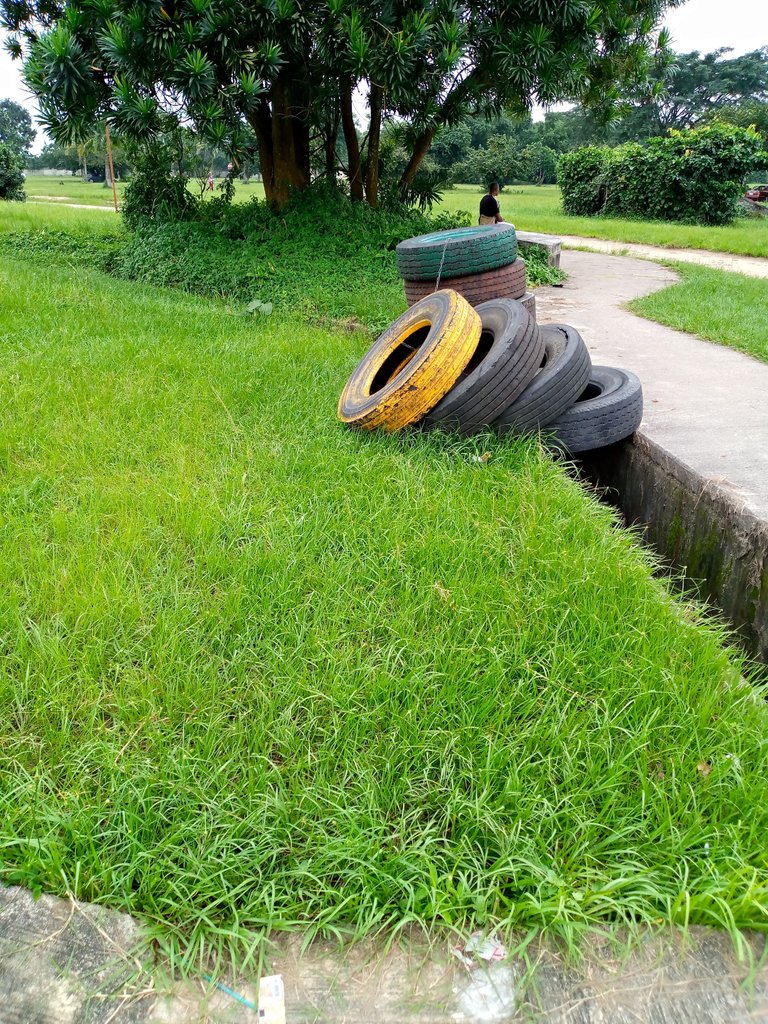 This is how my Wednesday walk went.
Thanks a lot for reading.
---
---