My crazy mind was at it again Wednesday touring 😏

So today I decided to get to school before everyone else but too bad I found some people who couldn't stay in their houses just like myself.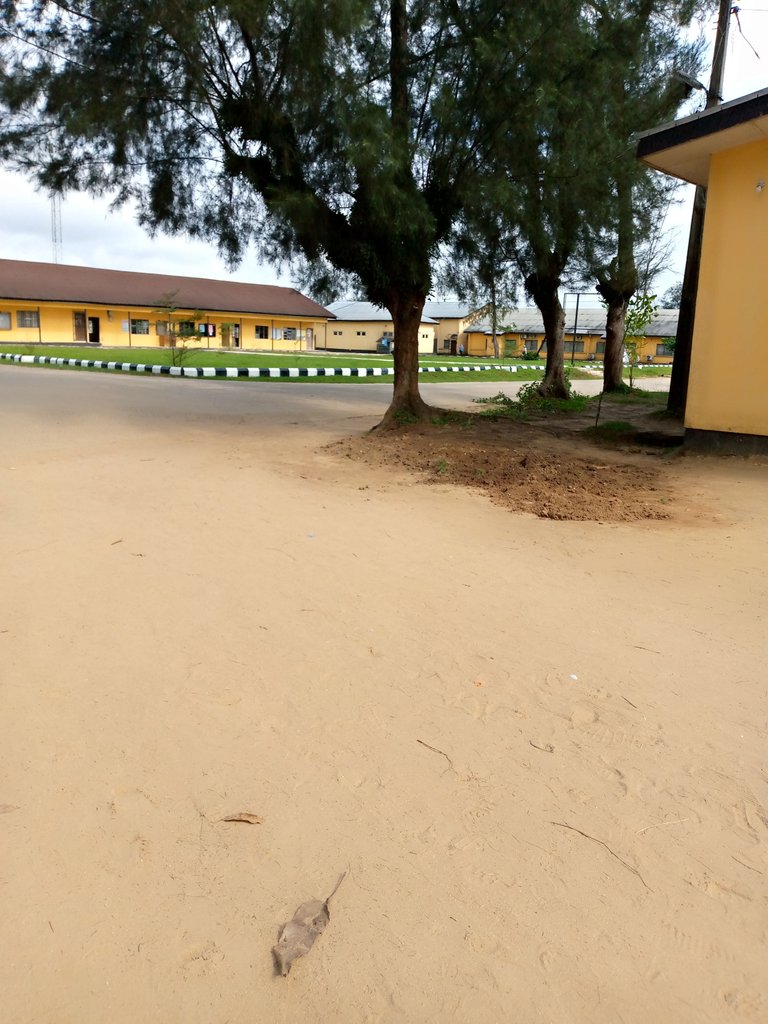 It's Wednesday afterall and I decided to do some trekking and photography so I could share hehehe.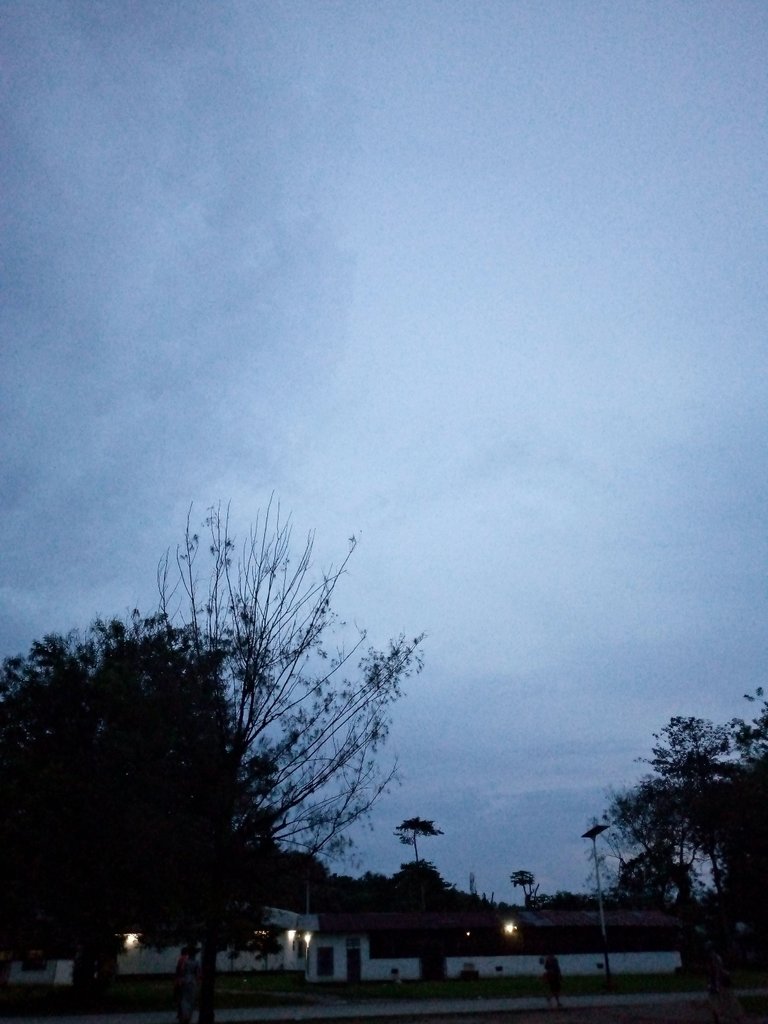 I walked miles but trust me my legs were hurting. I really don't do long distance walk but today because I had to because it's been a while I published a Wednesday walk post.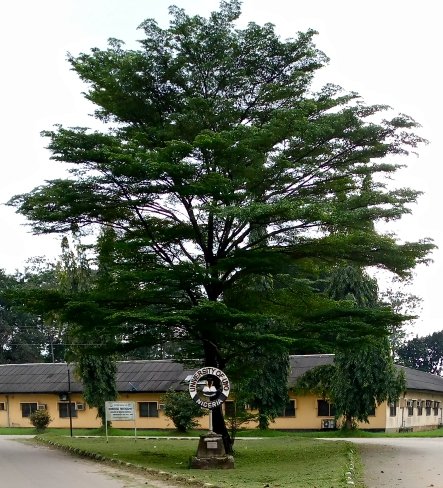 It was amazing though, the road was not really filled with vehicles, the school lacked a good number of students and I felt grateful.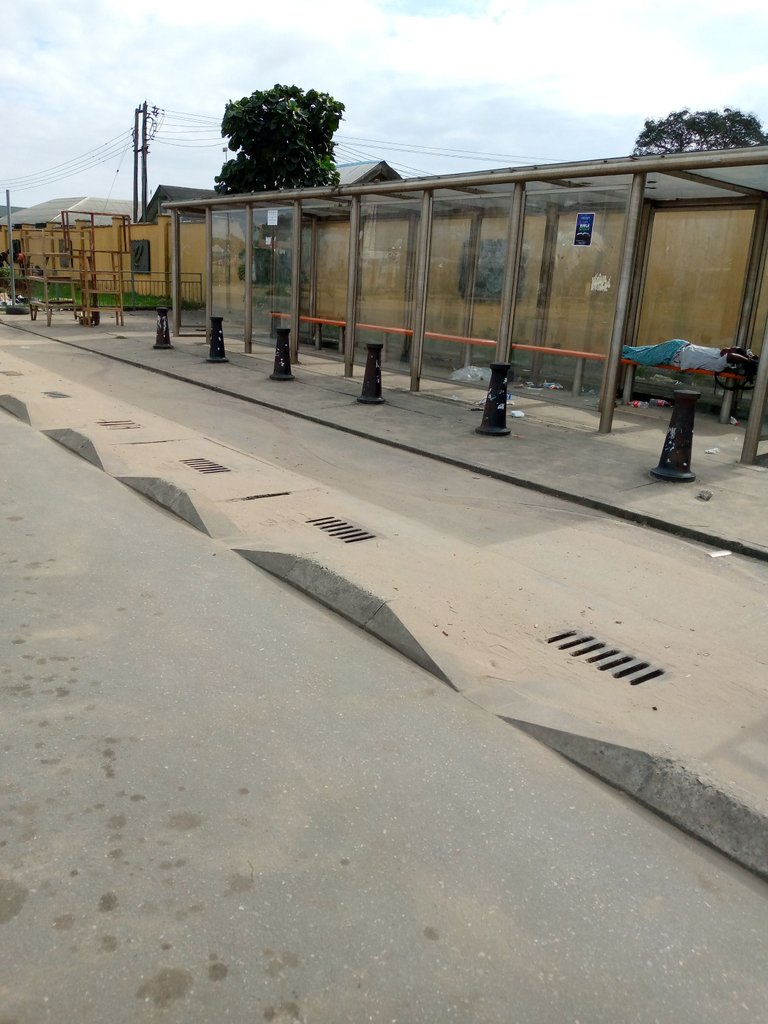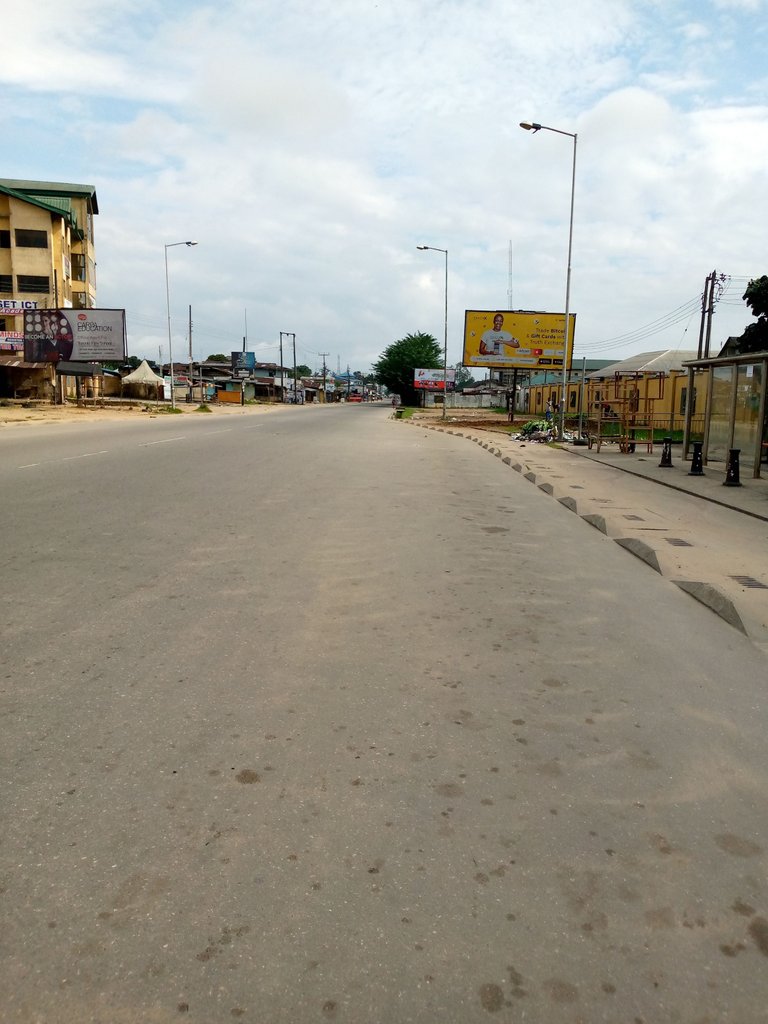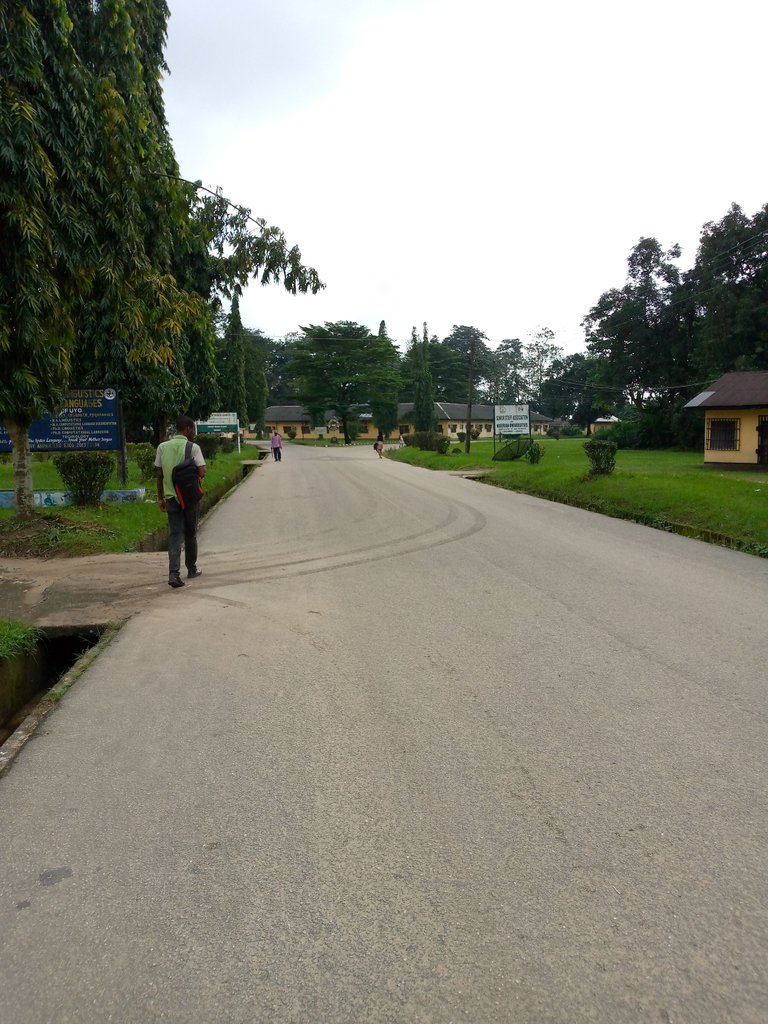 At least some children who didn't learn how not to stare at people anyhow wasn't around to look at me in an annoying manner.
I just had fun doing clicks lol. It was fun but right now I'm still sufferings from leg pain. I need to walk more often so I don't go old and stiff too soon please. I love my young self pretty much.
Hope your Wednesday was fruitful. Do take care you all.
---
---