My blog; more like a diary so……
Firstly, I thank God today is Friday 💃. I have planned my weekend. lol Seems weekends are beginning to interest me a lot.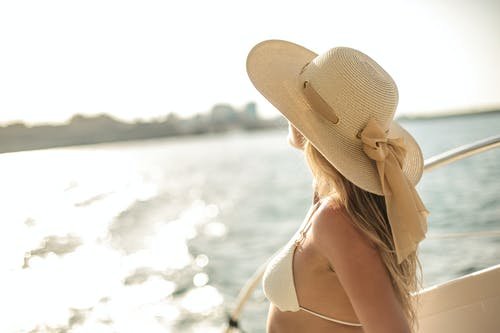 Source
Secondly I'm unhappy I can't engage for the next five or maybe four days because I ran out of resource credit.
Thirdly, school is really stressing my ass out. The authorities seem like confused people and so are the students. Everyone is in a state of confusionalism(sorry if the
Word is not in the dictionary, I think it's time we create our own words).
And now I also wanna say that there are some people you think are your friends but then looking real deep into it , you figure out that they really don't like you and just want you to worship them.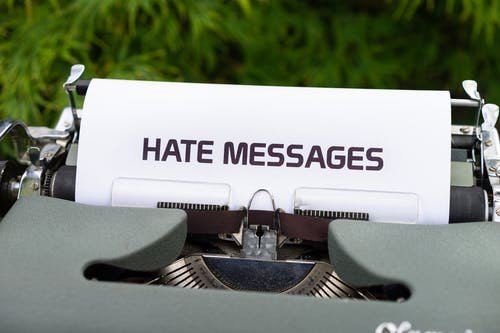 Source
I owe no one no obligation or commitment. Like how could she want me to call her number when she has never ever dialed mine? Oh! She or whatever may be feeling like the almighty queen of England and waiting for a bow from me but I would never bow to any fake queen mother of any sort.
The hate can actually continue if it wants to but no one except God is my life giver so I really owe no one my time or whatever the person may need. A simple question requires a simple answer so what's the fuss?
I really thought, this friend of mine... wait what? Friend? No hater! Was a nice person not until she displayed her true character. The hate can actually go on for all I care but no matter how I'm kinda knocked over, "I will get back up again" and like my pretty JoJo Siwa, "I will come back like a boomerang".
For now I got no time for shit but got my life to live and I'll live it to the full. I'll forever love myself and those that I know care.
Peace 🧘🧘🧘.
---
Posted via proofofbrain.io
---
---