Missing!
There was panicking in the house of Mr Alfred White as his whole household was in a state of confusion as to where their only daughter Olivia could be.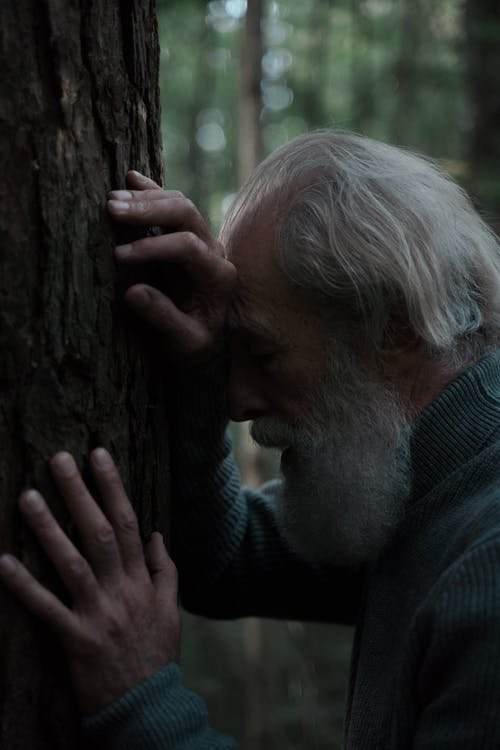 Source
She was out to school since the morning but hadn't returned and it was pretty late into the night. All her siblings had retired from wherever they went for the day except her.
Mr Alfred took his phone and dialed the police after waiting till almost midnight with no sight of his daughter around. He narrated the story to the police and in no time they arrived at his apartment for more details.
They asked the family members a few questions and finally a search warrant was issued and Olivia Alfred was declared missing. Mrs Alfred's tears knew no bounds as she cried and lamented.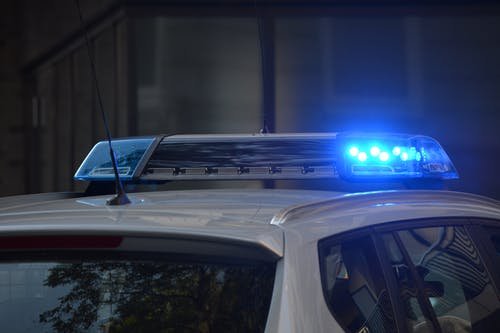 Source
Her husband tried to calm her down though he was extremely worried himself. Olivia wasn't the type to stay out late so it was strange to them what must have kept her outdoors till midnight.
Sleep was something no one wished for at the moment as everyone paced from one corner to the other. Her brothers tried all her friends' phone lines and they all said she wasn't with them.
A knock was heard at the door and Mrs Alfred rushed to check who it was , she prayed it was her daughter Olivia and when she opened the door she closed her eyes and inhaled deeply. When she finally opened them, there was no one standing in front of her face and the person had dashed in so quickly.
It was late, Olivia's best friend. She had come to find out what really was going on with her friend, tears filled in her eyes she shook and wished it wasn't happening for real.
Another knock was heard and this time all of them rushed to get the door, it was the police who had come to give their report. Mrs Alfred was disappointed when she saw the look on the police officer's face.
It wasn't an encouraging look, his look had sadness written all over, she knew he was there to say they'll continue the search the next day. She hissed and used her palms to cover her already swollen face.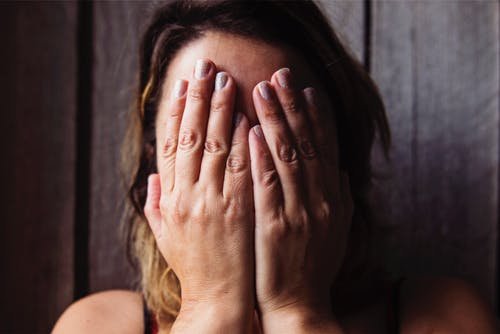 Source
The door of the police van was opened and a girl walked out gently, it was Olivia she was found. Her best friend ran to her and hugged her closely, her mother couldn't believe her eyes, her joy knew no bounds. Mr Alfred thanked the police as he bid them goodbye.
Olivia was taken inside with all ears standing to hear her story. She yawned and stretched as she curled up beside her dad and drifted off to sleep leaving everyone in total suspense.
---
---