Memories bring back you...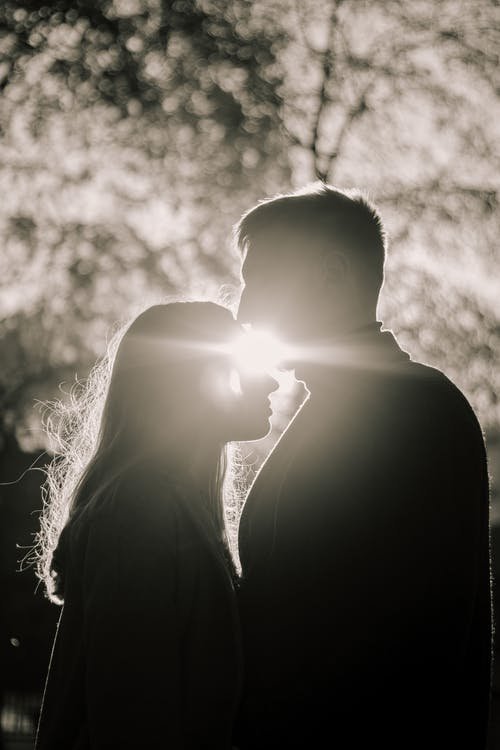 Source
Puring two more cups for good luck, my nights are filled with thoughts our love
Shadows, clouds, and huge storms, finally something in full form
I was the best at catch games, you were a version that shouldn't play
Low down claims of past days, my regrets and my life stains
Draw me close to your holds, in your embrace I feel whole
Colors, glowing night stones, those, the lies we once told
Guiding hearts that once broke, avoiding love, paired up cold
In my feelings, in my hole, sorrowful years didn't grow old
Heard you took a trip to Moscow? Boy that was a dream we thought through
Time sure took me out of the picture? Memories bring back you and it hurts though
Mali showed me to your lost hope, oh, I meant to say my dead soul
Never got to climb with my toes, sure you don't care if I ever sold
Ashes, pieces of glass shows, in my puzzles I sawed slow
Mountains, lightnings in north pole, last night got me some high rolls
Letters written in limestone, painted ceilings in blood cold
If my sins as twice of yours, then I pray to heal slow.
---
---