Love in the air
It's the season of love and celebration and I'd say it's not surprising that people are now paired in twos everywhere you go.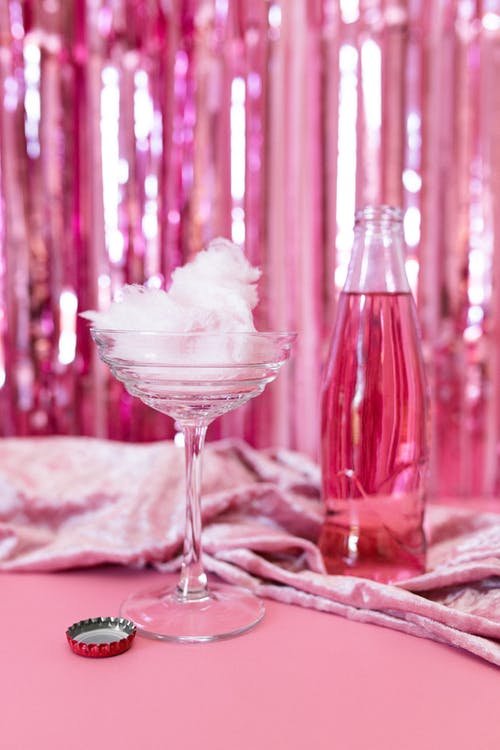 Source
I am not much of a cook and so decided to take @malopie out for a little treat today at a restaurant called crunchies. It was amazing as the whole place was decorated and looked nice and simple to me.
I ordered what we needed and headed upstairs to get a seat for us lo and behold everyone present were all love birds paired together almost making me jealous and then I remembered that I actually was with my partner. Lol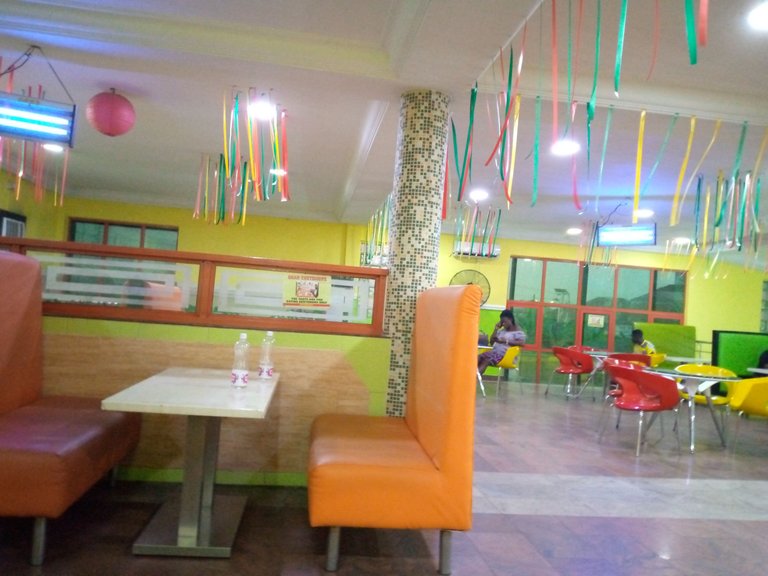 It was an amazing experience and we had all the fun we could, laughing and also watching others laugh.
It's not yet the 25th of December and the atmosphere is this romantic. How would it be on Christmas morning then? Anyone who is single in my area would be searching with pressure. Lol
I hope you all are doing great, get the best of this season and have fun.
With love from teknon 💙.
---
---