Life in the Village.
Dora was excited she was finally going to the village, she had packed her bag the previous day and wished the morning came so fast.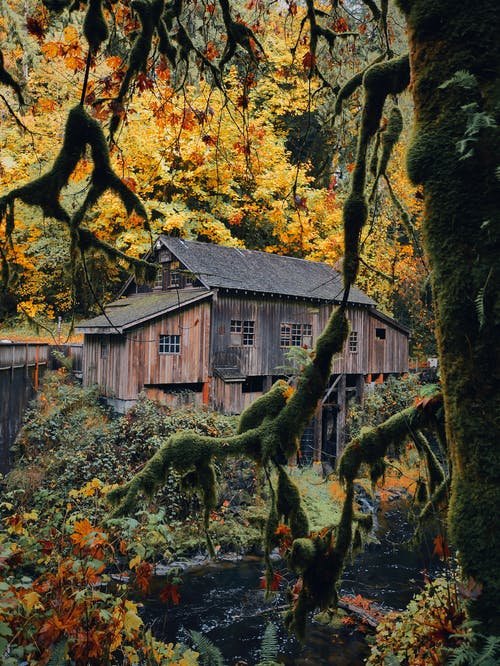 Source
"Wake up Dora, wake up"! Her alarm called out so loud. She yawned, stretched and opened her eyes gently "oh it's a beautiful day to travel" she said with a smile on her face as she jumped out of bed and hurried to the bathroom.
She got ready in no time and her bus had already arrived. She smiled as she hopped on the bus and wished her little beautiful house and the city goodbye. She yearned to see her Grammy because it's been ages since she last saw her.
All through the journey, Dora spent it taking pictures of the woods and tall trees she came across. She was having the fun of her life. They were six miles to Dora's village when the driver stopped to refuel the bus.
Dora couldn't wait to be welcomed by her extended family who lives in the village. Soon,they were back on the road and in less than an hour, Dora got to her destination.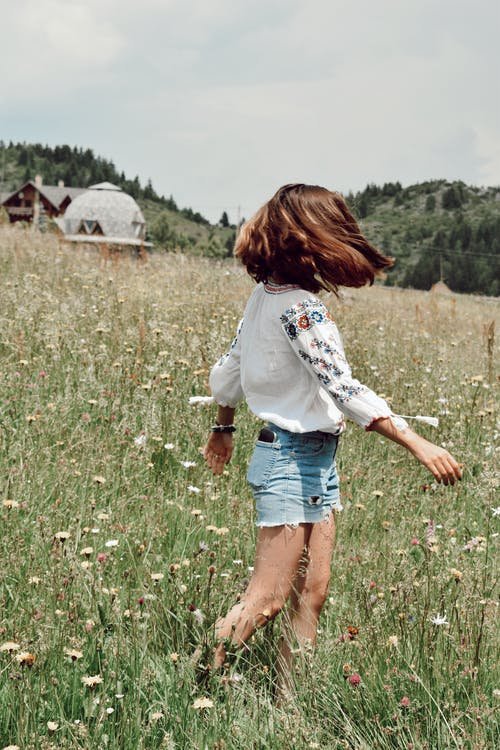 Source
She looked around her environment and the greenery was something to brag about, the beauty, love, music and values she was saw hidden beneath the village life was nothing to be compared to that of the city with it's hustle and bustle as well as artificial lifestyle and a place where ancient values were no longer respected.
She was snapped out of her thoughts by her grandmother who called her back to the physical realm. She smiled as threw her luggage to the ground and ran to get a warm hug from her Grammy. "It's fun being at home Grammy" Dora said with a broad smile.
"Oh yes, the village is peaceful and you'll get to eat a lot of fresh foods around here, the stream is cool and the forests are friendly, don't worry I'll take you on a tour around the village when you've settled down" her Grammy spoke sweetly that Dora felt enchanted and hugged her Grammy again then she picked up her bags, her ears standing to hear more about the village.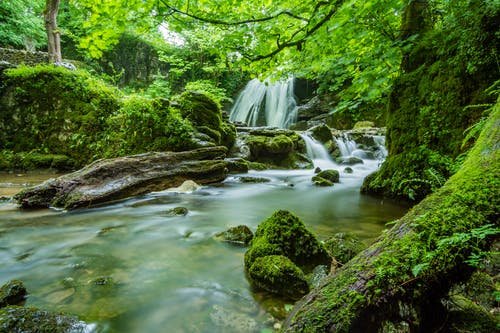 Source
"Life in the village is another phase of existence right Grammy"? Dora asked with interest in her eyes to know more and her grandmother just nodded in affirmation as they both walked in to have more of grandmother and granddaughter talk.
Dora smiled as she looked at her camera hung on her neck. "It's gonna be so much fun around here" she muttered to herself.
---
---