Karma is a bitch.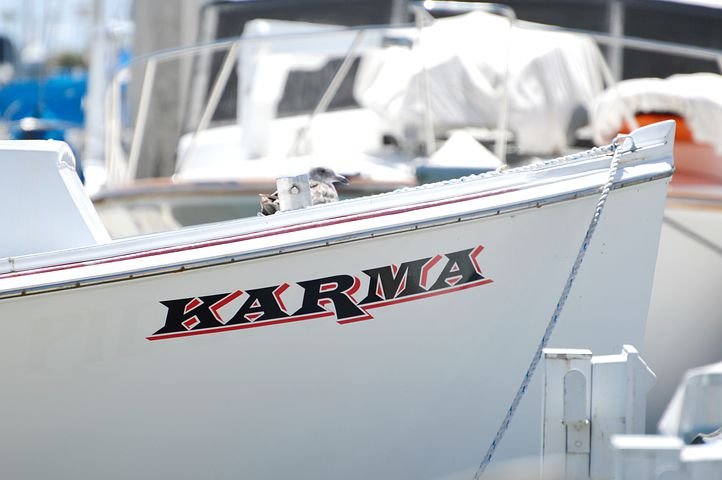 Source
Maybe a lot of people don't believe in karma but I have this conviction that it's real.
Recently in school, a book was introduced to us to read and the book, though it ended tragically, pointed out a lot of things happening in our world today.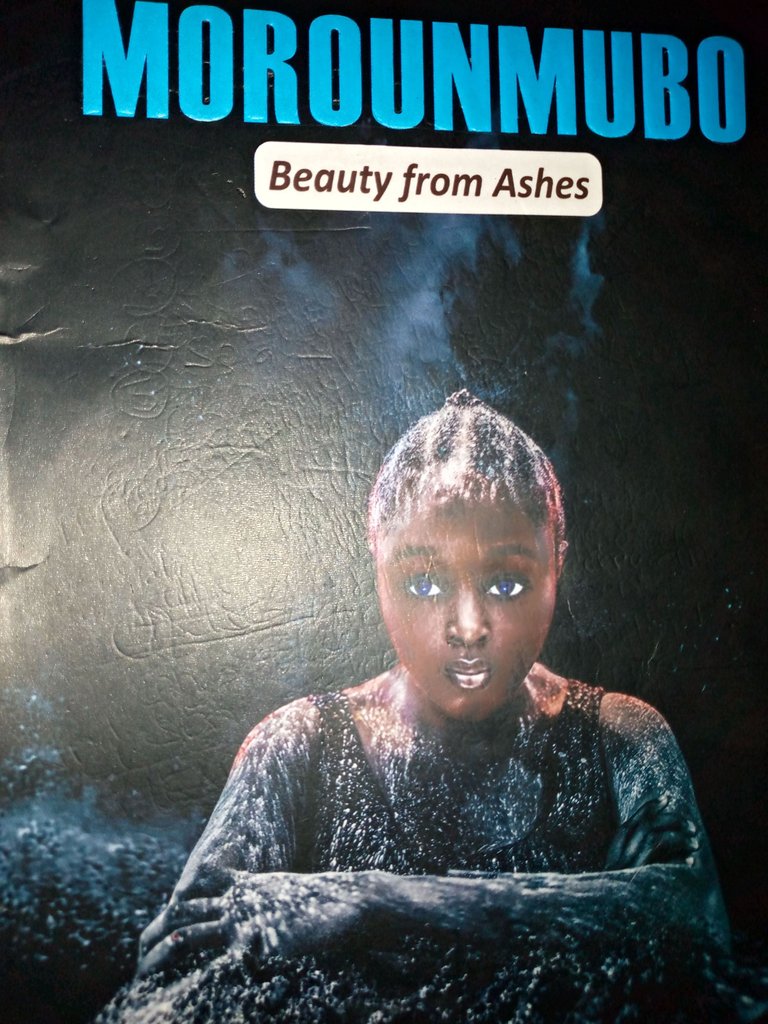 It had to do with a girl named Tanwa who was abused by her dad from childhood as innocent as she was, her dad committed incest with her all in the name of love. He claimed he wanted to be her dad, boyfriend, husband and all. He didn't want her to leave him one bit and so at his demise, she was already used to sex life.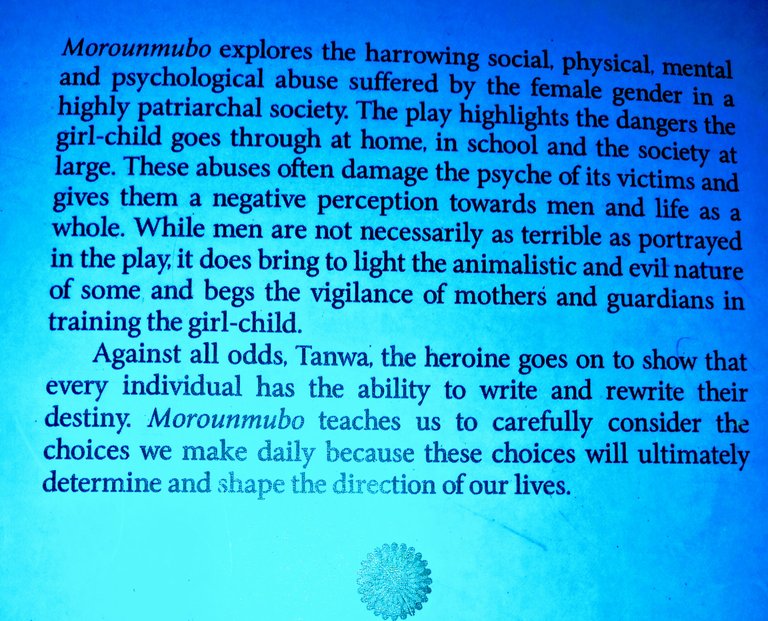 She didn't see her actions as anything bad till the day her best friend warned her that the path she was taking was wrong and from that day onward, karma knew her name and since she refused to heed to her friends advice, karma found her and hit her hard right in the nose.
I figured that in this world, karma leaves the innocent maybe because of ignorance and serves the guilty ten times the meal he or she asked for.
In the play, the girl(Tanwa) wasn't rewarded for her sins till the day she knew that what she was doing was wrong. From that very day, karma became a bitch to her. It bit her so bad that when she thought things were going to turn around for the better, karma displayed it's bitchy self and replayed her past life to her in full episodes.
For every action done now, there's always a consequence tomorrow and definitely one which has a ripple effect.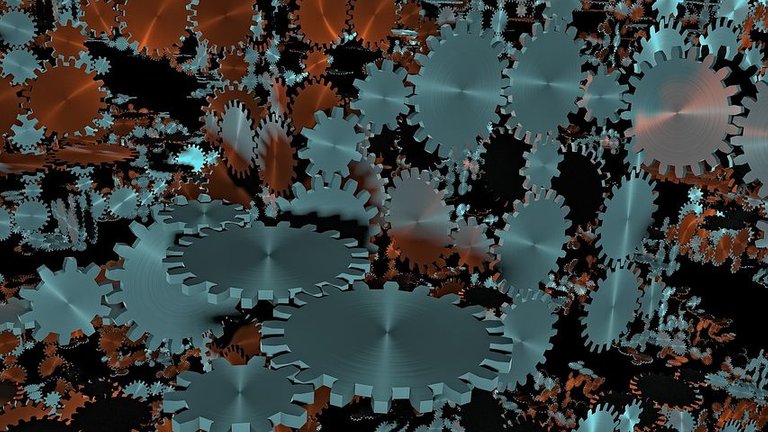 Source
Karma doesn't forget nor does it forgive. The world is a small place so we should be careful of what we do today especially when conscious because the moment you're conscious of your wrong deeds, you'll always have a payback in full swing.
Karma visits both the good and the bad. It knows who to sting and who to please so dear, your consistency today in whatever you're doing would definitely play out real good tomorrow to your very surprise.
---
---