Just a warning.
Lana jerks awake screaming after a sleep of terror. Her dreams always about her killing people and loving it. Looking down at her body, she finds marks and scars all over most of them already healed.
She decided to find out from her grandma who is a witch the reason for her dreams. On her way, she saw the person she despised, Dalton; he bullied her everyday in school.
"Hey Lana, who gave you those clothes, you look like you could be my maid, I can consider paying you but no, you don't deserve it."
His friends chuckled at that and Lana notices she doesn't feel sad instead she is pissed and feels like shredding him.
She decided to let it slide. "Useless bitch" , he snarled. "What did you just call me*?" "uh are you also deaf?" he asked scornfully.
Lana was losing her patience as she bit her lips twisting her fist as if ready to pounce on him. He laughed as he saw her reaction saying "Sorry love, you cannot and will not do anything".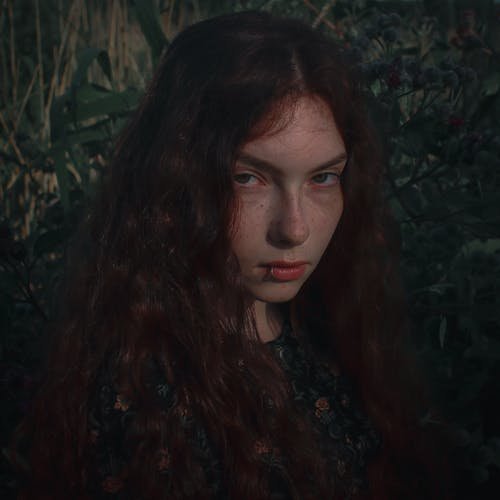 Source
Before one could say jack, Lana had gotten to his side, held his throat lifting him high up and looked him straight in his eyes. He could read it and was terrified as he shook tremendously begging to be freed from her grip.
She dropped him to the ground with a thud he fell to the ground then she spoke "let this serve as a warning to you all".
Her eyes completely red, she turned to the boys and immediately they fled as fast as their legs could take them.
She got to her grandma's place feeling energized like never before. "Granny, how are you?" "I'm good dear, and you?" I'm just full of energy grammy"" she replied with a smile and her grandmother knew that feeling.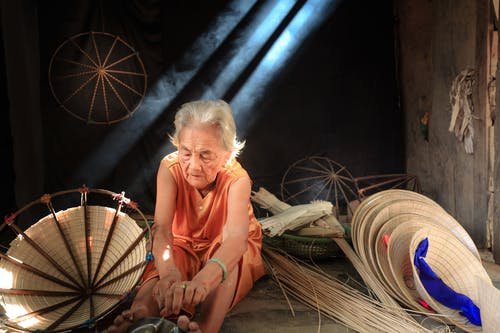 Source
She glanced at her grandma for a while thinking of what word to use in starting her question but found none till her grandma broke the silence.
She pulled a chair up and asked her to sit on it. She went straight to the point; "*you're a strong girl Lana and you've got powers, it's in your hands to use it wisely or terribly".
Lana was surprised her grandmother knew everything.
"You're surprised huh? Don't worry dear all those dreams you had were means of letting you know your powers and now you do. So use it wisely that's all I can say to you, for now come help me prepare this porridge it's gonna be really delicious".
Lana got up from her seat like a hypnotized person as she hugged her grandmother warmly. "Thanks grammy I just felt better than I've ever been in days now". Her grandma smiled as she smote her hair gently and they both went into the kitchen to cook.
---
---