Just a day away!
A mother and her child's love cannot be extinguished no matter what and I've seen that in so many families which has made me wish for my own child when he or she comes to love me so much too.
Yesterday, my sister asked me to come babysit her daughter for just a day while she attends a friend's wedding ceremony as she couldn't miss it neither could she go with her daughter because it was gonna be a long journey and she'd be helping in the wedding preparations.
I accepted the request and went to her place. On getting there, my niece was so happy to see me and I felt a bit convinced that she wasn't going to cry the moment her mom steps out of the house.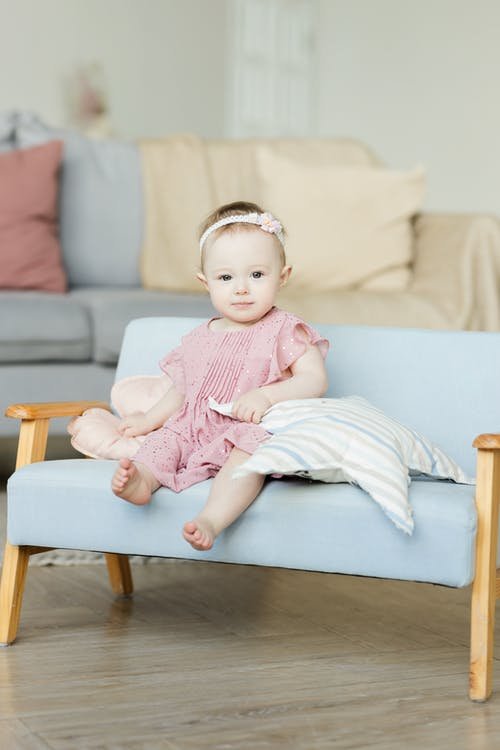 Source
She played and jumped around me and I was so happy until her mom finally kissed her goodbye and left with the driver that was sent to pick her up.
For like an hour, my niece didn't feel like anything had happened and after some time she came to me asking me of her mom. She asked lots of questions of when her mom was coming to get her and I just told her that her mommy went to get her beautiful gifts for Christmas.
After a while of not seeing her mom she began to play less, went to her room and cried. I had to go console her, she cried so bad and needed her mom. I sang all the songs I knew, I danced all the dance steps I could. She'd laugh for a while and then pick up again when she remembered her mom was away.
My niece is just two years old and I don't blame her because the majority of kids are more attached to their mom than their dad. When her dad got home, he saw her tearing up and he decided to take her out.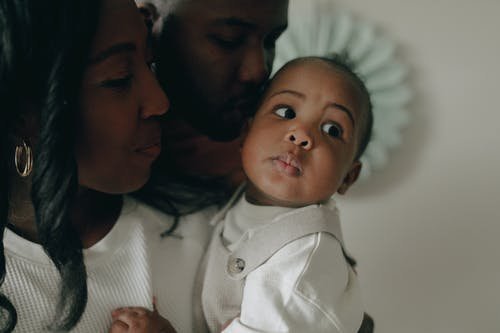 Source
She was glad and I prayed that she slept on our way back. Thankfully on our back from where we went to, she drifted off to sleep in the car. I was so pleased that she slept.
I took her to her room and lay beside her just as her mom instructed. When I woke up to check on her, she was calling her mom in her sleep and smiling. She looked so cute that I should have taken a picture of her but my sister doesn't want her child to be displayed on the internet till she's of age.
So I didn't take any photograph of her so I don't get into trouble with her mom. I'm wishing her mom gets home as soon as possible to come behold her daughter that's yearning for her.
It's just a day away and the child is already missing her mom so badly.
---
---