It's a beautiful day!

Maria jumped out of bed excited it was Sunday morning. She couldn't wait to go to the beach and have all the fun she could.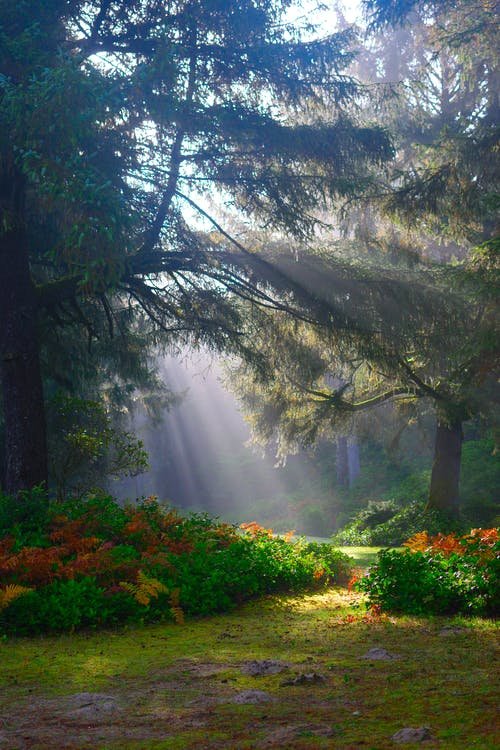 Source
Her school was on vacation and she had returned home to be with her family. They were going to be going to the beach and she loved the idea of going to there with her family. It was going to be so much fun.
She looked at her already packed backpack and the time it was morning already and a smile appeared on her face. She opened her blind to get the view from outside, it was a perfect view.
She had missed her family so much, and looking outside seeing the blooming flowers made her feel she had been away for ages. She took a few snapshots as she posted them immediately on her social media page for her friends to see.
She was super excited as she stepped out of her room. Her mom was awake and already preparing breakfast. She hugged her mother and took out one of the cookies and munched it.
Her mom looked at her with a smile, "I'm pretty sure you missed mommy's cookies", her mom said. "Of course I did, I missed your cookies, this house and everyone in it".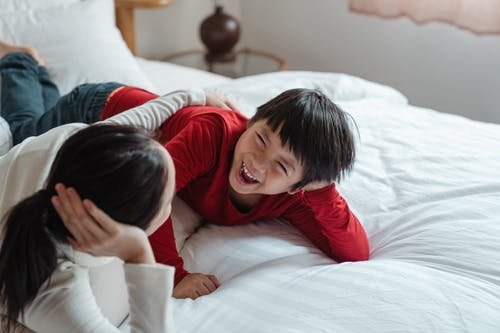 Source
They both laughed and then her brother walked into the kitchen as well. They had fun talking to each other, Maria was happy to be home. "I have something to show you Maria", her little four year old brother said to her as he dragged her hands to his room.
"It's gonna be a beautiful day" Maria screamed.
---
---