Is it just me? or someone else can relate

It's been awesome as we're all living life the best way we can. At least giving yourself a little treat and looking nice is great.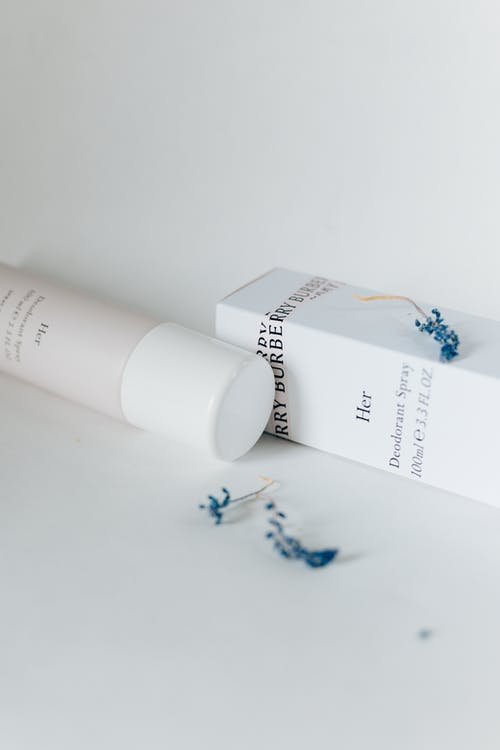 Source
Alright! Let's get to the reason for my title today. I wanna speak on the use of perfumes or should I say deodorants. Every human in this world should love good things and smelling nice is part of it.
I don't go out of my house without using my perfume, like it's been part of me right from when I was a child. Smelling nice is good health both for you and the people around you.
I can't imagine sitting next to a person with a strong body odor, gosh! It's always irritating. The worst part of it all is that no matter how strong the fragrance of your perfume is, it can't suppress the odor coming from the person sitting next to you.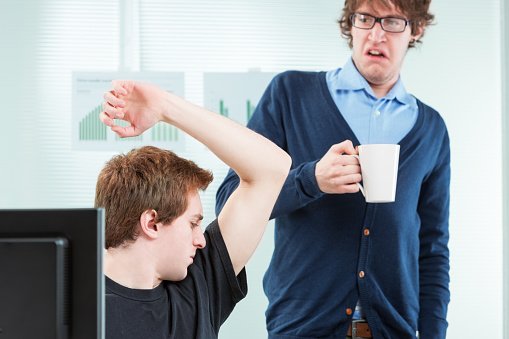 I was on a bus yesterday and guess what, someone came in just like every other person did and sat next to me. He had this weird body odor which almost squeezed the life outta me.
He looked nice from head to toe but his odor ruined his drip. I was irritated and almost threw up. So I didn't embarrass myself and him, I had to stand in the bus till I got to my destination.
I don't know why some people make life unbearable for the next person. Looking nice is appealing but smelling nice is more appealing.
Using deodorant should be made routinal. We sweat on a daily basis and deodorants can help lessen the smell that comes with the sweat.
I don't know if it's just me who has ever had this kinda experience or if someone else has had to hold his or her breath at some point of encounter with such a person with body odor.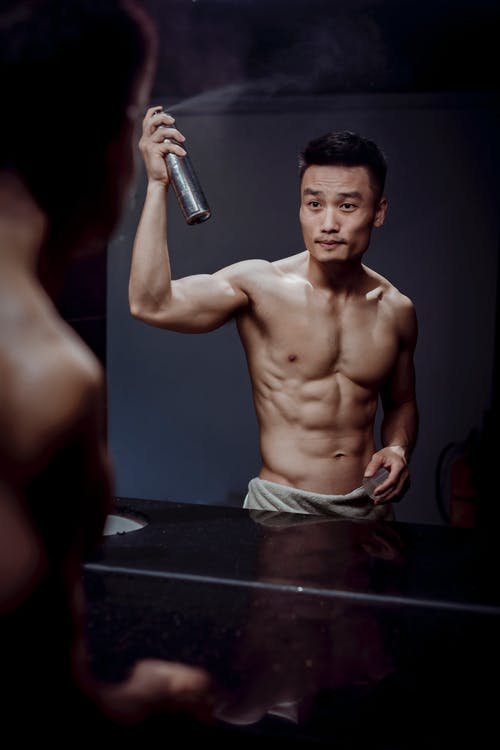 Source
With deodorants on, your sweat can smell sexy. Hehehe 😏.
Do have a lovely day today.
---
---