In twenty-six days
Christmas morning is fast approaching as the day and time runs even faster than ever and after that we are looking forward to moving out of the pandemic year to a new one loaded with blessings and smiles.
Counting from today, we have just twenty-six days to wrap up this year and then we're going to be saying goodbye to this pandemic year.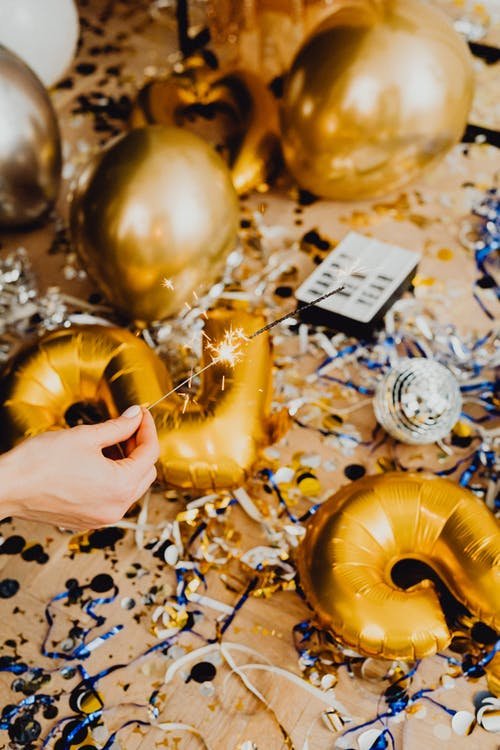 Source
In twenty-six days we are all moving to another stage of our life with our loved ones and well wishers.
In twenty-six days were all hoping for a new beginning, a beginning with a life full of joy, happiness and glow without any breakforth of disease.
In twenty-six days we're gonna be greeting each other with love and smiles, looking out for loved ones and jubilating with those who didn't pass away during the pandemic congratulating each other.
In twenty-six days a lot of people around the world may or may not pass away.
In twenty-six days some may be crying over their loved ones while some jubilate and jump for joy.
In twenty-six days the sky's gonna be decorated with beautiful colors as there'll be a lot of fireworks to spice up the celebration.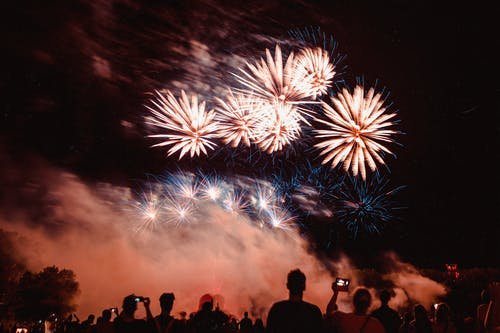 Source
There'll be celebrating, dancing, mourning and many more. Some people lose their lives on that day and I've witnessed one such event. It was a sad one but we all scaled through it all.
I wish anyone reading this the best of celebration in twenty-six days to come and more.
Do have a lovely day and don't forget to stay safe.
With love from teknon 💙.
---
---