I feel like adopting her.
When it comes to children, I love them all and sometimes feel like adopting as many as possible. Having a child under your care is not an easy thing to do because almost all your attention would be focused that child.
On the first of January to be precise, we had a family get together and my sister came with her daughter's. They were all beautiful but one caught my eyes even more.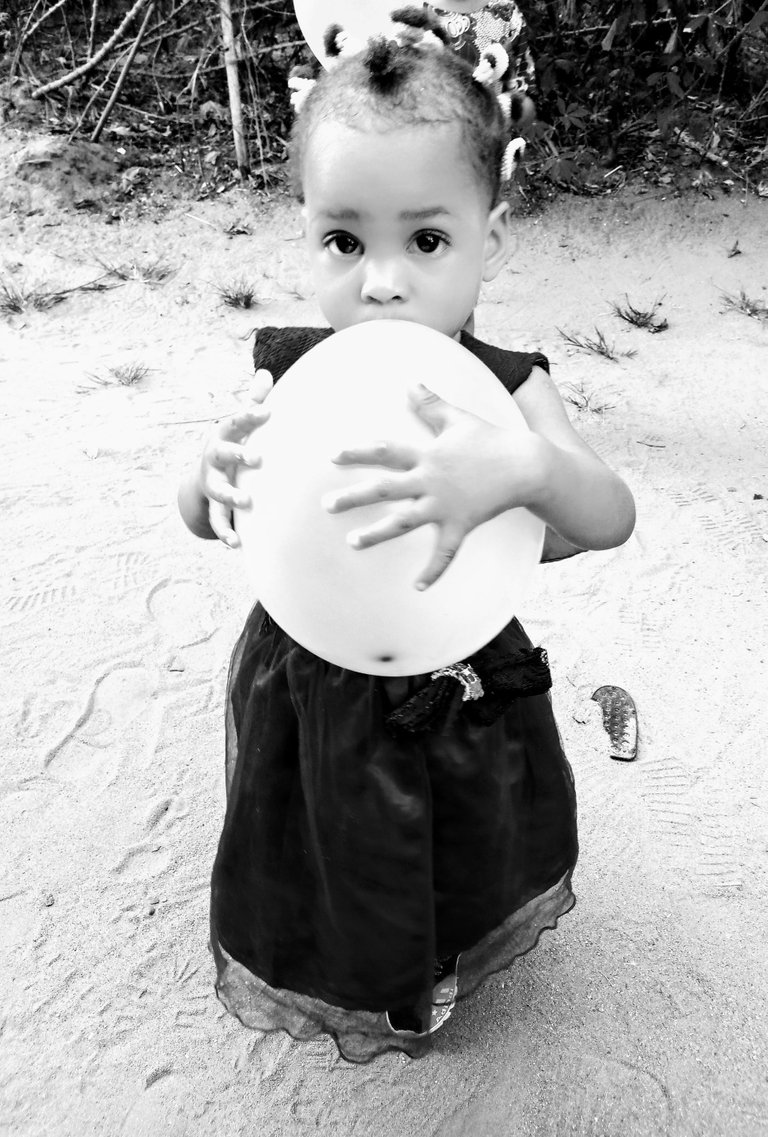 She's so cute and smart that I didn't want to let her go even when her mom was ready to leave.
I felt like adopting her but then she's my niece and her parents are alive and strong so there's really no way I'll be adopting her I think.
I've never had a child in my care and would love the experience of having one and taking full responsibility for the child would be my priority. I know it comes with a lot of stress and hard work but love they say conquers it all.
The fact that I love her would make me do anything in my power to keep her. I thought of adopting her every moment I was alone and finally decided to speak with her mother though not literally asking to adopt her but asking if she could spend the holidays at my place.
My sister's response was one every mother would give I think. She said the girl wasn't of age yet and definitely would cry if she didn't have the company of her sisters. I felt bad but then decided to always visit them at least. Maybe if she gets fond of me, she'll wanna stay with me
I know kids love snacks and sometimes do naughty things that deserve scolding and I'm already preparing myself for all that when I finally get to host my beautiful niece in my house.
She's a smart girl and a cry baby too. I really can't wait to have my own child but the big problem here is how would I tackle school work which is already a big stress and a child which is even more stressful at the same time?
When they are little, they need all the attention possible and also do school work. If my attention is divided and I'm unable to study then I should be banking for bad grades which is not a "go, go" for me.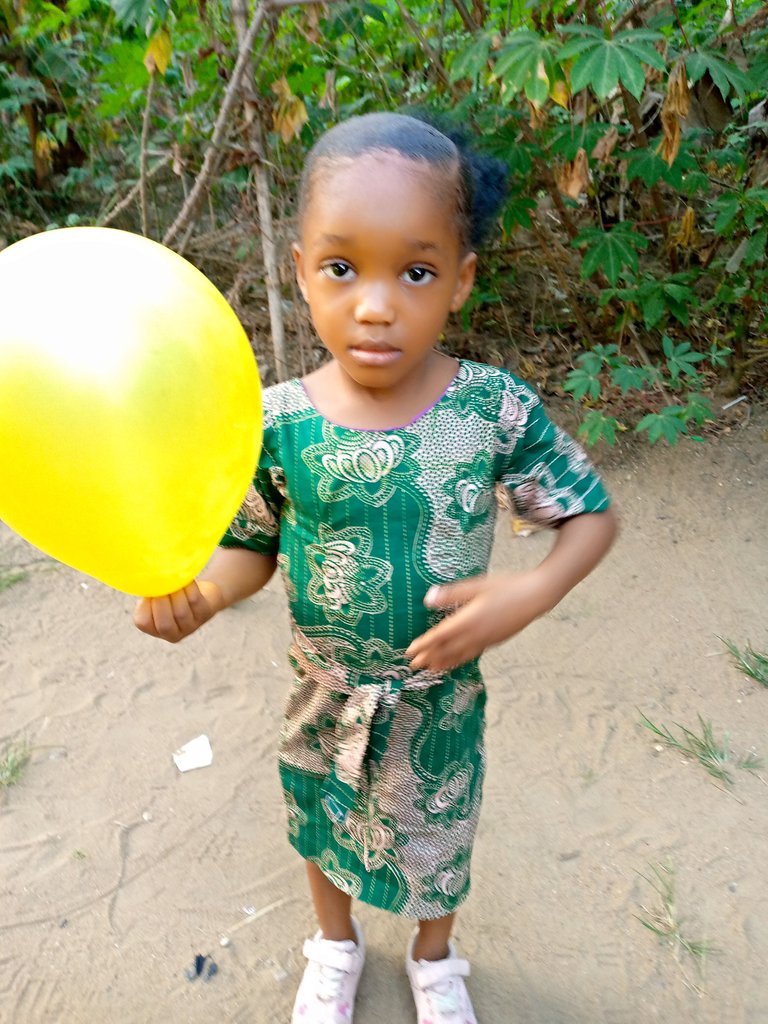 Her sister
So for the meantime, I'll just have to visit my nieces, leave and continue with my studies and when I'm done with the university I'll either adopt a child or give birth to mine. Lol.
I'm really dreaming big right now. Hahahhaha.
Do stay safe you all
---
---