How do you deal with haters?

It's another beautiful day to be awesome and I hope you all are doing great.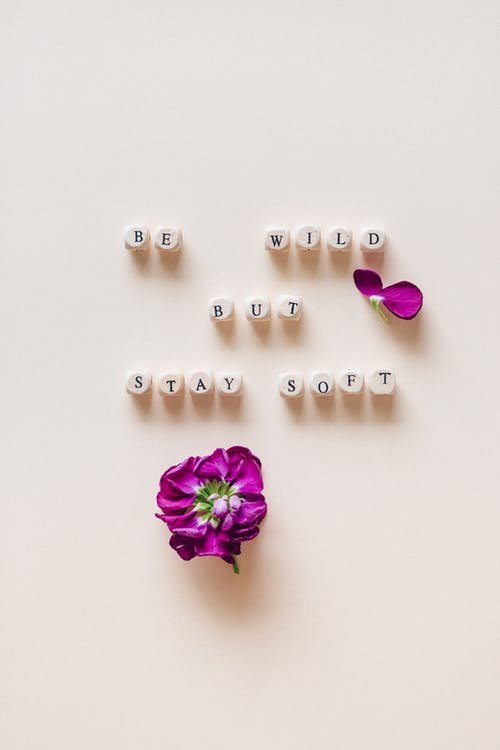 Source
Yesterday I was watching tik-tok videos then I stumbled on one where the user was crying due to the fact that she was being trolled.
The message hurt her and she cried, maybe she isn't the type that responds rashly to trolls or it just cut real deep.
I felt her pain but honestly if I were in her shoes I wouldn't cry, I'd keep doing the same thing that caused the hater to drop such an emotional bomb.
Crying would only make the person believe she's weak and would keep trolling her till the day she wakes up from her weakness.
Haters are everywhere in this world, even your best friend can turn out to be your worst enemy. I learnt something from JoJo's song Boomerang That song is amazing. She didn't let the bullies' words or actions get to her but she kept being awesome.
The best thing to do to haters is ignore them, don't ever be sad, give 'em a new year's laughter, they'll be surprised and never troll you again because they see it doesn't get to you.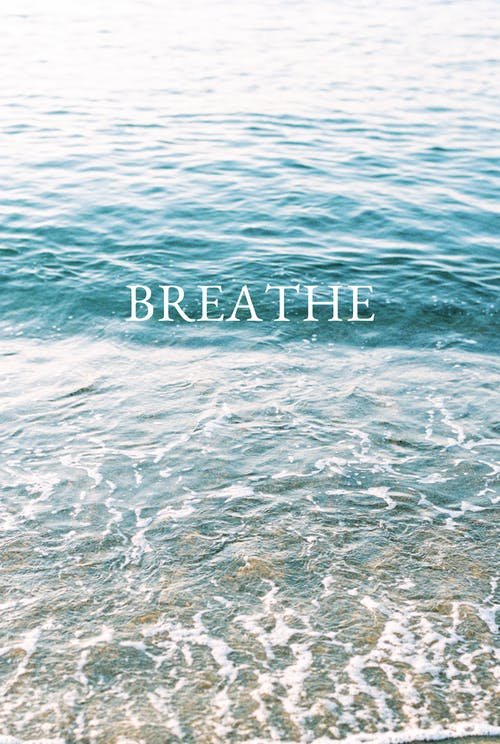 Source
Just be you and love yourself more,not everyone in this universe is meant to like you, some humans are beasts wearing flesh.
Be awesome and smile always.
💞💞💞
---
---