Having a degree is not the same thing as being educated.

Hello people, how are you all doing? I'm glad you are all strong and healthy.
Today I was shocked to my bones when a classic degree holder came to give his speech to us who have no upper degrees yet.
I was astonished and elated when I saw him. He looked smart and super brainy but I think looks are just for the eyes. He turned himself down when he was thrown a simple question which was meant for my level but surprisingly he couldn't answer.
Having a degree is not the same thing as being educated.
His behaviors in fact didn't show any quality of an educated person. He lacked those qualities big time and I got bored already.
Such a person can't render any speech for me to listen to and of course he was reading from a paper. He couldn't even speak off hand but claimed to be a big time degree holder.

Source
As he is called a degree holder it makes me believe that he is just holding the degree but cannot defend it.
You know it's really true that girls admire handsome guys but trust me we love the handsome but smart ones. The ones that know more than we do. For a person like myself, it feels good being around such a person and I've got one in which I'm very grateful.
Education doesn't necessarily mean going to school. There are educated persons out there whose intelligence cannot be compared to some first class degree holders but they really didn't go through the four walls of a university.

Source
I've seen a lot of these people. It's so imbalance to the point that these ones without those degrees own big companies and even employ those holding the almighty degree and even get to interview them asking some of them who claim to be classic degree holders some very simple questions and they fail woefully.
When we say this life isn't balanced people should believe it. I'm not saying going to school is bad, it's very good at least you get to stand with prominent people and also get established that's if such individual went to school to actually acquire much more knowledge in addition to the God given knowledge.
Not all who go to school went to study, some went to collect a certificate just to say to the world "see there I got a certificate and I'm fit to be called learned" but they lie big time. We read books and learn daily not for anything else but to know.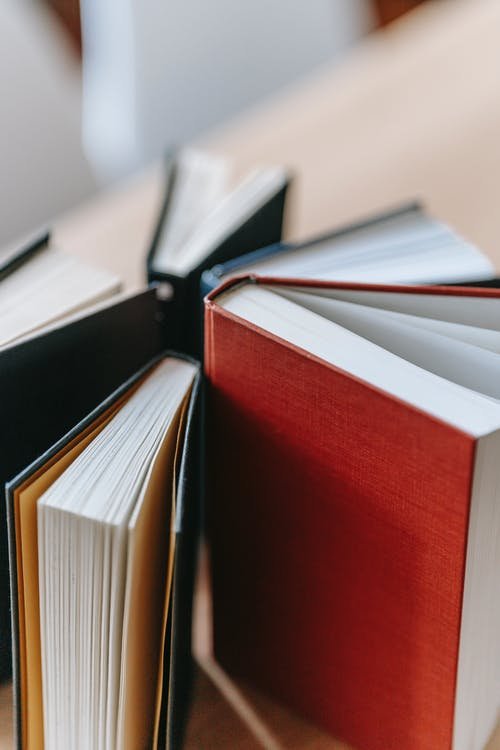 Source
I'm really not surprised about the guy who came to disgrace himself in front of people he claims to be higher than in age and class because people actually buy degrees and claim to own them without being able to defend it.
This act of buying an undeserved certificate is really rampant in my country. Maybe he thought we were just gonna sit back and listen to his long written down speech without throwing a query at him. Hehehe but my class is smarter than that.
Education doesn't really have to do with holding all the degrees in the world it's the amount of knowledge a person has.
Education is also how much a person's critical thinking worth. If it's an empty vessel or has really got an IQ that's worth showing to the world.
---
Posted via proofofbrain.io
---
---