Harmless until it flies.

I really didn't have much sleep at night because I was having a combat with one of the most freaking insects.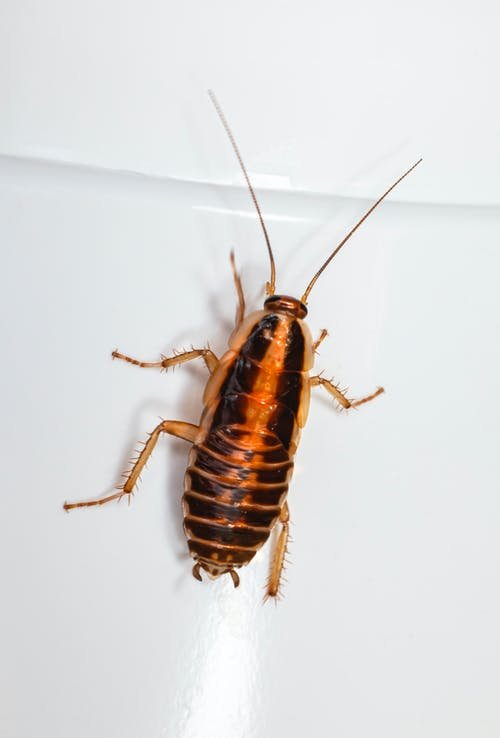 Source
I really don't seem to see reasons why someone would want to have a cockroach, cockroach I repeat as a pet. Such a thing would never be kept in my house for any reason.
I remember when I visited one of my friends and in her room, she had this jar with cockroaches in it. She adored the insects so much that I had to speak up. I told her that if she really adores her do called pets, she should let them out of the jar so they crawl all over her bed at night and probably have the freedom to fly too and then we'd know if she wouldn't dispose them all out the next day.
Those insects look really harmless till they spread their devilish wings. I woke up to find one really close to me and goodness me I hated the sight of it. Worse part is I was already having a nightmare and when I eventually woke up, it was to see another nightmare this was now a physical nightmare. The Cockroach! It was very close to me leaning on the wall as if watching me sleep. Gross!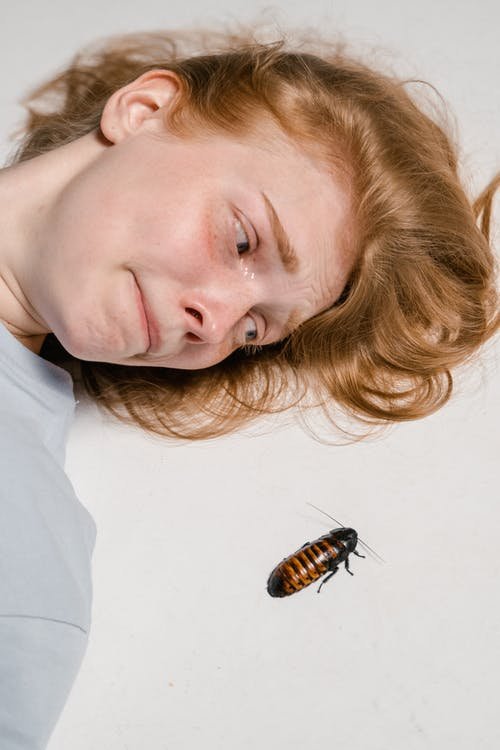 Source
I got something and hit it with so much annoyance, how can I start my day by having two nightmares? The moment I hit it, it spread it's wing's and I tell you it flew. It used my room for it's flying contest.
At a point it disappeared to God knows where and that almost shook the life outta me. I trembled as every sleep in my eye vanished into thin air. I know it was going to attack and I wasn't ready to let my guard down.
After a while of looking for it at every nook and cranny to no avail, I put my head down on my pillow and the next thing I heard was something that sounded like an aeroplane high up in the sky in my room, oh! The cockroach was back. I got my broom, I wasn't ready to spare, anything that wants to scare life out of me shouldn't be spared so I hit it hard for the last time and it dropped dead. Victory at last 🤣.
There and then I figured that afterall I wasn't so fragile, I could hit a flying cockroach pretty hard. I just committed murder for the first time in my life though. 😭
Did I almost forget that it smells like skunk? Oh! I couldn't possibly miss that part, it has this bad smell that chokes.
I hate cockroaches, I really hate those things they're the worse flying insects I've ever known.
---
---