Don't look back!
Be proud of how you've handled the last years of your life, no matter how bad and awkward it must have been in the past, just look onward and keep going forward.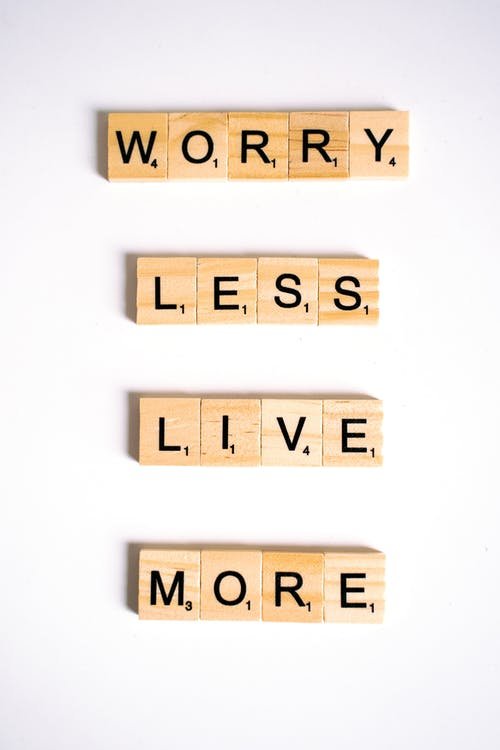 Source
Maybe some people you wanted to stay in your life left and that must have placed you in depression and sadness but if I'm to be honest, not everyone was meant to stay in your life.
Some people were meant to come and go for a purpose, maybe because they had nothing to offer or because they had to sit down for you to see the next awesome person in your life.
One of my closest friends called me on the phone and was crying about how someone she cherished so much left her for no just cause and the fact that she was far away from me made me feel bad.
I wanted to look her in the eyes and tell her that he wasn't meant for her, I wanted to tell her to her face that someone better was coming. He was only placed there for a particular reason, maybe to just keep her company till the right person was ready to arrive but too bad she wasn't with me and I just had to say all those things over the phone at Least to console her.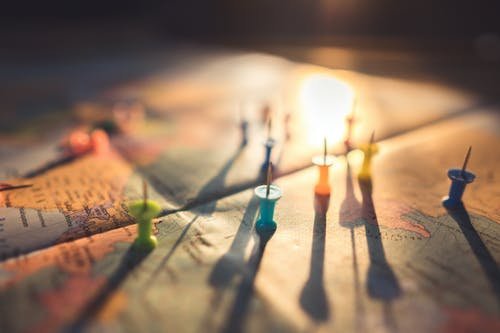 Source
She felt better when she heard all of those. I told her to look forward and never look back at her past, though it's not gonna be easy but she had to adjust and give herself some respect.
If you've faced anything at all that seems to be drawing you backwards instead of forward, you need to drop it, I know you've fought silently, you've had to stay humble, you've wiped your own tears a thousand times but it's time to get up, look in that beautiful mirror you have in that cozy room, Pat yourself and say you're strong, celebrate your strength and forget whatever happened.
Looking back at problems doesn't solve it, rather push to look forward, March onward, break those barriers and step on those rolling Stones with courage and faith.
Nobody can play your very role in life if not you, why not get up and show the world your light, leave people, rewrite your story with your hands with a goal in mind. I won't look back.
All that matters right now is you are the artist of your future, don't hand that beautiful paint brush to your past because no amount of guilt can change the past.
Stay fruitful and awesome!.
With love from teknon 💙!
---
---