Dear diary: I'm head over heels

Source
It's been a lovely day today diary and I think I'm head over heels. I woke up to the annoying sound of the alarm this morning and sighed once I remembered today was Monday, the first school day of the semester.
I got to school using the bus and then went straight to class. After school, I was famished and so decided to get food from a nearby eatery.
I walked into the eatery to get my favourite food, Fried rice and peppered chicken there I sat down at a booth and decided to read as I ate and then I felt someone sit beside me, just staring at me.
It felt weird the person was just staring not saying anything. I raise my head up and see the most beautiful set of grey eyes staring at me. A guy in his early 20's , well tanned skin,brown hair, grey eyes , full lashes, perfectly carved eyebrows, full and pink lips wearing a black shirt that shows his muscles and leaves other things to imagination.
I continued staring until I felt myself drooling. Me being my weird self, akwardly raised my hand and waved at the person staring. He just smiled and smiled and damn, I almost wet my self, his dimples and well-arranged set of white teeth on display. "Hi, I'm Ryan". 'Uh,h-hi. I'm uh.. I'm Queen".Why am I stuttering, I mentally face palm. He just smiles and replies "Queen.. you look like a Queen. My Queen". I was stunned not because he called me his but because when he called my name It felt so erotic.
We started talking and found out that we have so many things in common;wearing baggy clothes, food preferences, favourite colour- mine is black and blue his is just black. I finally realized that I had finished my food and decided to check the time only to find out that it is already past 7.
Ryan offered to drop me at home and I agreed, not wishing to go home yet but not having a choice. He lead me to his car and I am stunned once again as I see one of my favourite cars(I'm a car freak) a black Brabus G700.
He dropped me home and we exchange numbers as I got down. He saw me off to the door and stopped me by holding my hand and kissed my cheeks. I blushed though It did not show. I waved him goodbye and ran inside the house feeling elated as that was the peak of my day.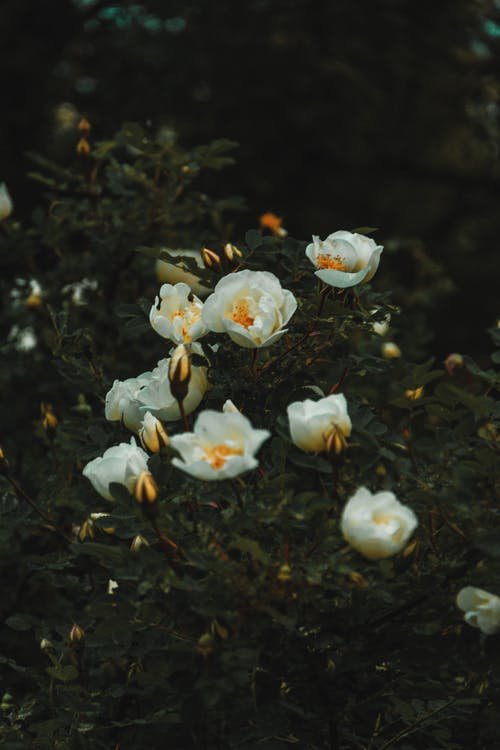 Source
I got to my room and jumped squealing, an action so unusual for me. My phone pinged and I checked and saw a "good night My Queen" message from Andy💖😘 and I replied *"good night Ryan😊 with a smile.
"That's all for today diary till my next love adventure goodnight diary". She placed the diary on her chest and drifted off to sleep.
---
---