Bravery!
The long awaited rain finally came down in full might. The sky was terribly dark and the thunder roared as the wind blew, shaking both plants and animals, removing people's rooftops and bringing down trees. The wind was so strong that many felt it could carry a human being.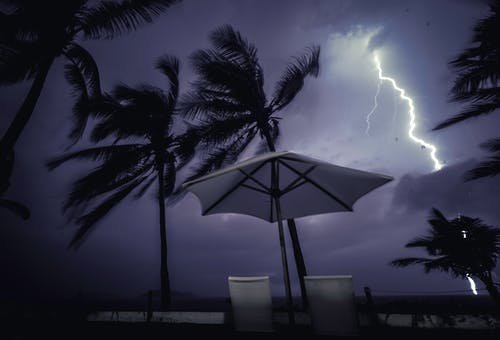 Source
"We all needed this rain to water our plants in the garden and not for destruction", said a woman who was seen trying to fix her rooftop which the wind had blown out.
She was a woman in her late sixties and of course at such an age is expected to have weak bones. Yes she had weak bones but was left no other option than to go up the rooftop herself since her house was already getting flooded with rain water and she had no one to help her except her nine year old grandson who was sleeping peacefully without knowing what was going on.
She shook as she was beginning to catch a cold. The rain drummed on her without mercy and alas she was able to fix the roof and struggled to get down.
Her teeth clattered and her body shook tremendously. Her hands were cold and looked pale, she walked inside her little cottage and instead of resting, picked up a dustpan and started scooping out water from the cottage.
Suddenly, the dustpan fell to the ground, her whole body stiffening. She staggered to her bed where her nine year old grandson lay and sat on it still shaking from the cold that had entered her body.
The little boy woke up and saw his grandma fighting to survive, her clothes wet to the core, he saw the flooded house and the roof which had been leaking and tears rolled down his cheeks. His grandma has always been a strong woman, she had always tried her best for him and it was his turn to reciprocate the love and care in the little way he could.
He set up the fireplace immediately and struggled to get her close to the fire. With a blanket he covered her "please hang on Grammy, I'll make you tea,don't leave me please just hang on a little more" he said those words with teary eyes and dashed to the kitchen to prepare tea for her.
For the first time,he had to use the cooker without supervision, this was a matter of life and death so he had no choice. Thankfully he was great at his first try.
When the tea was ready, he offered it to her, pulled a stool closer and sat beside her rubbing her palm and saying silent prayers for her.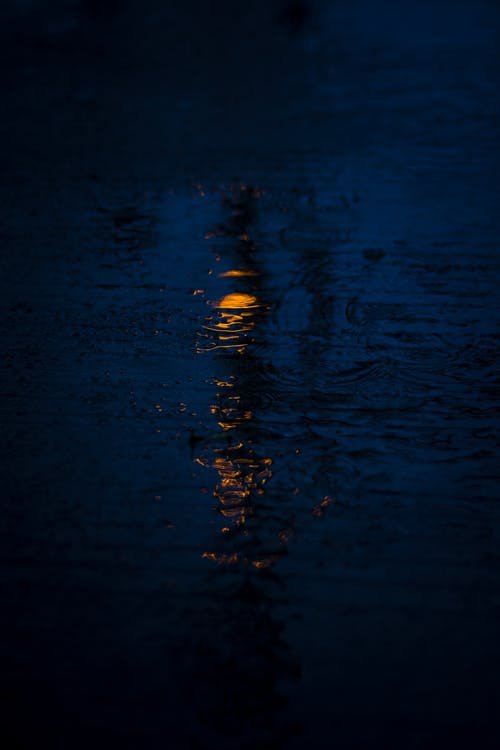 Source
She sipped the tea and smiled at her grandson's bravery. He was growing into a responsible adult and that made her so proud of him. She patted his shoulder and thanked him for saving her as she felt a lot better. They both overlooked the flood in their house and concentrated on comforting each other.
---
---