Biography: "Just....forever to live"...
Tracey looked up at the calendar hung in the hospital as she sighed. It was 2022 already and she was in the hospital still diagnosed with cancer.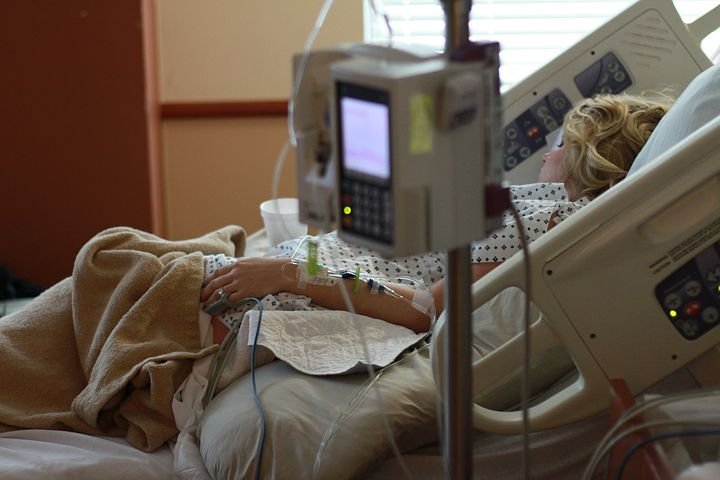 Source
It had taken her unawares when she slumped to the ground in the kitchen as she was preparing lunch for her family. She was rushed to the hospital and admitted in one of the wards as the doctor commenced treatment immediately.
Her little daughter, Nina cried a lot as she wanted to spend her new year's eve with her lovely mother, seeing her mom bedridden and unconscious gave her every reason to cry. She was just six but she understood everything that was going on.
When everyone was shouting happy new year she was at the hospital praying the way she could for her mother to wake up. She held her mother's hand as she put her head on it and slept with tears in her eyes.
Tracey was awake now and the first thing she did was look at the calendar hung on the wall then she noticed her lovely daughter laying by her side.
Tears rolled down her cheeks as she said silent prayers for her beloved daughter. Nina woke up as she felt her mom move. "Mom, you're awake! What happened mom? What did the doctor say"?, "Nina are you okay" Tracey asked her daughter who had tears in her eyes as she rubbed her face.
"Mom, I'm fine as long as you're fine please tell me what the doctor said" her mom broke down in tears as she thought of how to reveal to her daughter that she's been fighting cancer for a long time now.
"Mom please talk to me", Nina said as she sat close to her mother in bed, she looked at the drip that had been put on her mom and sighed. "You're so smart Nina and I love you, I won't leave you okay, I'm here for you".
"Mom what are you saying, please tell me what's wrong, I may be a kid but I am advanced in knowledge". Tracey was surprised to hear that from her little girl and then she decided to open up. She told her daughter everything and the duo shedded tears as they consoled each other.
"Mom, do you believe you can be healed"? Nina asked her mom as she looked her straight in the eyes, "my friend's dad was healed of cancer, so you can be healed too". She placed her little soft hands on her mother's stomach as she said a few words of prayers.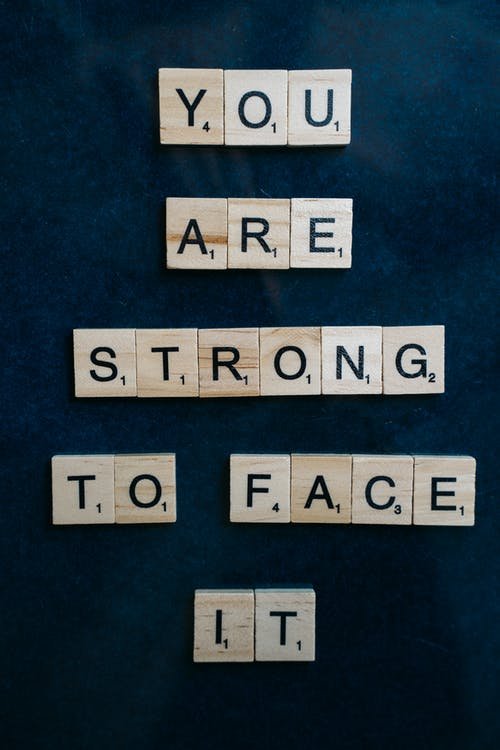 Source
When she was done, she smiled and told her mother congratulations then went out to call the doctor, Tracey was surprised to see her daughter act so much like a grown up. She was happy as she felt relieved in her spirit.
The next day, she was discharged from the hospital. She went home with a letter from the doctor. When she got home, she presented it to her husband to read it out. She didn't want to read her death sentence herself, she knew she had just a few days to live and so she sat on the couch as tears rolled down her cheeks.
"Mommy you're going to be fine, I assure you" Nina said with so much assurance in her voice. Her husband couldn't open the letter, he loved his wife so much and never wanted to read a letter that would say he had just a few days to be with her..
Nina grabbed the letter as she opened it and read out with tears in her cute eyes, "mom you have just forever to live come back to the hospital for your check up to confirm".
Her mother was so excited, as Nina wrapped up the paper. That wasn't the content of the letter. "Why should I be reading a letter that could take my mom away? she thought, ``I'm supposed to be assuring her of life not telling her she has just a few days to live" Nina muttered as tears rolled down her cheeks.
The next day, Nina's mom woke up so excited to see the doctor to confirm her healing, not knowing that her daughter had read the wrong thing.
On getting to the hospital she beamed with a smile as she told the doctor what she was there for, the doctor did the test on her again and this time it was confirmed that she had been healed.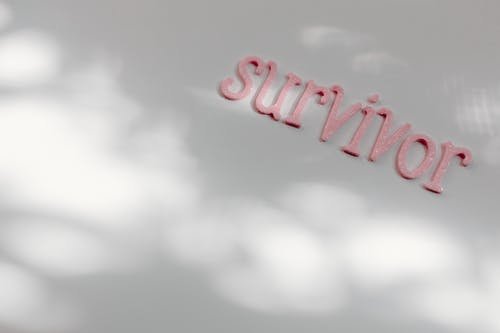 Source
The doctor couldn't believe it but had to run the test all over again. There, Nina showed her mom the letter she had brought back home.
After reading the letter Tracey hugged her six year old daughter who believed in her healing more than anything else.
Names in this publication have been changed.
---
---