Another day to be grateful: A case of kidnap.
It's an amazing day to be up, active, energized and able to do some typing. Hope you're all doing great?
Today, I bring to you real news from teknons report desk. Sit back and enjoy!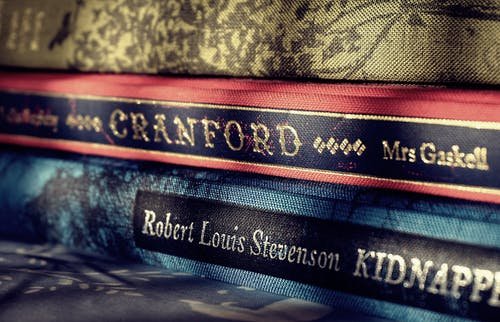 Source
We all know that this world is becoming worse in atrocities as the day goes by. I don't know about any other country but here in Nigeria, things are happening in broad daylight and also even worse at night hours.
This end of year festive period there are lots of blood shed going on due to the fact that many have decided to make their money with human blood and so are determined to renew it by capturing more humans for their use.
They go as far as selling human parts and all sorts of things. They even take people's babies from their mothers and use them for their wicked acts.
On Saturday night, a man from my church was taken and of course his account was hacked immediately and on his profile they wrote; R.I.P. According to him, he said the people offered to ride him home as it was late and so he couldn't decline the offer and stepped in.
The moment he entered the vehicle he was suffocated with a very strong drug which made him pass out immediately. Along the line he woke up and found out that he was already out of his L.G( local government) and still going.
They had hung their local charm on him and were doing some incantation. He watched them surprisingly. They did their incantation repeatedly but nothing was working, and then the lady in the car, took off his wedding ring and said it was because he had the ring on that's why it wasn't working and so she took off the ring and threw it away.
The ring was off now and they repeated their incantation but still it didn't work and they looked at him surprised. They had seen that the power he carries has passed their own.
They had no choice but to throw him out of the car when they sighted a police checkpoint ahead of them as they were afraid.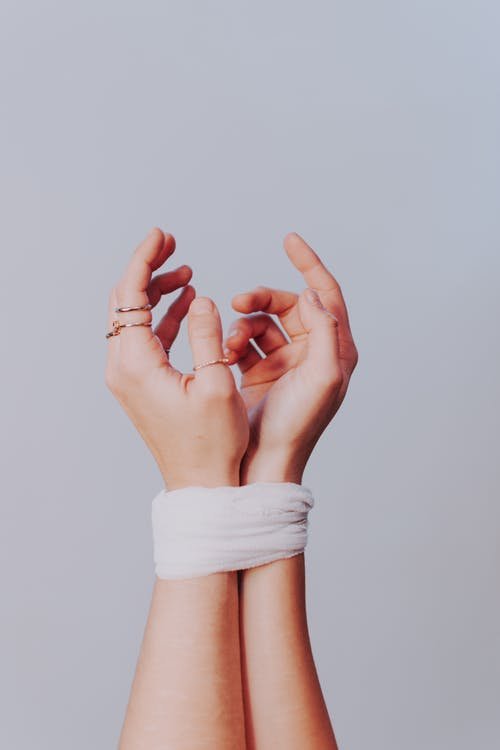 Source
Thankfully, he wasn't robbed of his phone and so a friend called him immediately after seeing the 'Rest in peace' on his Facebook profile. He picked up the phone without hesitation and narrated the story telling the friend where he was and what happened. His God was working for him.
He came home without a scratch and he's still very healthy.
It's a very great advantage to know places in your area of living Incase of a kidnap. If he had no idea of the route the guys were taking he'd have been lost and also thank God for Google map that works day and night.
Do have a nice day lovelies.
That's all from teknons report for today. See you next time.
---
---