Rising Star Journal #64: FRIDAY POWER LEVELING!!
LETS PLAY RISING STAR


risingstargame.com
Hello everyone! Weekend is just around the corner! How are you guys doing? I hope you guys are doing great and keep on enjoying the track on Rising Star! Get those STARBITS and STARPRO.
====================================================
====================================================
UPDATE ON NEW CARD!
So today I won a card from
@mawit07
Giveaway
<link here.
I won the I39 Cheap Electric Violin. Thank you!!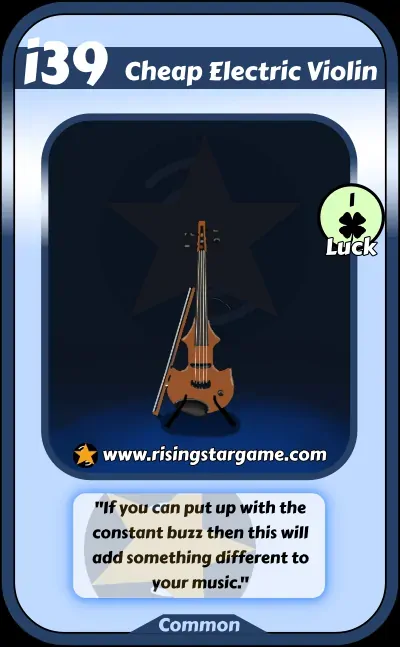 I never had this card before, so this will be a new unique card added into my collections.
Did you guys get this message today?


I was worried for a while, because last night the connection to the game was a bit slow for me especially when updating the cards and during withdrawing STARBITS, and I get this notification when I try to do some withdrawal.
But now all seems better already.
Now for my daily progress in @risingstargame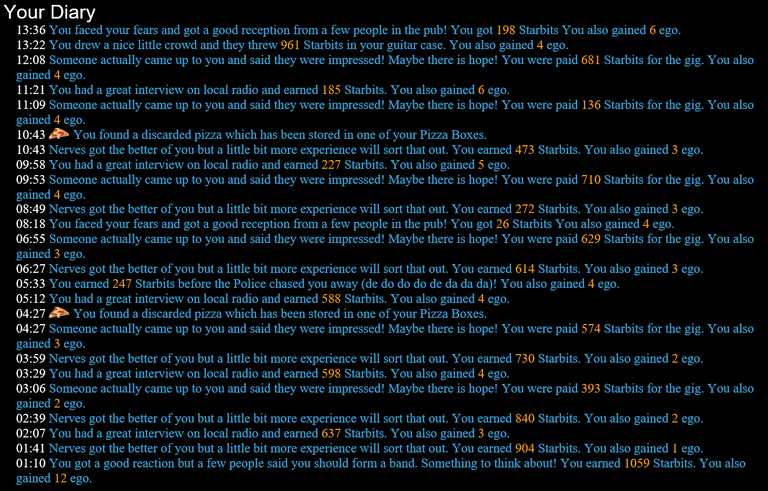 Only two pizza slices dropped today, T_T cant do much on the mission but mission rewards was good today.
My current achievement:
Total mission = 2057 / 2000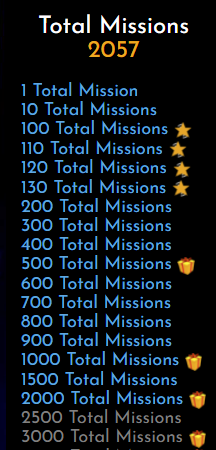 Home Town
Illegal Busking = 450
Open Mic Night = 222
Mid Week Support = 181
Licensed Busking = 22
Midweek Headline Slot = 46
Saturday Support = 8
Saturday Headline = 33
Local Gig Circuit
Radio Interview = 388
Radio Studio Session = 33
Shopping Mall Performance = 241
Record A Demo = 23
Local Festival Acoustic Tent = 23
Local Mini Tour Support = 27
943 mission left to go to 3000 total mission.
And below are my current rank as for today.



Highest Rank: #112
My current rank went down to #115 from previous rank #112. Steadily climbing into the 100th league.
My current card collections :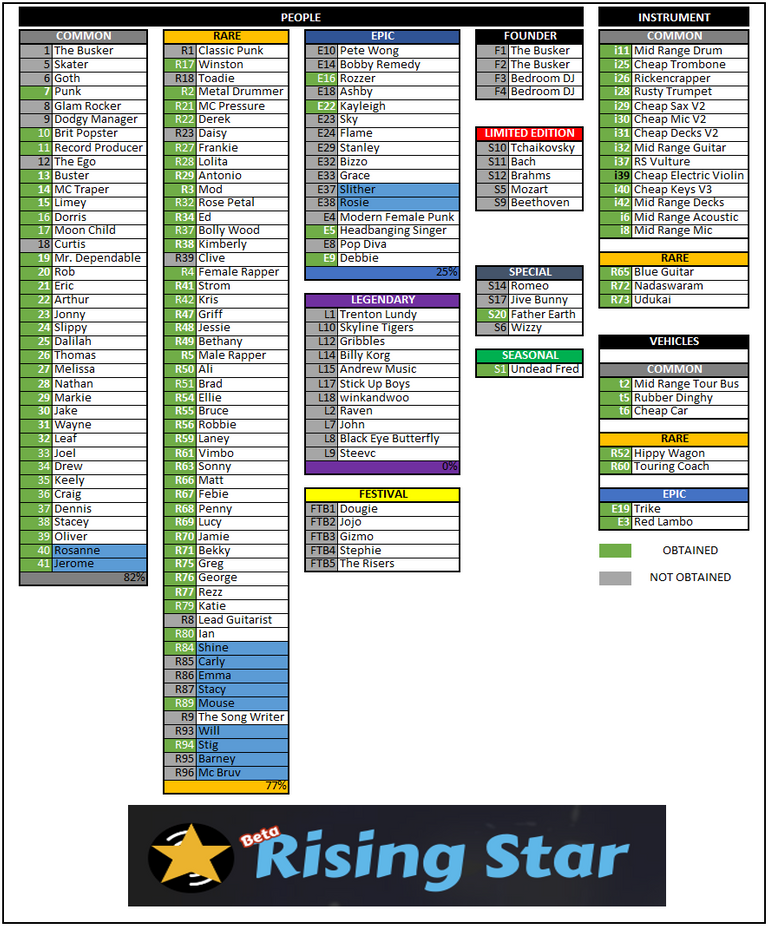 Common People cards:
31/38 : 82% Obtained (+0%)
Rare People Cards:
41/53 : 77% Obtained (+0%)
Epic People Cards:
4/16 : 25% Obtained (+0%)
And that is for today's progress at Rising Star Game
Keep on ROCKING!! and HIVE ON!!
Current Market (STARPRO)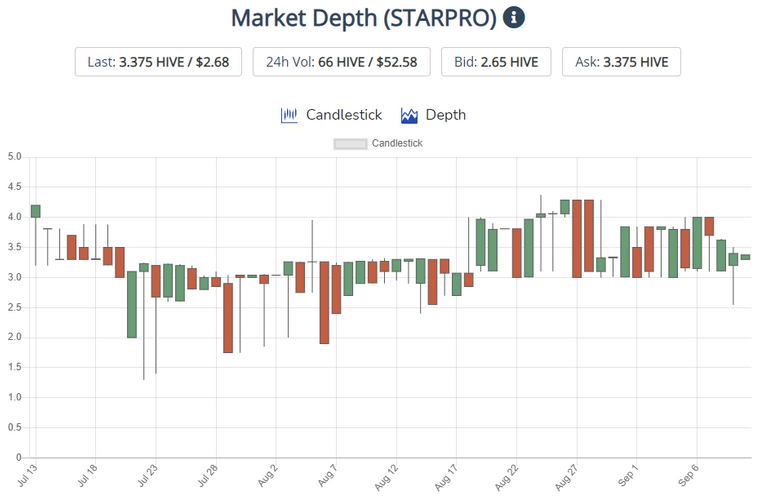 Highest Bid : 2.65000000 (Lower than yesterday)
Lowest Ask : 3.37500000 (Lower than yesterday)
Current Market (STARBITS)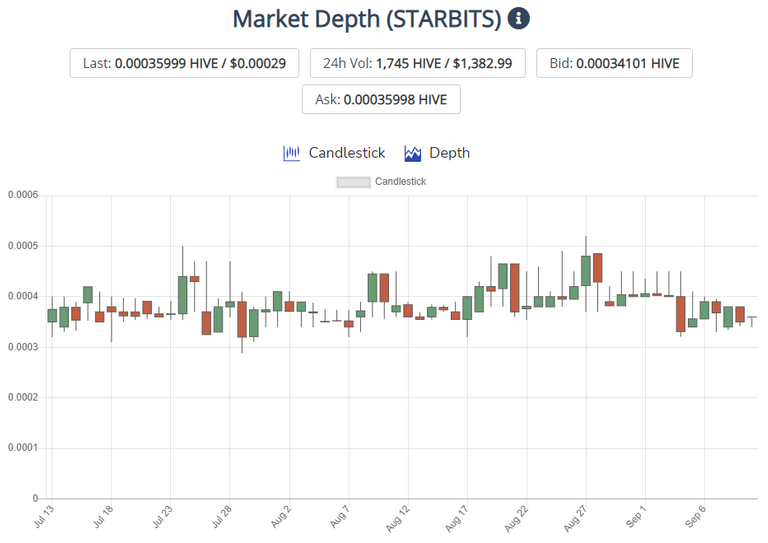 Highest Bid : 0.00034101 (Lower than yesterday)
Lowest Ask : 0.00035998 (Lower than yesterday)
The STARBITS price is still in stable range for 70 days around 0.00035 average. Slightly lower than weekly average price.
STARPRO price still stable for 22 days, around 3.0000 average today. A big difference between the Bid and Ask price.
---
---