Very beautiful sunset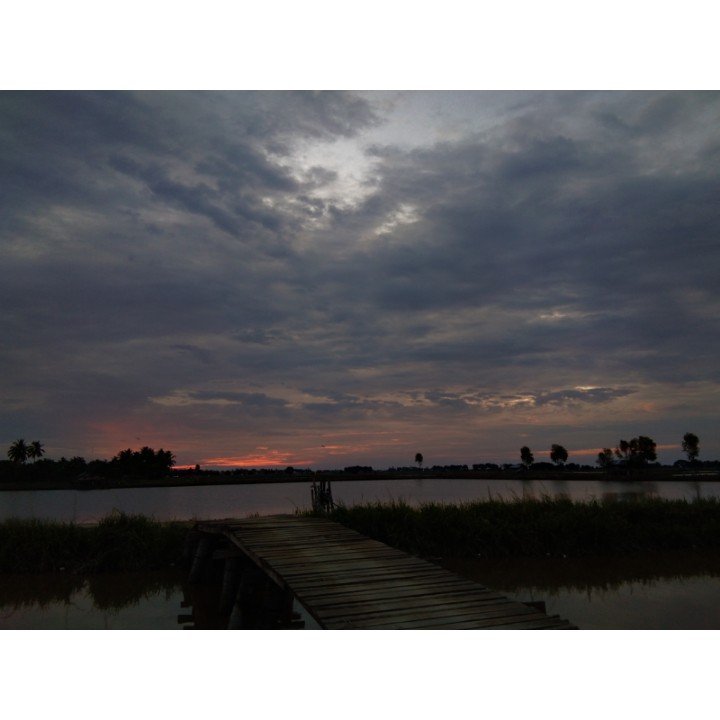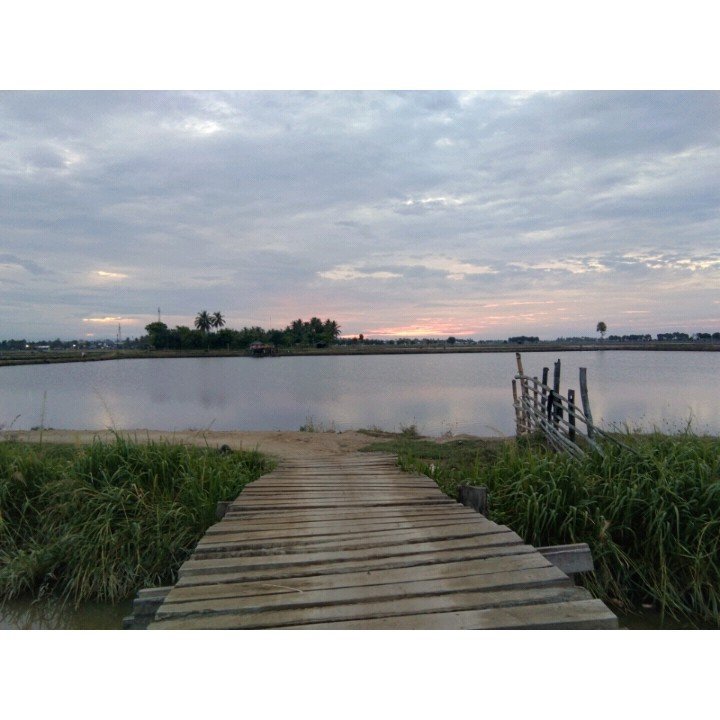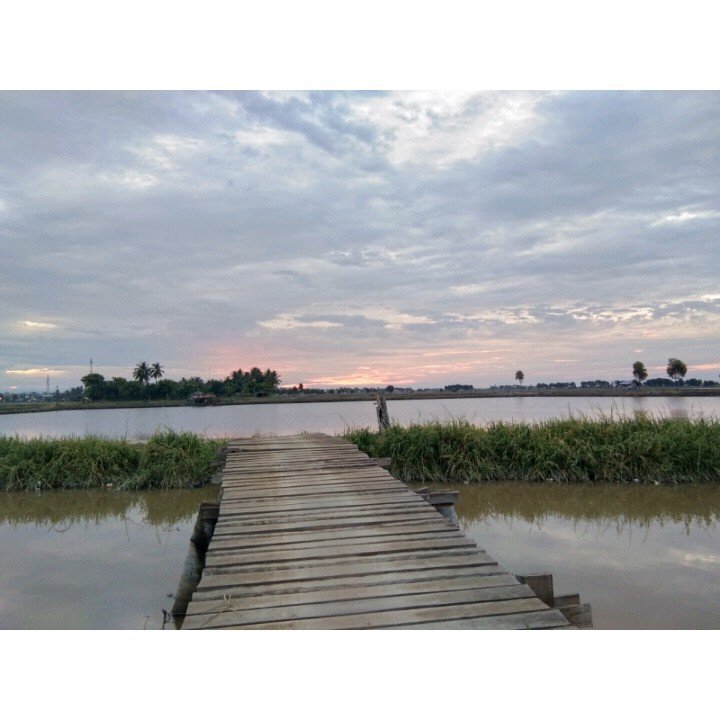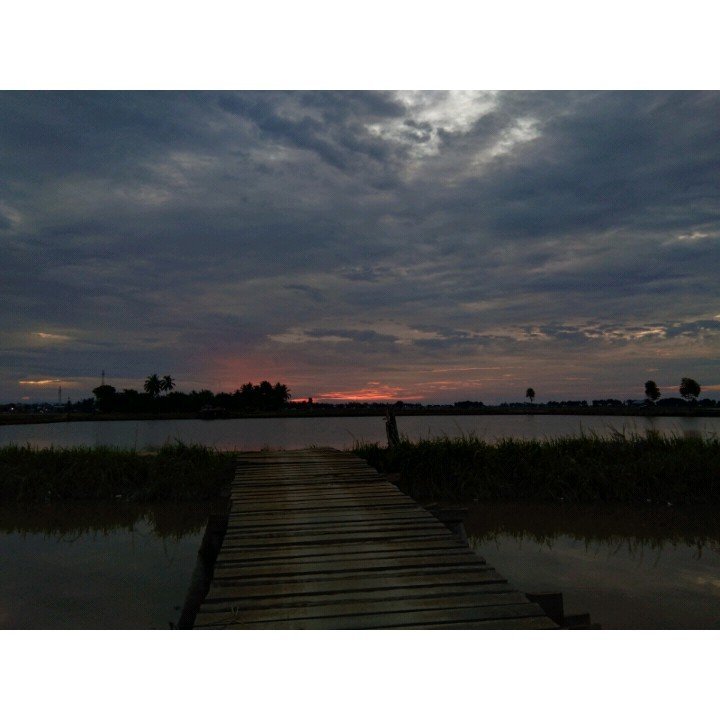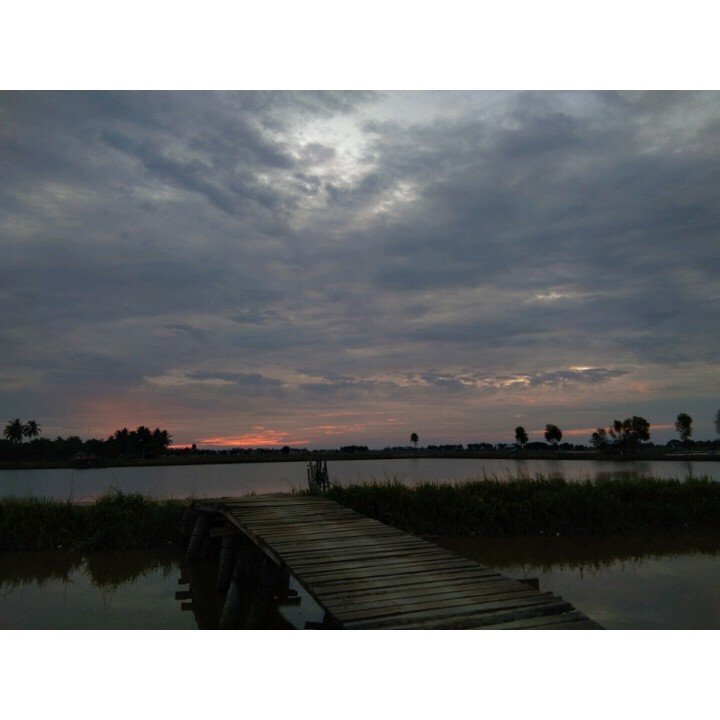 The view of the sunset or what is commonly called the sunset is a very beautiful and pure sight created by nature. Sunset also looks different, beautiful if we look at different places.
Usually my friends and I see the sunset on the beach, but this time I wanted to enjoy a slightly different view, we enjoyed the sunset this afternoon at a fish pond adjacent to the sea. The scenery here is also not much different beautiful.
Seeing the beautiful scenery, I immediately took out my smartphone to take pictures of this beautiful moment. Photography and enjoying the sunset have become my lifestyle.
---
---