Photochain Challenge: 86th Edition
Hi everyone, this is my second time joining this Photochain Challenge.
This is my entry for Photochain Challenge: 86th Edition for the key subject of
LONG and FOLIAGE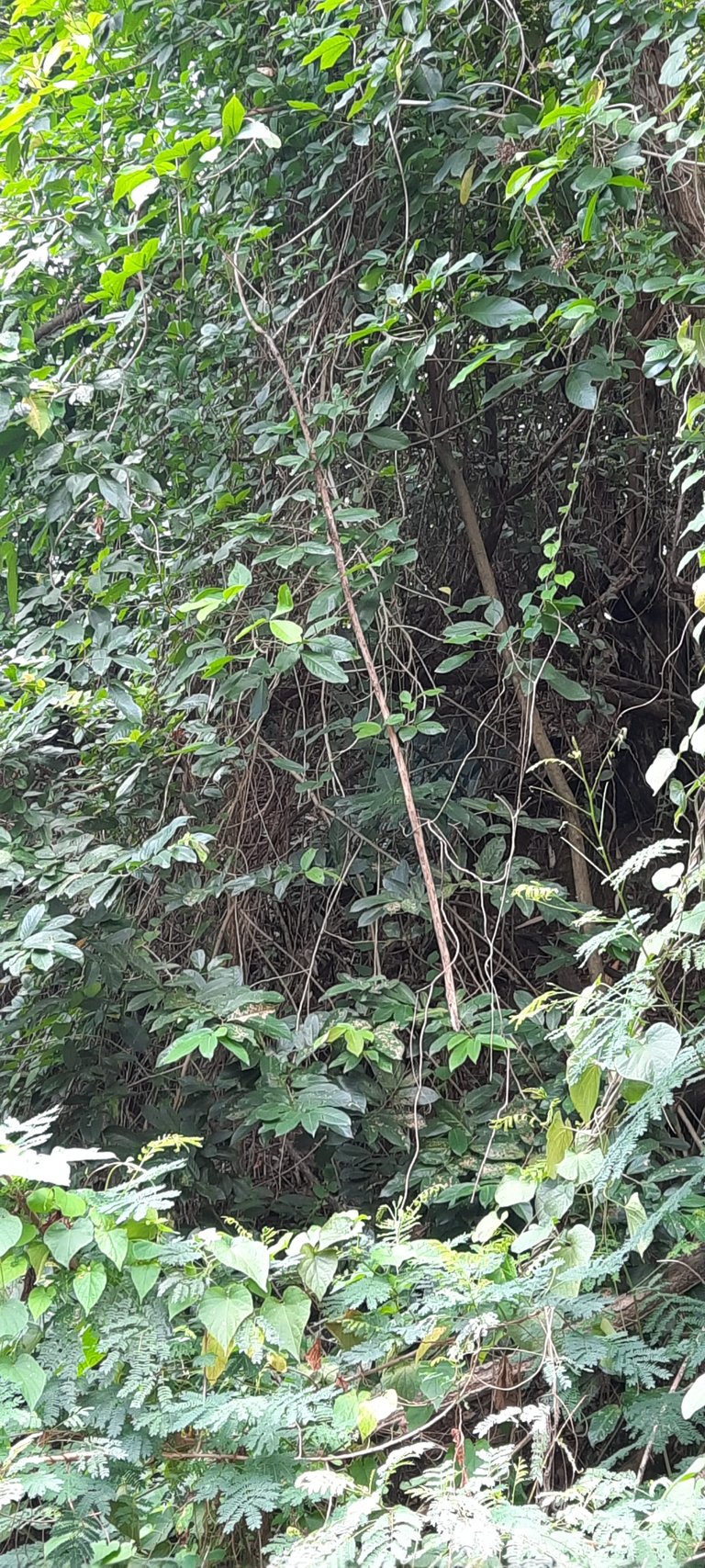 My another key subject is HIDDEN PASSAGE
This picture was taken at Penampang, Sabah, Malaysia area. There was hidden passage at the forest with lot's of long branches and leaves but I don't dare to go in as I'm worry I can't go out from there later or dangerous.😖
My partner who with me at that time said to me there maybe had squatter house/slum who foreigner stay there. So, better for us don't disturb them.
I'm inviting @gideongys to join this Photochain Challange. Come on🤘
---
---