introduction your self on hive someeoffical platform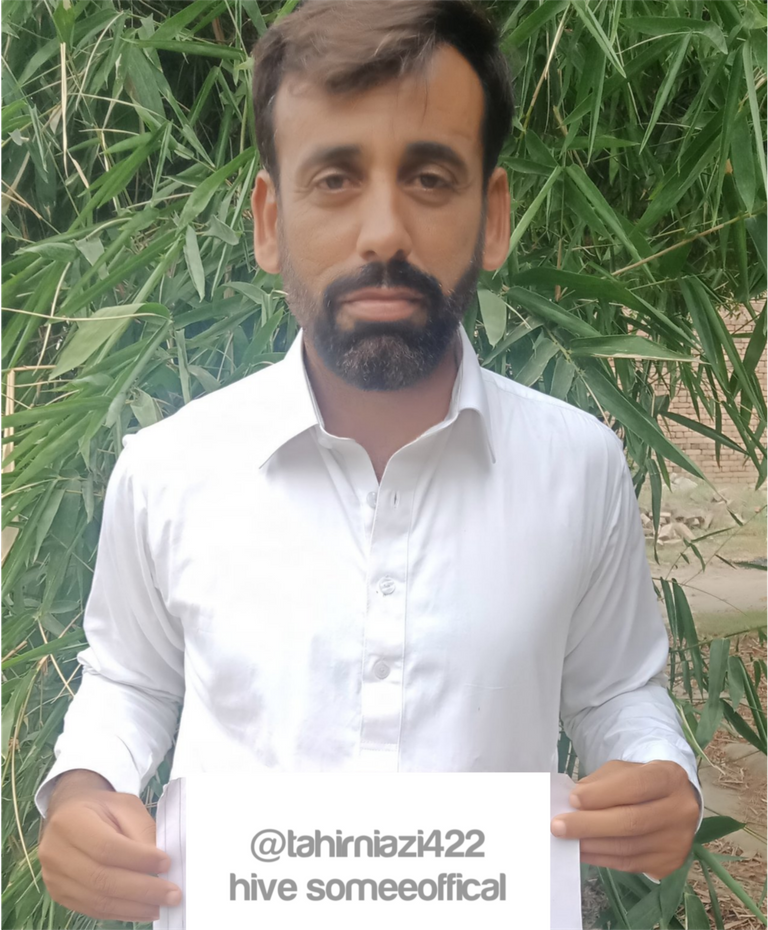 Hi friends i hope you are all well
I am brand new to this platform.
Today's post will be my first post. My friends have been telling me about the estimate for several days.
I have finally come to this platform.
I hope all of you brothers will support me wholeheartedly.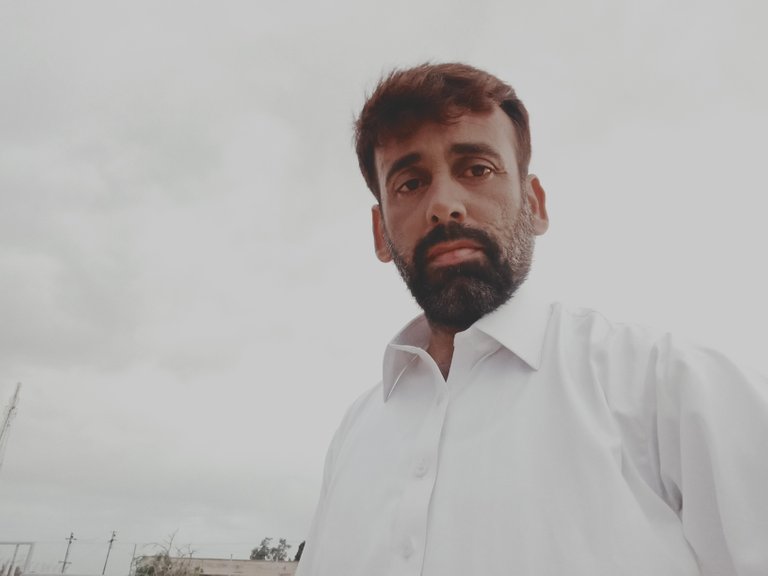 My name is Tahir Khan. My father's name is Sher Khan.
I am from Mianwali, a small town in Pakistan.
I was born in 1981 in Mianwali.
I got my primary education from my nearest school.
Due to poverty and lack of resources, I could only study up to matriculation.
I worked hard for a long time after that and I ran the house system.
I got married in 2010 and now I have two sons.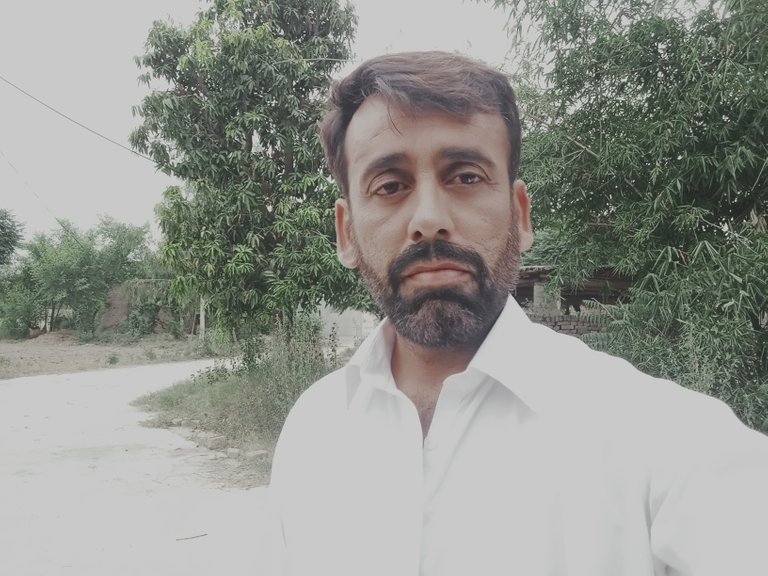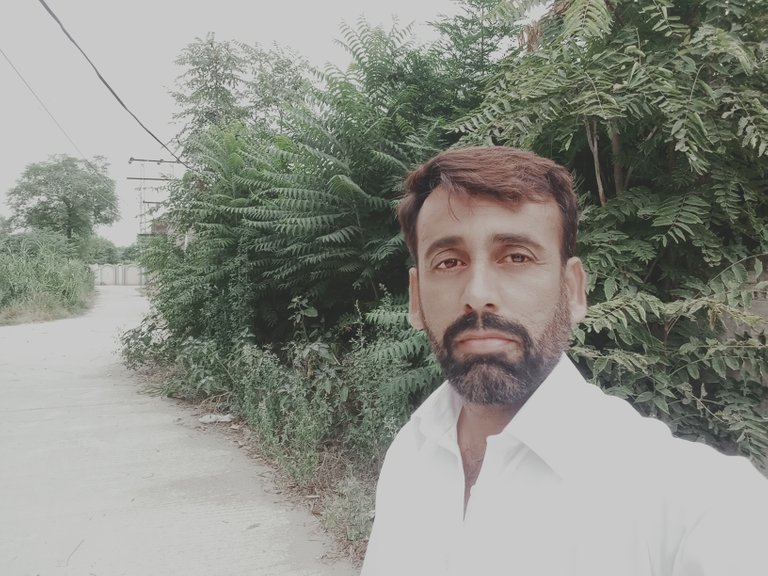 Friends, I joined Rescue 1122 in 2011 which is a charitable organization that helps the rich and the poor in their hour of need. In case of any major accident or tragedy, this 1122 is present at all times. This is what I have been doing for years.
In addition, I have kept a variety of birds at home, which is a very old hobby of mine. These birds include Australian parrots, cocktails and lobsters.
I get up early in the morning, pray first and then exercise.
I also do a little bit of farming.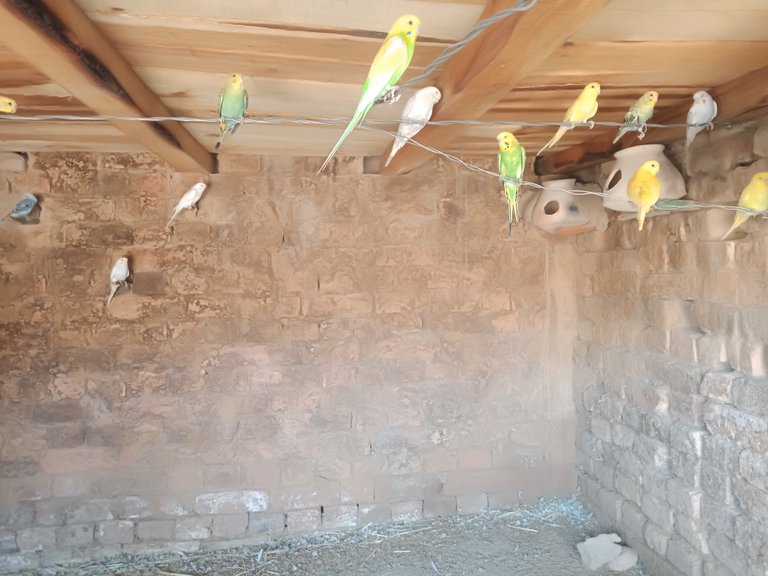 Friends, this is my house. It is a very good house.
My house has two rooms, a bathroom and a kitchen on one side and the other room I built a few months ago.
In my house there are also small beautiful grades in which pomegranate has become grape and there are other trees.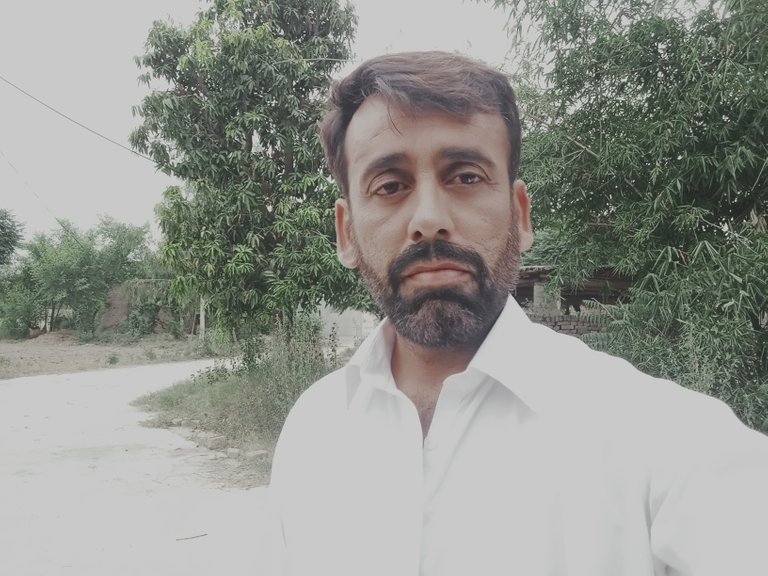 One day I went to Haseeb house. I asked him what he did and he told me that I work in hive someeoffical. He explained to me about the hive someeoffical.
---
---