Today's activities in your village
Today's activities in your village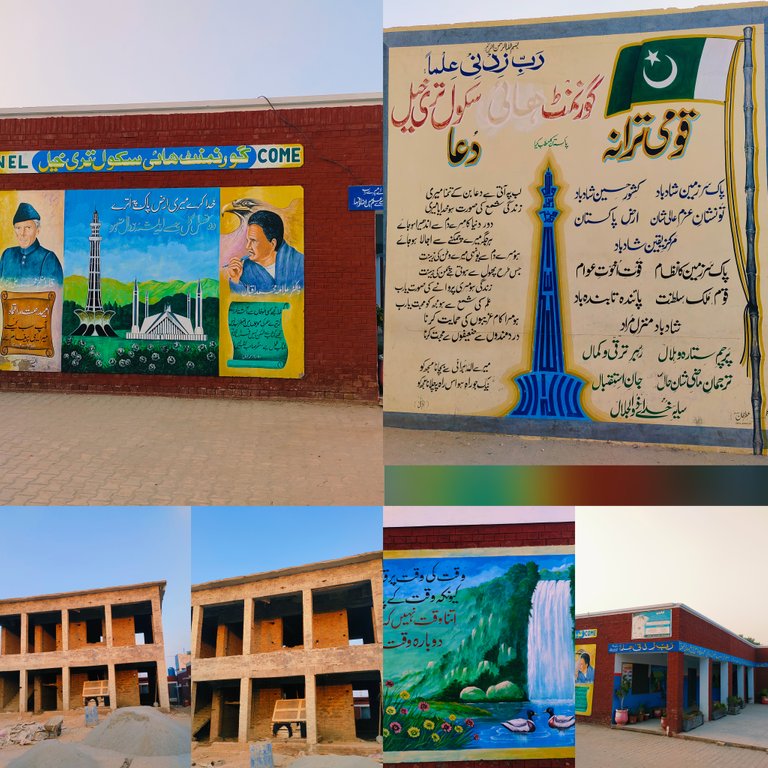 Today was Wednesday, October 12 and the year 2022 is running.
Another day of life has passed. It is a fact that every day we are moving one day away from life and closer to death. But man's thoughts are elsewhere, he says I am growing up, man's life is short, man should cherish every moment. We should live with good morals in life.
Life is too short to be treated with love. Whatever work a person does, it should be done in a good manner with sincerity. Life is too short, live it beautifully. If possible, do not hurt anyone. The literature of adults love the three little ones.
Keep life like flowers that make everyone feel the fragrance. A person is always recognized by his character, try to be sincere with his character.
Construction work is going on in the school
I will go to the school of my village today in the afternoon, where the construction work is going on today. Our village school has been upgraded. Previously, classes up to 8th class were held here and now that the rooms are being built, classes up to 10th will be held here.
Beautiful writing scene in school
This is a great news for the children of our village. Because earlier children had to go to the city for matriculation classes, now these classes will be held in their village. The ninth class room is downstairs in the grand hall and the tenth class room is in the upper building. In our school, Aqwal Zareen National Anthem and Dua will be written in very good colors. You can see all this in the pictures.
Beautiful writing of national anthem And prayer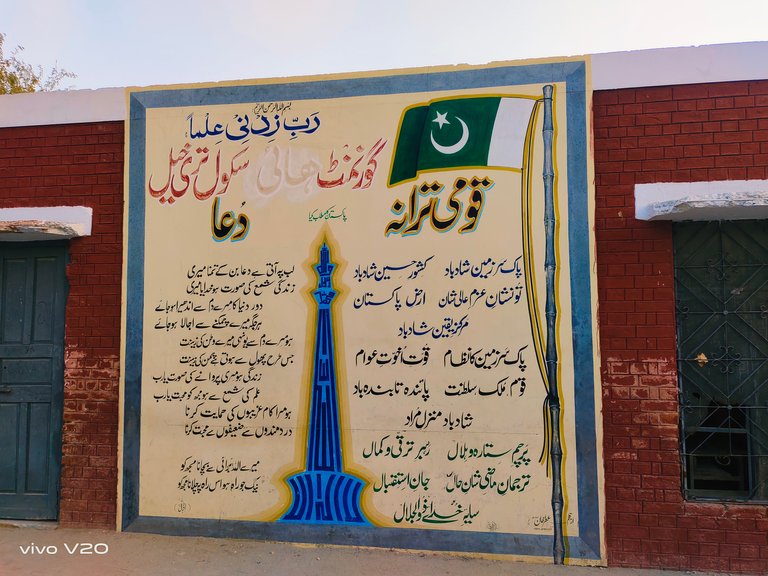 ---
---