My Actifit Report Card: July 24 2023
Sleep Paralysis: Shadow of the Giants or a Disease?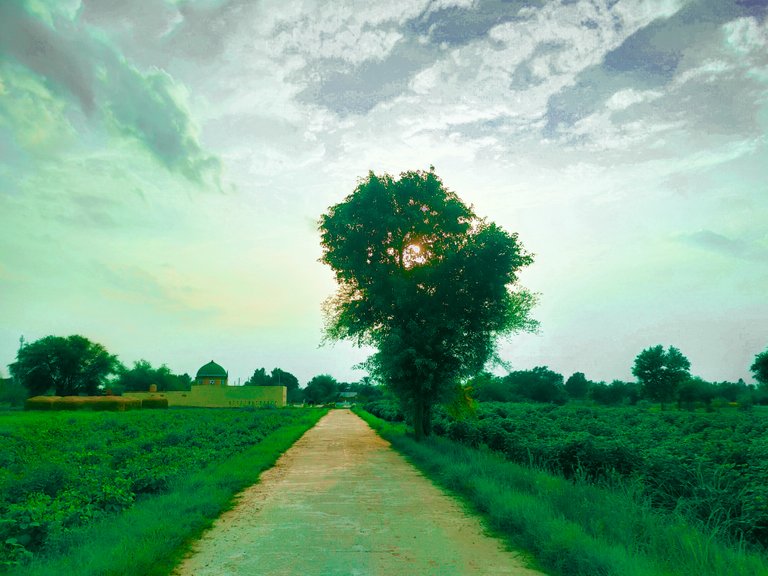 One night during my sleep, I felt that a heavy creature was climbing on my chest and pressing me, it wanted to kill me by strangling me, I tried hard to free myself from this creature and then after some resistance I finally succeeded, and that creature flew somewhere in the air and disappeared. Or just a nightmare or something else?
I did not leave this matter here, I investigated it, after which a very interesting fact was revealed to me, I found out that many people like me have to resist something similar during sleep and they also feel their body completely paralyzed, and during this state, all the muscles of their body stop moving and become paralyzed, in addition, many people feel a heavy weight on their chest during sleep, and do not even have the courage to get up from their bed.
This process is actually called 'Sleep Paralysis' (Sleep Paralysis) in English. It is a very scary experience during sleep, which is a normal state or process. During this process, a person feels conscious, but cannot move.
This process is considered by common people to be the influence of jinn on the affected person, but in reality it is a disease.
Sleep paralysis often occurs either during sleep, or when a person is about to wake up from sleep, during this state, a person feels a strong pressure on his body, he feels as if someone is strangling him, or a very scary-looking creature is sitting on his body, which is attacking him in various ways, but all this happens as long as the person's eyes are closed, as soon as he opens his eyes, everything changes, this The condition can last from a few seconds to a few minutes, sometimes even longer.
Sleep paralysis can have many causes, such as trauma, anxiety, and stress, often leading to sleep paralysis due to these causes.
During sleep, the human body goes through different stages, in these stages of sleep, one stage is called 'RIM', in which dreams start coming after about one and a half to 2 hours, during this process, the person is lying motionless and watching the events happening in his mind, the interesting thing is that during this process, our body is naturally paralyzed, so that we do not harm ourselves during sleep, paralysis of the body is natural, which is also a gift for us.
But when a person wakes up before the end of the dream phase during REM (REM) sleep, then sleep paralysis occurs.During this time, the muscles of our body stop moving, and this is so that the person does not injure himself during sleep. Sleep paralysis occurs when the person's mind has already come out of this rapid eye movement phase, but the body cannot move until that time. Many people experience hallucinations during sleep paralysis, and this is because the person's mind is still in a dream state.
During sleep paralysis, a person sees strange shapes, etc., during sleep paralysis, there are many types of hallucinations, one of which is called intruder phenomenon, in which the person who feels sleep paralysis feels some strange creatures around him in his room, another hallucination is called incubus, in which a person feels a strange creature sitting on his body, he thinks that the creature is his body. She is pressing, or binding his body strongly, that's why the man can't get up for several minutes.
This condition mostly occurs in people between the ages of 10 and 25. There is no specific treatment for sleep paralysis, but in case of severe condition, anti-depressant medicine is given to the patient. However, different health experts treat it in different ways according to their own calculations.
This report was published via Actifit app (Android | iOS). Check out the original version here on actifit.io




24/07/2023

8344

Daily Activity, Walking, Yard Work
| | | | | | |
| --- | --- | --- | --- | --- | --- |
| | | | | | |
| cm | | cm | | 32 cm | |
---
---