The fog / Le brouillard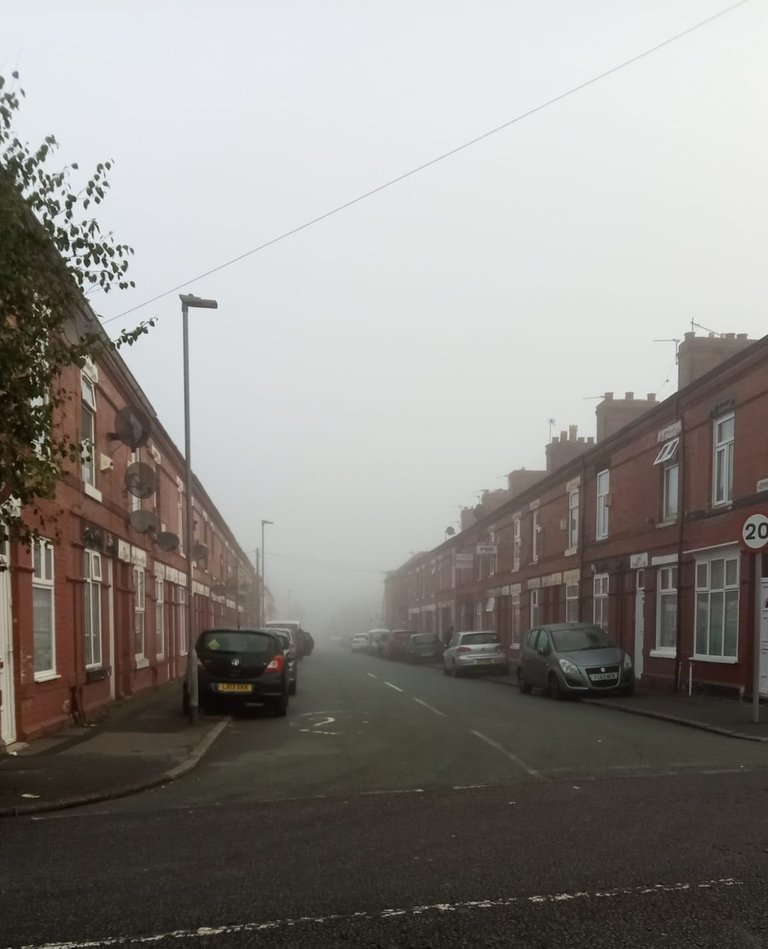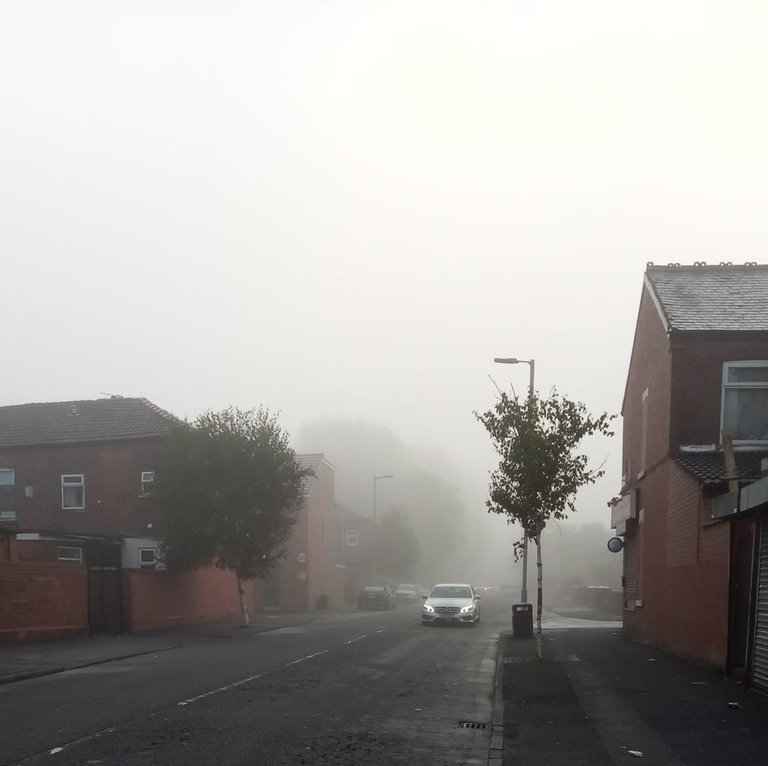 The England morning today, the fog is thick, we can feel the winter, the températures are going down. We need to wear well, otherwise we get easly the flu. How is the weather where you are friends ?
l'Angleterre ce matin , couverte d'un épaie brouillard, nous pouvons ressentir l'hiver , les températures ne font que baisser, bien se couvrir est de rigueur sinon on attrape vite la grippe. Comment est le temps là où vous trouverez les amis?
---
---