The countryside/ La campagne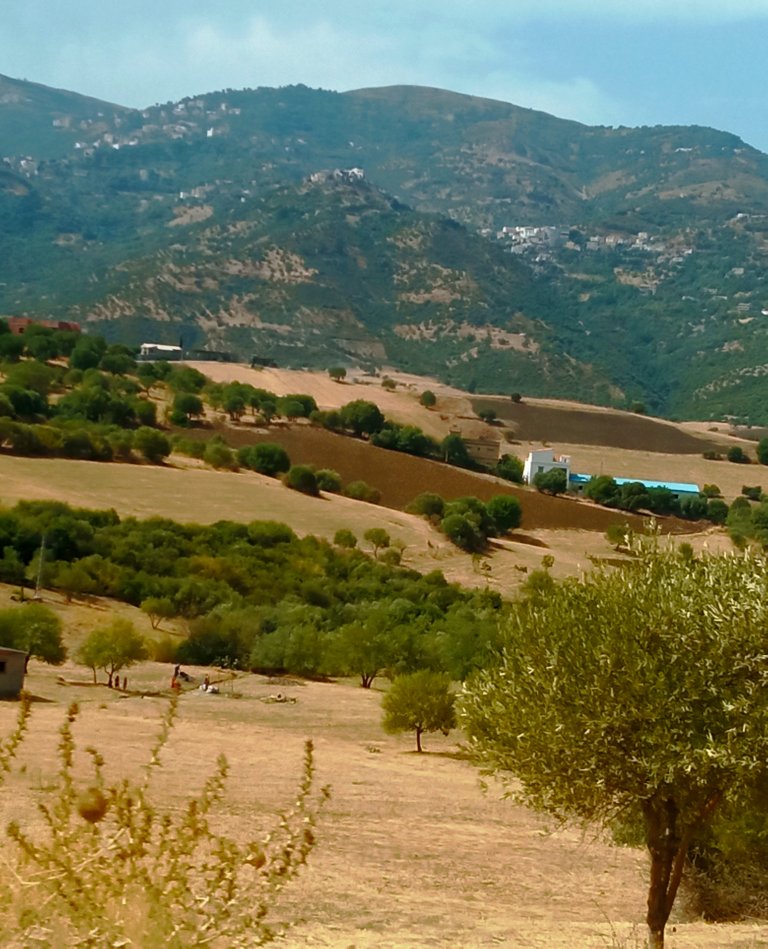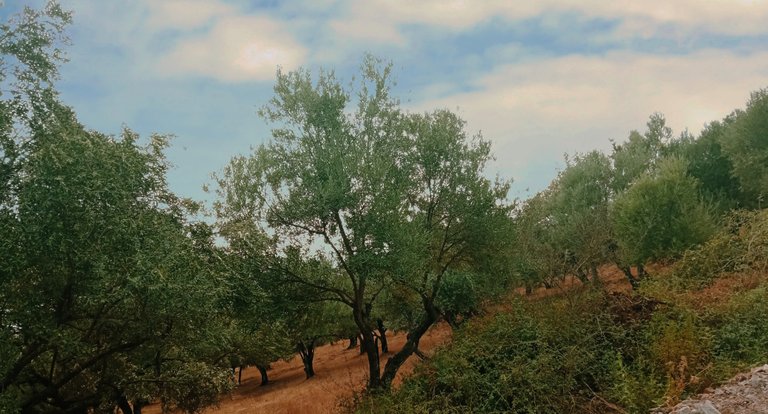 Some photos from the countryside, nice isn't it? A mountains and a field of olive trees, very different from the city, we can feel the calm and some peace .
Quelques photos de la campagne, jolie n'est ce pas? Des montagnes et des champs d'oliviers, paysage différent de celui de la ville, le silence règne , moments de paix .
---
---