The autumn/ L'automne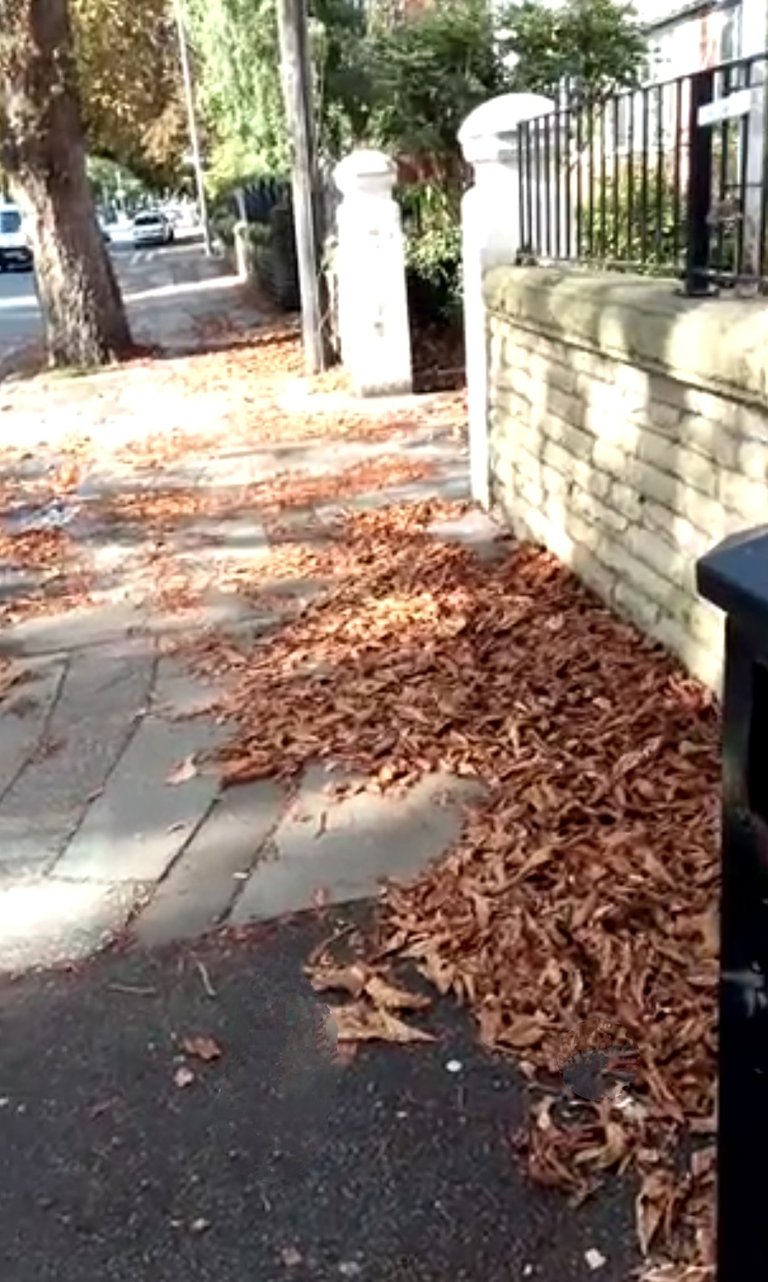 The autumn is here with all these leaves on the ground, I like this season too, we can feel some quietude in air. Have great moments friends.
L'automne est là avec toute ces feuilles mortes sur le sol, j'adore cette saison aussi, nous pouvons ressentir une certaine quiétude dans l'air. Ayez de bon moments les amis.
---
---