My DeFi Pet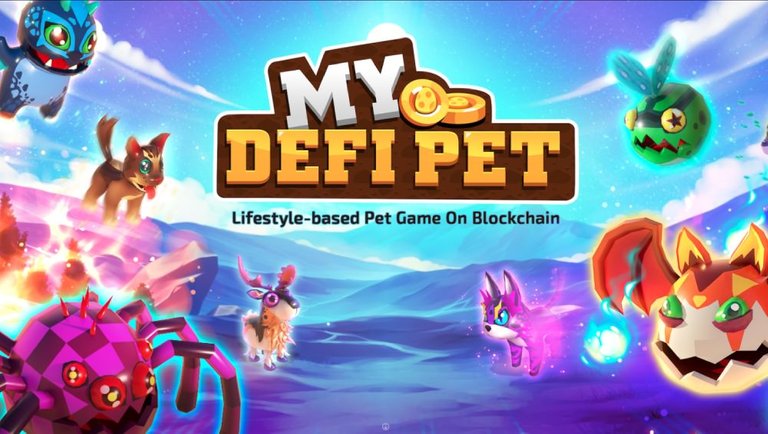 My DeFi Pet
My DeFi Pet is an NFT game where you can raise your virtual pets to compete with other players. There are also the different rarity of pets you can have depending on your luck. Rare pets can have a higher price of DPET Token compared to common pets.
You can breed your pets to produce more pets to join in the battle. Evolving is also possible for your pets. There are also upcoming events and other modes in which you can have fun while earning DPET tokens.
The game is still under development but you can earn coins now by playing and farming this game. This could become of great use in the future especially when other game modes such as boss raids are already released.
To start playing this game, you need to have 5 pets so you can raid the boss. If you include the gas fee then you can start this game for at least around $200.
---
---