Illuvium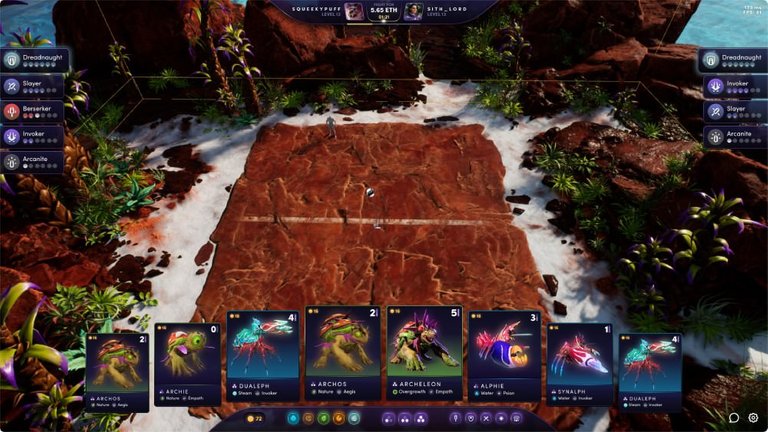 Illuvium
Illuvium is one of my highly anticipated NFT games simply because of the depth and potential it has, based on the whitepaper and trailers the developers released. In the simplest terms, Illuvium is an auto-chess type game, and at the same time is inspired by Pokemon.
If you've played auto-chess games like League of Legends Teamfight Tactics and Pokemon, then you might fare well on this game.
The way it works is you have the chance to capture 150 Illuvials in the game. These Illuvials are what you use to fight with other players. Whoever wins gets rewards.
The specifics of how much you can earn in this game is yet to be released, but as of writing, 1 Illuvial (ILV) token costs $518.22.
This game is also one of the best looking games I've seen in the NFT play-to-earn scene!
---
---