Weekly Contest At Sunset Photography "Sunsets Around the World" Novemb3r # 04
One goal of the Sunset Photography Community is to hold our weekly Photography Contest to showcase our favorite posts demonstrating the natural beauty of the sky!! Today we would like to reveal the winners of our last competition, we had a handful of spectacular entries last week, keep reading to find out who won!!!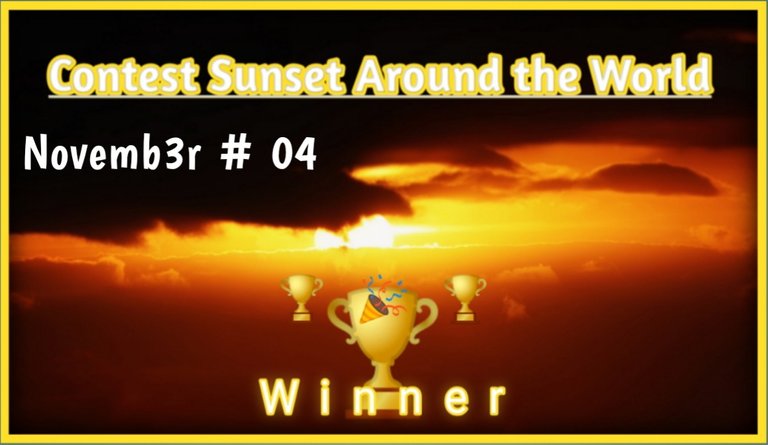 Base image source from @coininstant!
---
Before we reveal the winners of our weekly contest, here are some updated rules to follow if you would like to participate in the next round of our Sunset Photography Challenge!.
Here are the conditions for participating in this contest:
1) Rehive / Reblog, this post
2) Your Post Title should include this: 👉 "Sunsets Around the World"
3) Please write a few words about your photography, with at least 150 words related to your scene, including your continent location / excluding opening and closing greetings (in one language English.)
4) The minimum number of sunset pictures is at least 6 photos.
5) Hashtag #contestsunset #sunsetphotography #proofofbrain #sunsettheworld
5) Write an entry / link - under this post in the comments section.
6) Contest limit is for 6 days after this post is published.
7) One entry for one person
8) Winner will be Announced Next Friday!
---
Those are our simple rules, please follow the conditions carefully… and win 🏆 the Sunsets Around the World contest!
The prize is for the winners 👇
1 ) 3 HBD
2 ) 2 HBD
3 ) 1 HBD
4 ) + UPVOTE ACCOUNT
Present 🎁 entrant 1
Present 🎁 entrant 2
Present 🎁 entrant 3
We will also distribute gifts 🎁 for all participants who take part in this contest.
The purpose of this contest is to see help share the beauty of all the continents on this earth when Twilight ends.
Winners will be judged by:
👉 @coininstant & @duwiky
👉Gift delivery by : @duwiky / myself.
Fully supported by :
👉 @pob.curator & @sunset.curator
---
We on behalf of this community team, both our CEO & Developer, continue to strive to provide the best for all our active members now and in the future.
Please Continue to show all of us your Sunsets every day. Let's have fun taking Sunset Photography! "SunsetPhotography".

And remember to always - Keep it original, and we will all reap the rewards in the future.
Congratulations to the winners 🏆🎉🏆 in November # 01
1 ) @lon-stand-alone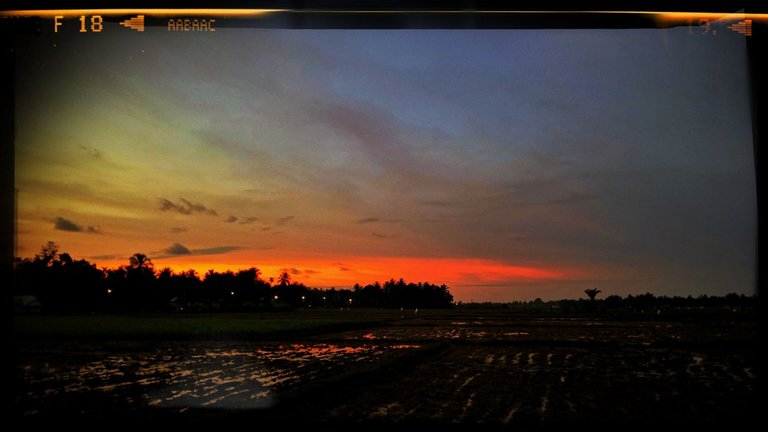 ---
2 )

@yaumil4hya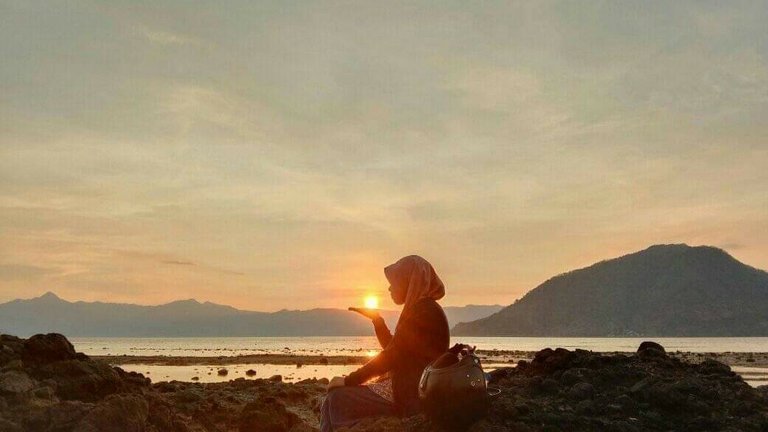 ---
3 )

@irwanis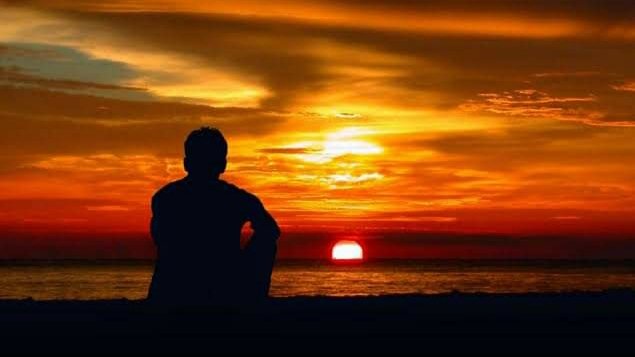 ---
All participants who meet the requirements get consolation prizes!
We sent prizes via tips to all winners and participants, 26 minutes after this post came out
---
SUBSCRIBE IN COMMUNITY👇




Sunset Photography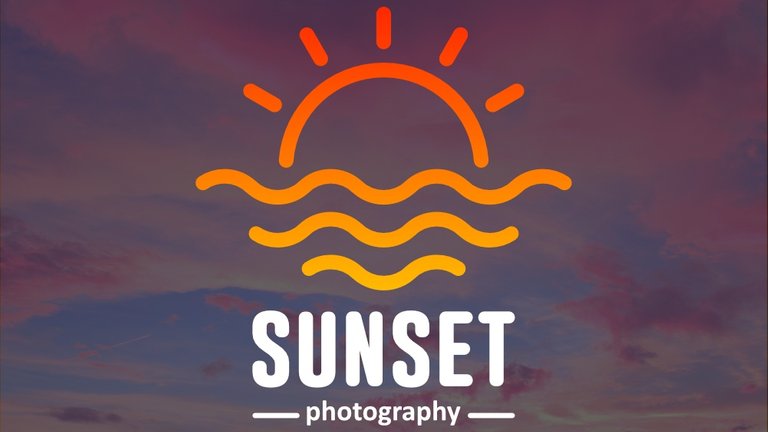 #contestsunset #sunsetphotography #proofofbrain #sunsettheworld #pobmacro
---
---