Sunset Photography - From the Island of Maui! 🍑🌞🍊
Even Sunset Curator has a sun setting in the West!
Hello fellow Sunset lovers, here are six "sheets" of light captured from my shutter, Cannon camera that is. I photographed these shots around 6:00 PM this evening atop mount Haleakala. This spot is way far away, up in the clouds. It was a real Orange, and Peachy evening however, under the cool tropical breeze I like to call my home.
This one looks like a little orange mushroom cloud sky to me!! 😉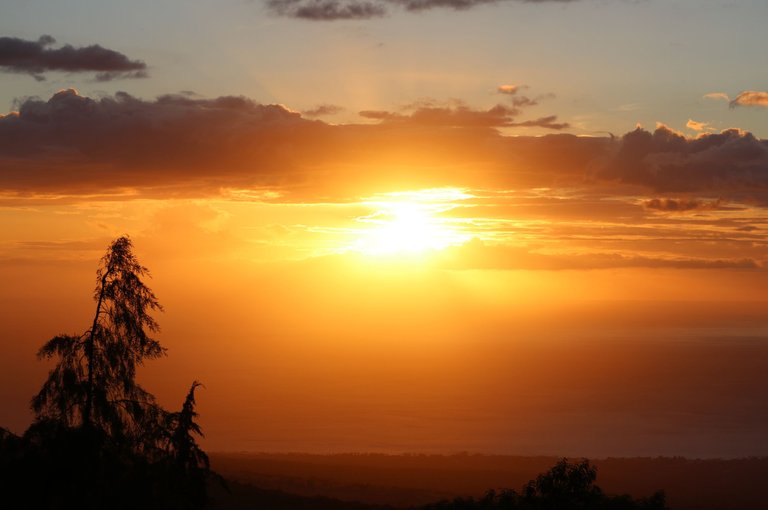 We'll call this photo, Orange You Happy you Live Hawaii?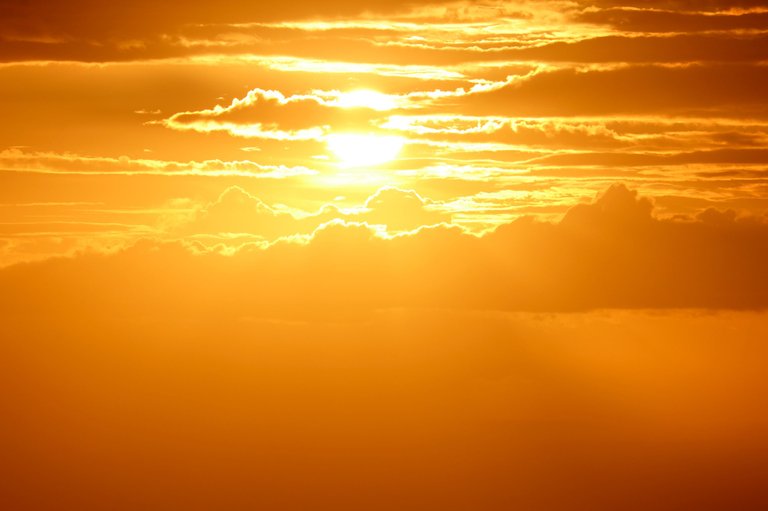 We'll call this sheet "Tangerine Dreamset"
No Sunset's complete without a nice cloudscape!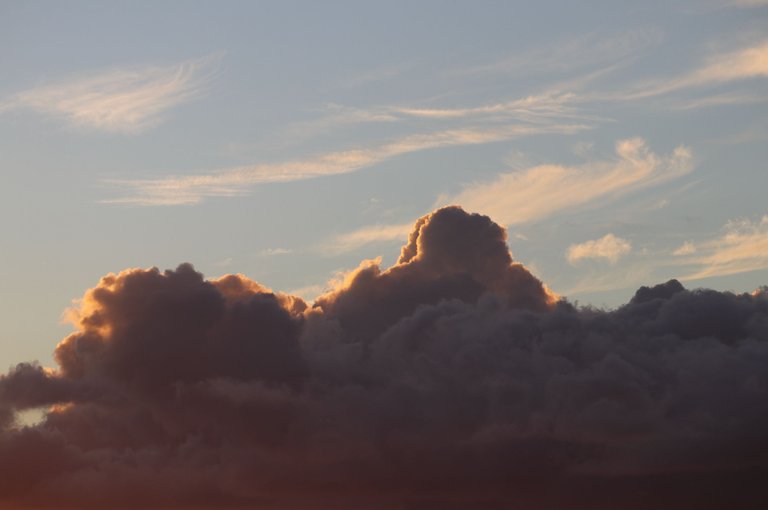 I'm not sure what's going on here, use your imagination!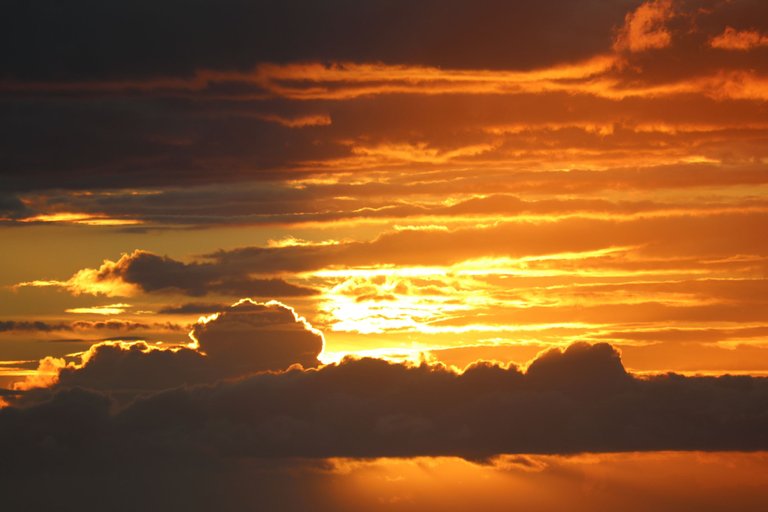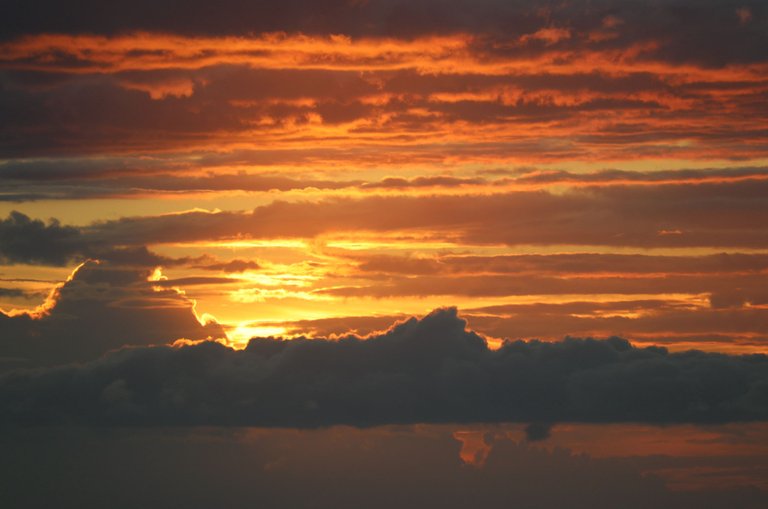 Looks like there's an alien face in the cloud here! (above)
And Finally, getting the Dog ready for winter!
Mele Kalikimaka! After the Sun Sets it gets chilly in Paradise too!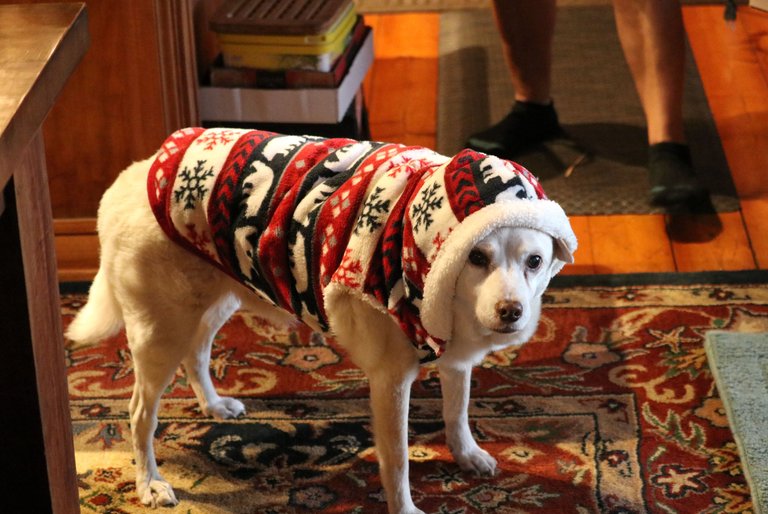 ---
Follow @sunset.curator for more sunset photos!
---
---