Curations - Sunset Photography Report #72 " 15 Desember 2021"

Hello Sunset "lovers", and passionate followers" of SunsetPhotography : Our "Curation" team thanks the photographers who bring their images to light on our very special community each day, so we can all enjoy the different views of the Sunset from around the world.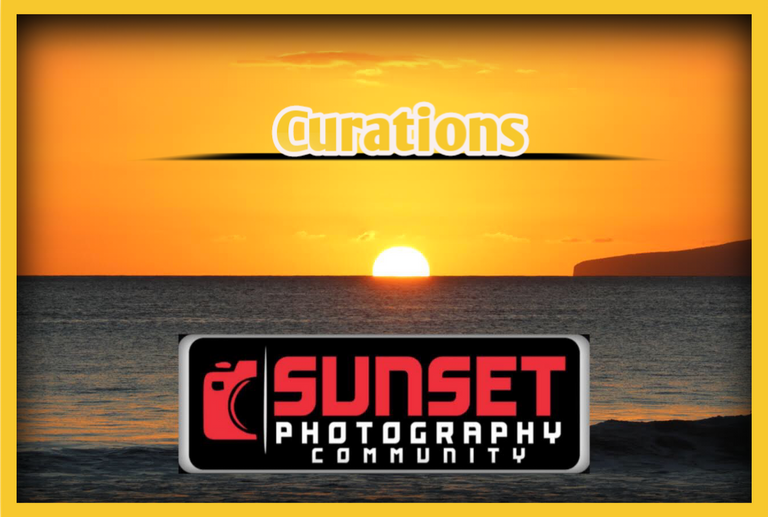 We are very excited to enjoy millions of Sunsets provided by the community. Our job is simply to enjoy, and have fun doing what we love, to live, read, comment, and promote articles about Sunsets. Today we're pleased to announce that special curation was provided to the following posts below:
---
Beautiful afternoon of twilight charm with friends in the village.
---
---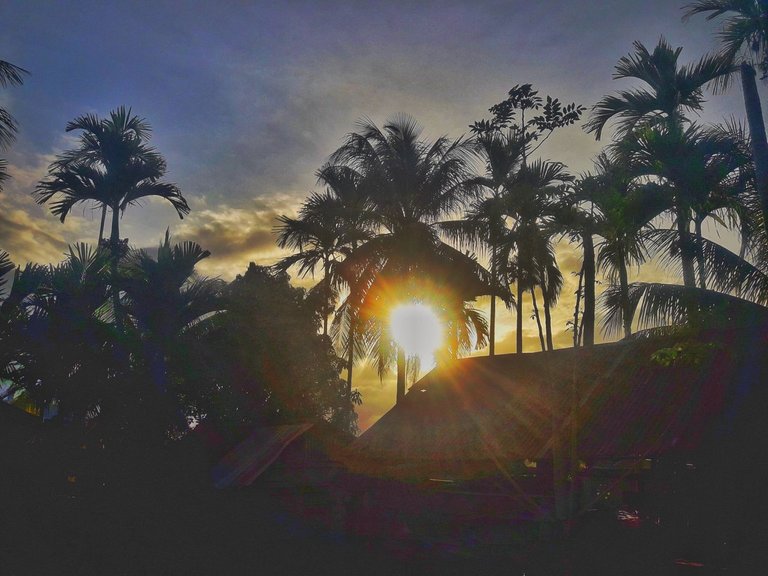 ---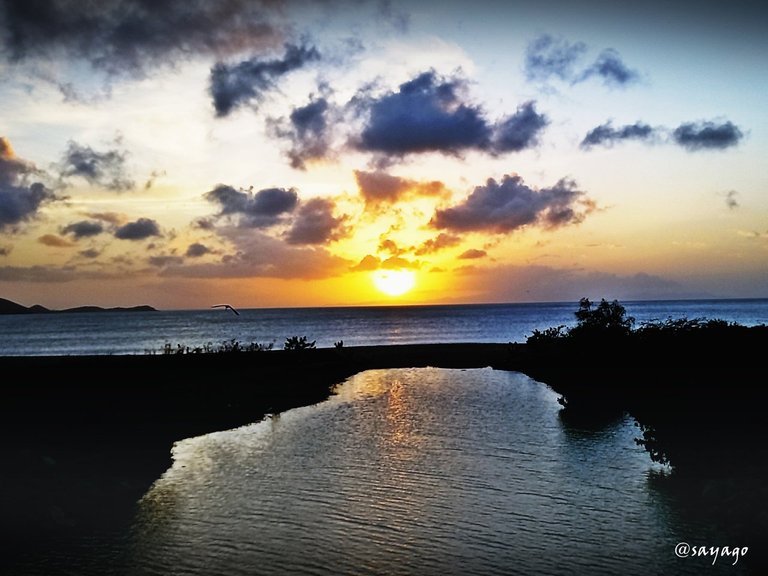 ---
---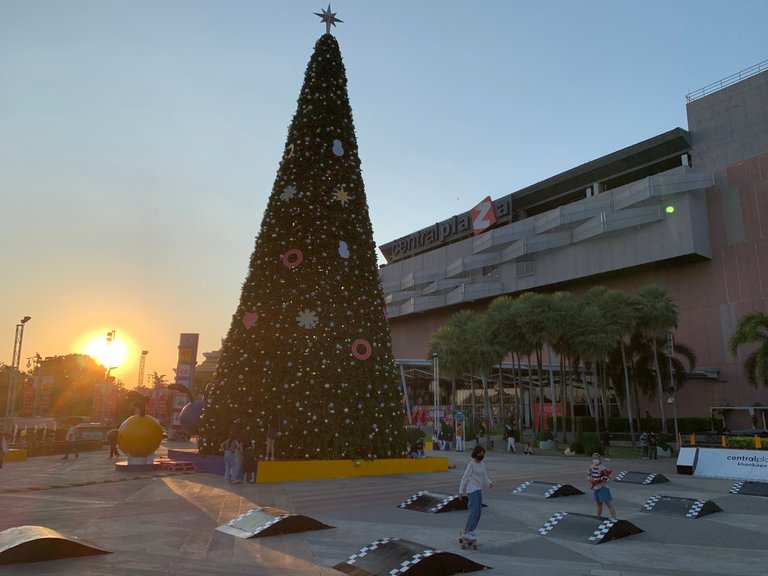 ---
---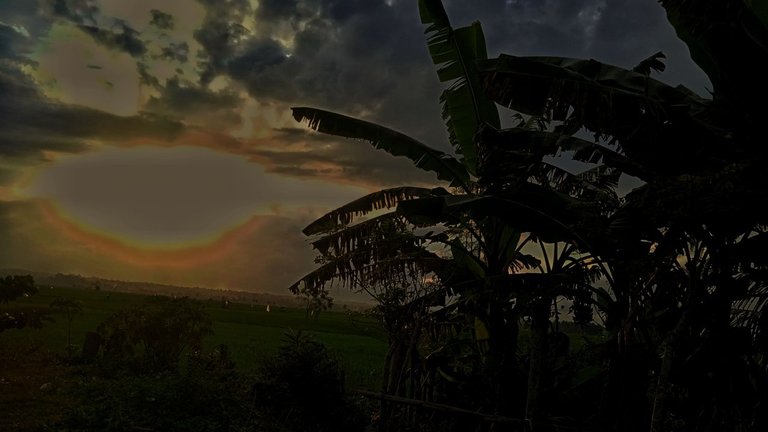 ---
---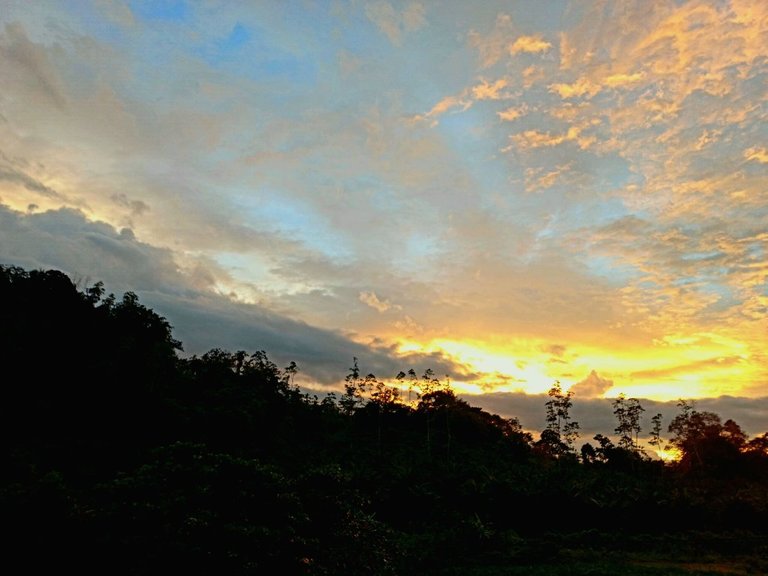 ---
This is a "daily" selection carried out by "our" curation team. We invite all writers, passionate about Sunsets, to share in our Sunset Photography Community.
If you want your article to be promoted by the sunset "curation" team, and featured in this report, you must post to the Sunset Photography Community: Unmarked with spam, write articles related to your beautiful Sunset pictures, with meaningful posts > Needless to say that everything should be your own.
---
Sunset Photography Special Features
• Sunset Photography community leader @coininstant & @duwiky
• Article curated @pob.curator
& @sunset.curator
---
The Sunset Photography Community team is delighted with all the interest in Sunset Photography, and welcomes all ORIGINAL articles and photos. However, please note that there is no place for "PLAGIARISM" in our community.
---
Soon we will be developing a tag coin, similar to pob coins that are already running, we will tell you more about that at launch. For now everyone should use the tags #sunsetphotography & #proofofbrain , this is all.
Will always do is be open with the community when we release updates about the project. (in discussion from our developers of course.)

---
SUBSCRIBE IN COMMUNITY👇




Sunset Photography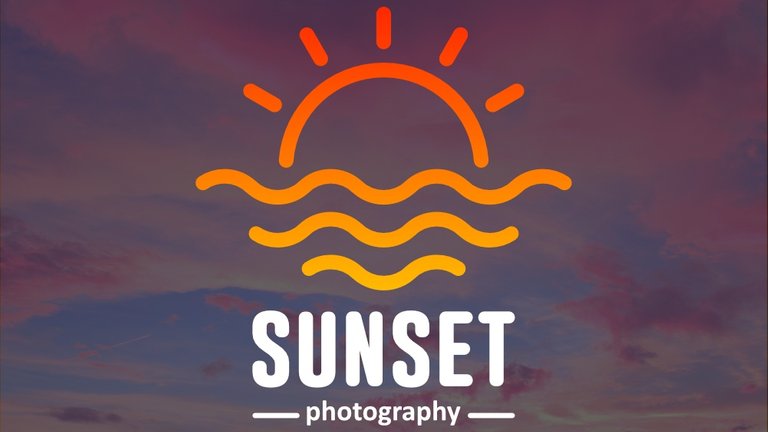 ---
---