Time to morning breakfast
Introduce Myself
Hello Everyone,
Welcome to my article. Hi, I am Suman, and in this article. In this community, this is my first post. I am a Part-time nature photographer. Here I'll show you some of my collection and I am sure you like it.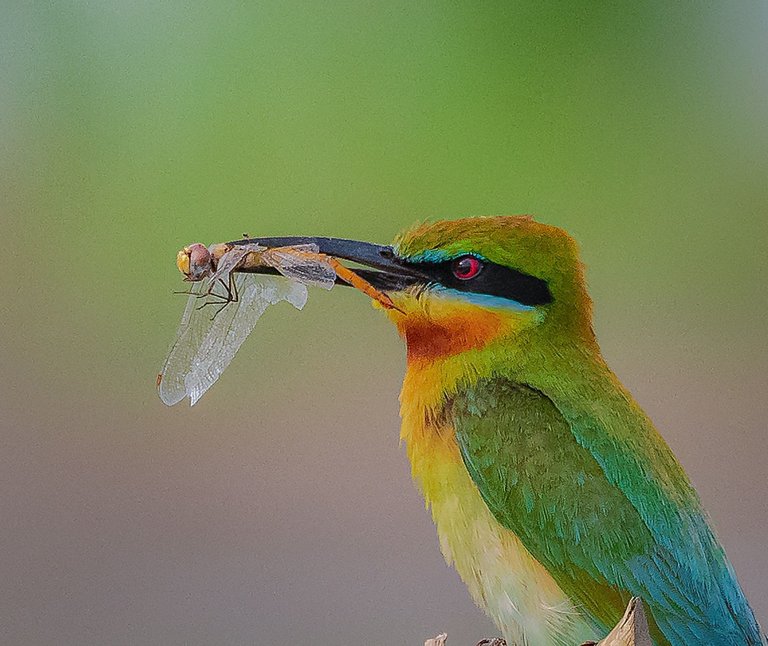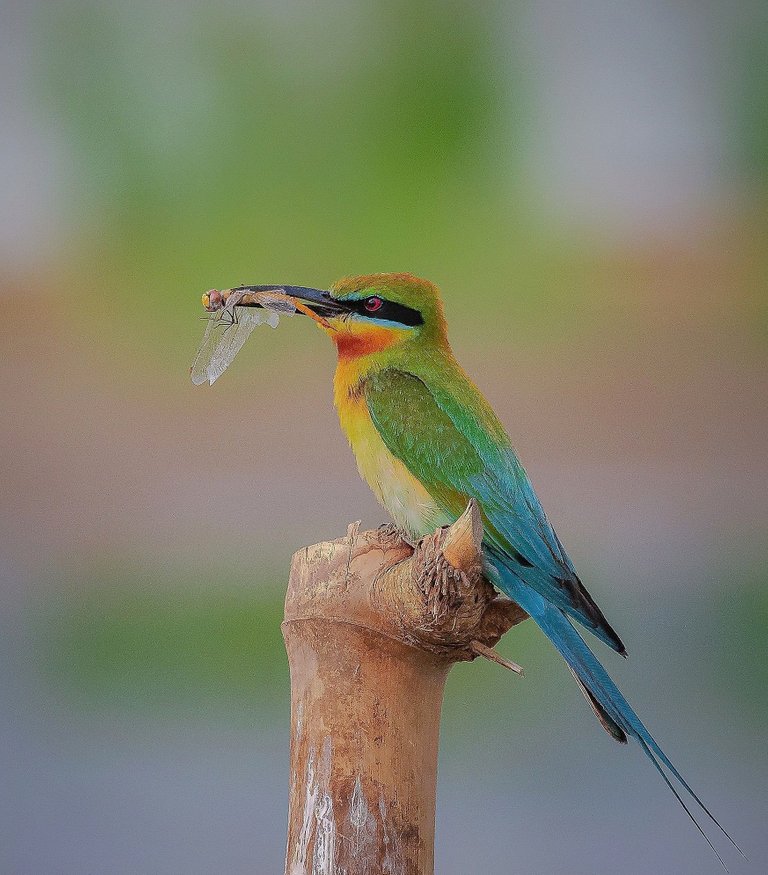 Gadgets-Nikon D500 , Nikkor 200-500
I am sure you liked it, friends, thanks for giving your precious time to my post, God bless you greatly.
---
---