Gossip near the lake
Hello Everyone,
Welcome to my article. I am a Part-time nature photographer. Here I'll show you some of my collection and I am sure you like it.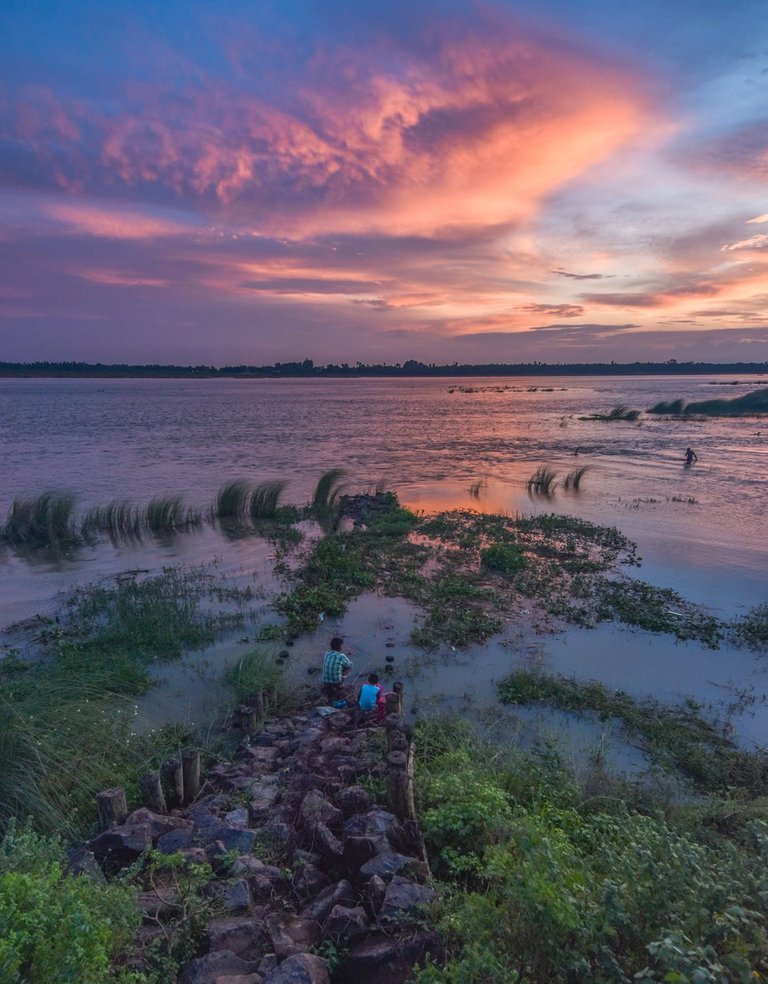 ---
One day I go near the lake for fresh air and to take some nature pictures. I saw some local teenagers fishing in the lake. I sit with them and make some gossip and take pictures of them, suddenly I saw a beautiful sunset color spread in the sky it's look amazing. I will share some of those pictures, I am sure everyone like it.
---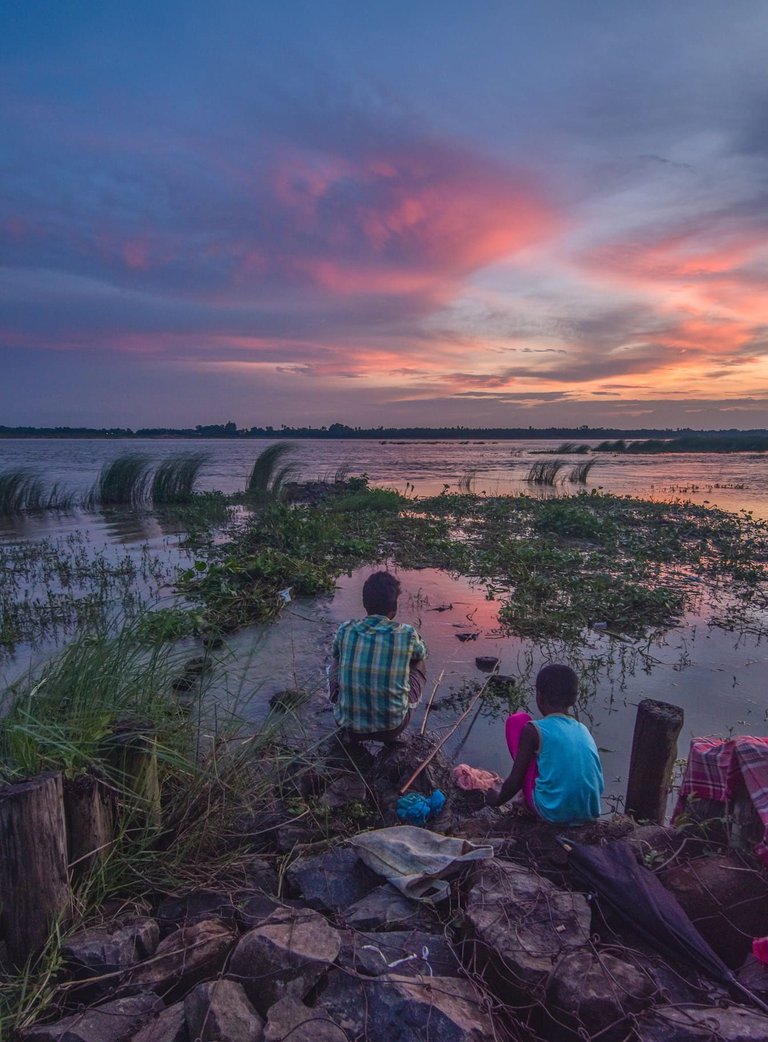 I am sure you liked it, friends, thanks for giving your precious time to my post, God bless you greatly.
---
---