Sneak Peek for January 2022 - Upcoming coin reveal posts!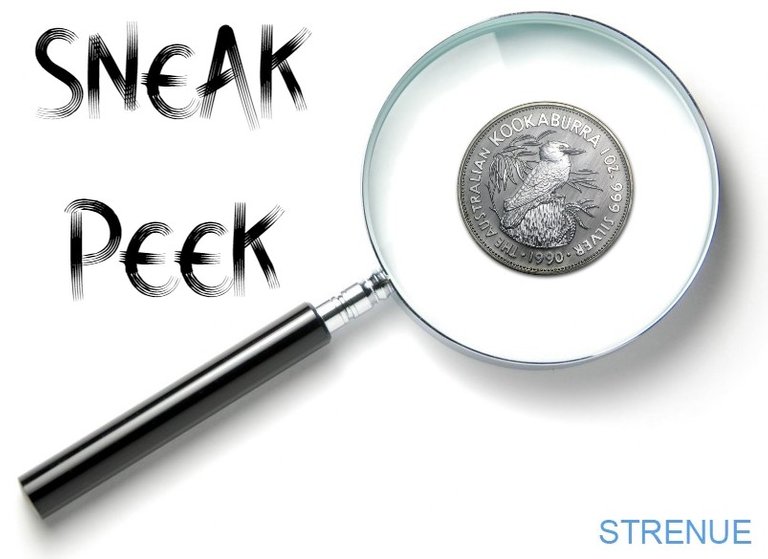 Happy New Year everyone and welcome to 2022! The last few years have been absolutely crazy, unprecedented and unfortunately the start of 2022 is looking like we are going to be experiencing more of the same.
Fortunately in our world of gold and silver stacking, we can continue to rely on the stability and truth worthiness of precious metals. I have a feeling in my gut that 2022 could be a great Year for precious metals. With inflation pressure building around the world and stock markets starting to under perform, the stage is set for gold and silver to shine.
This 'Sneak Peek' post, gives you with a glimpse of the coins and bars that I'll be featuring in upcoming posts through January 2022.
I have already taken all the photos of the coins and bars featured in this Sneak Peek post. There are some really cool coins that I will be writing about in January, so have a scroll through this post, enjoy the Sneak Peek and then stay tuned for the upcoming posts.
Coin 1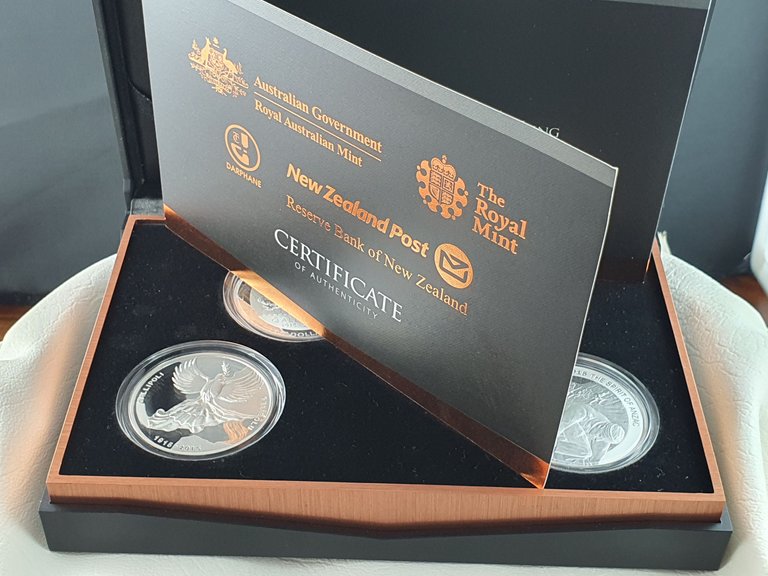 Coin 2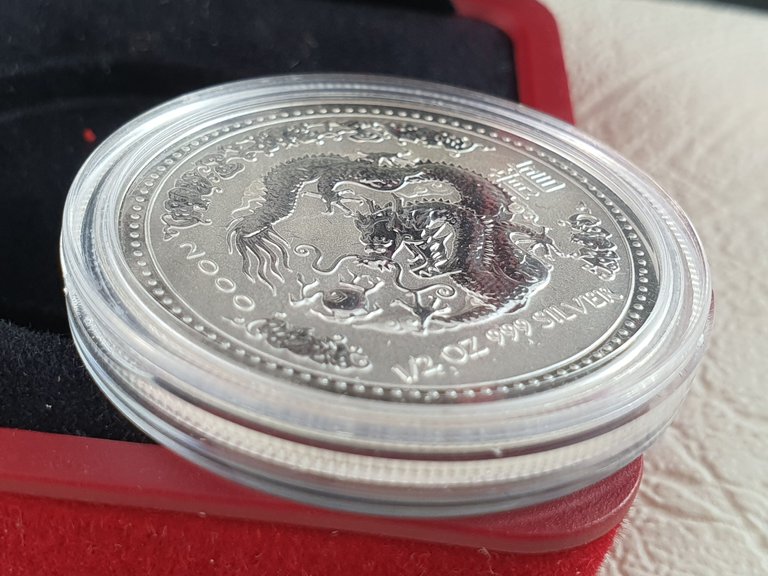 Coin 3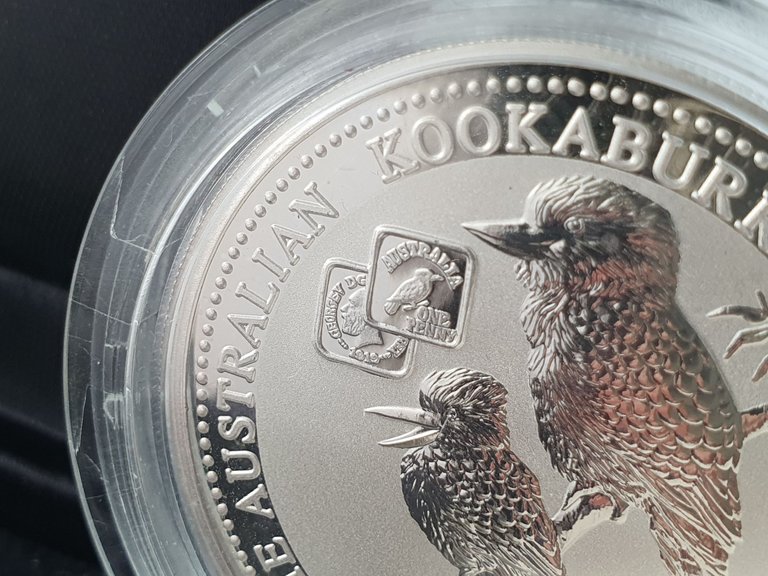 Coin 4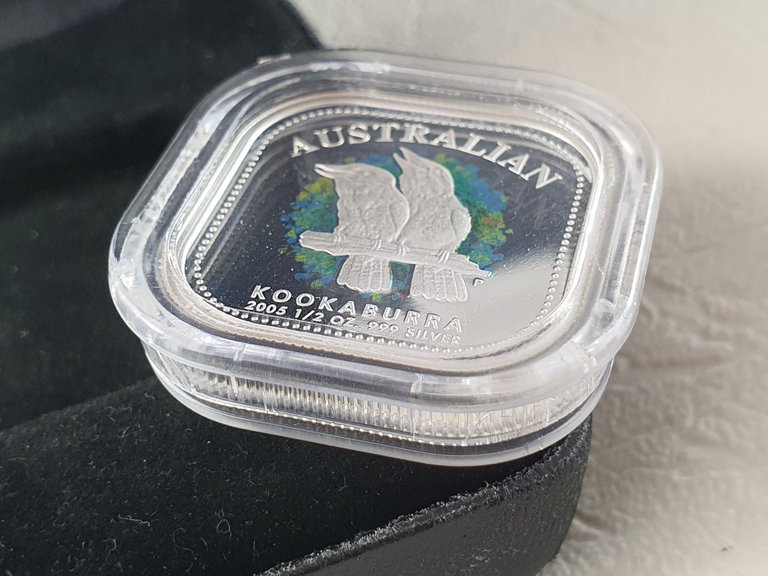 Coin 5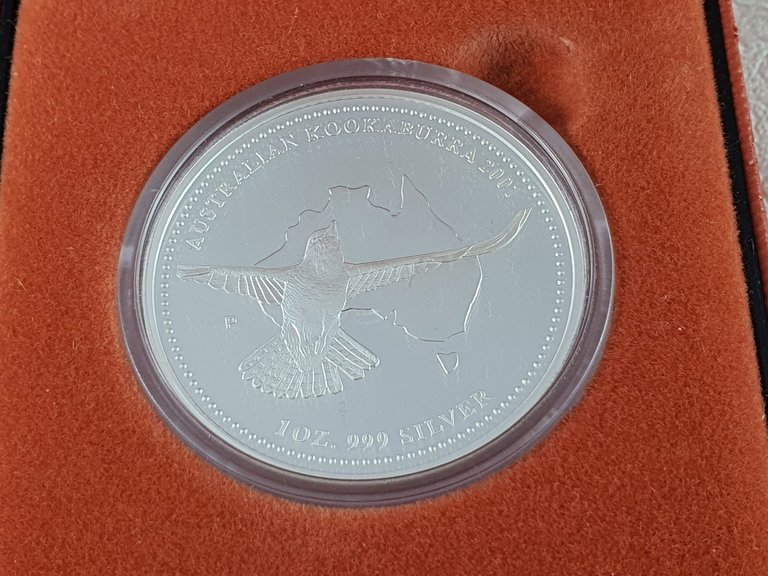 Coin 6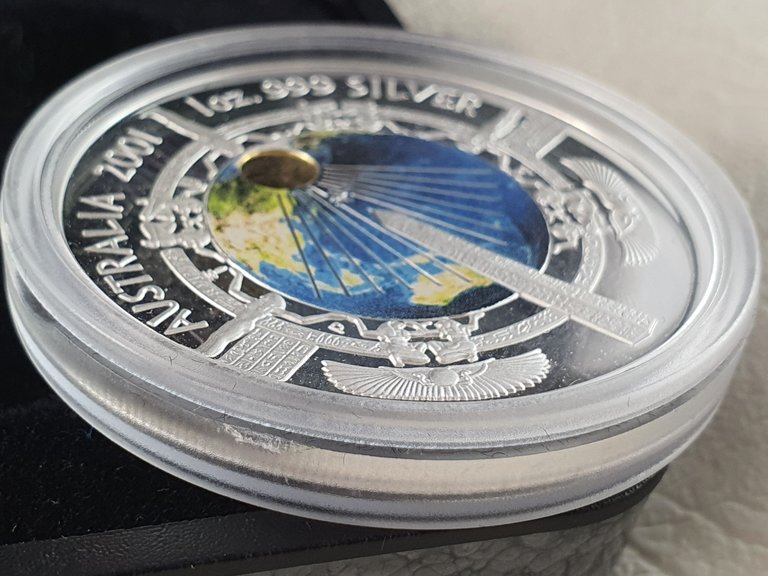 Coin 7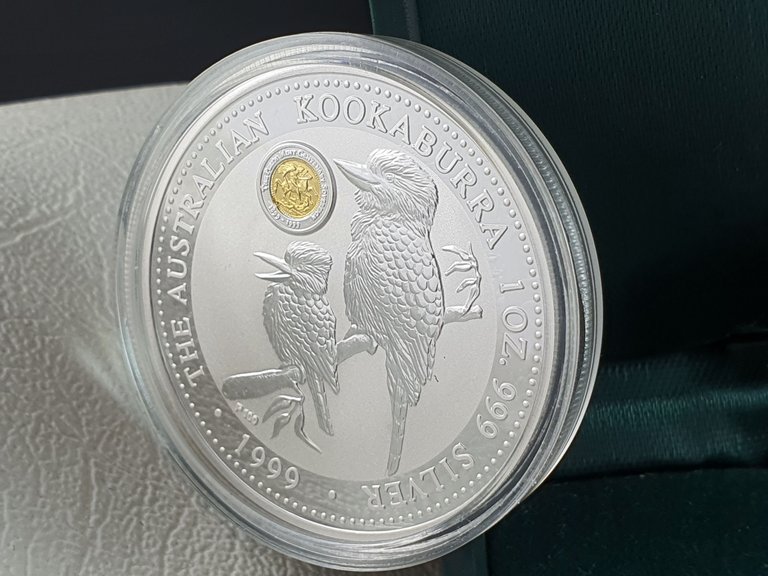 Coin 8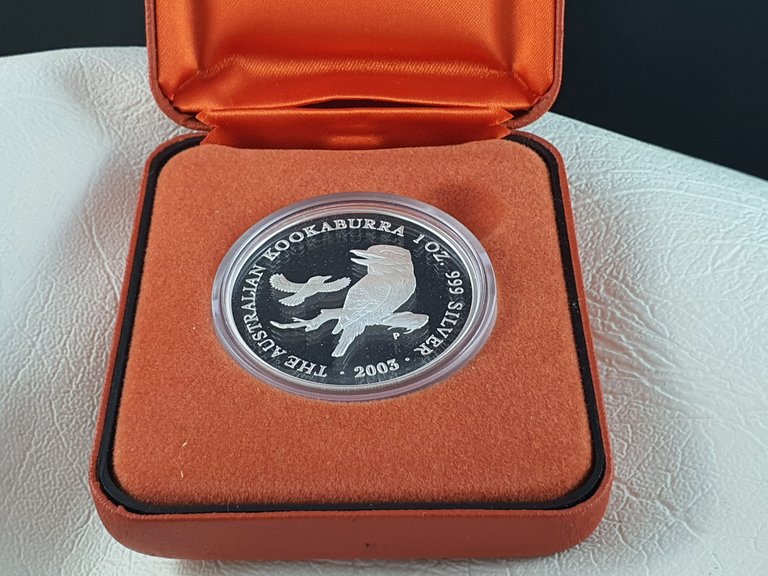 Coin 9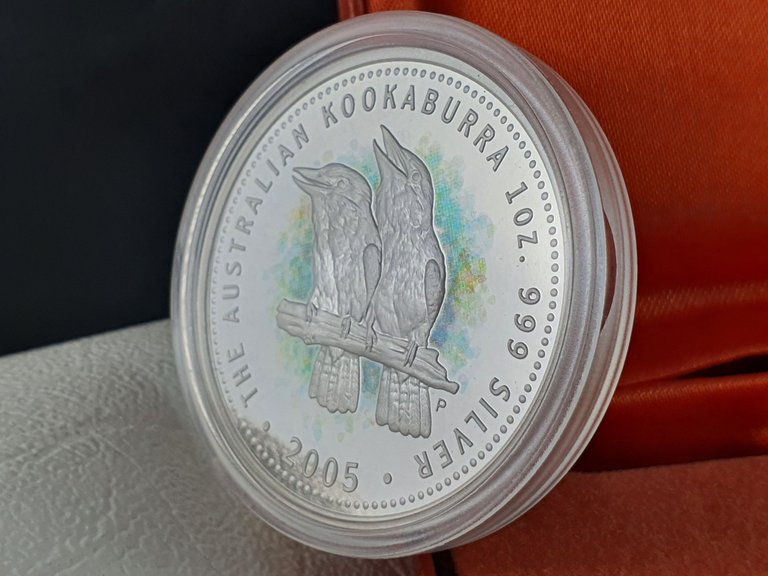 Coin 10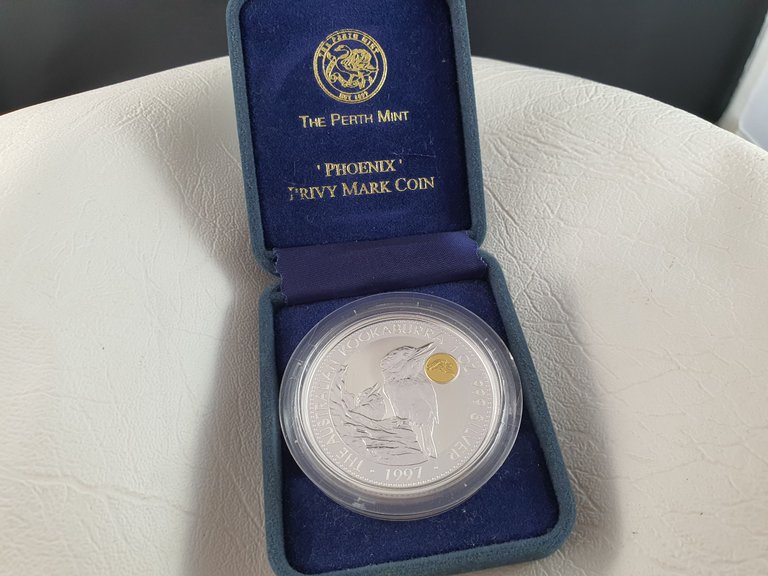 Coin 11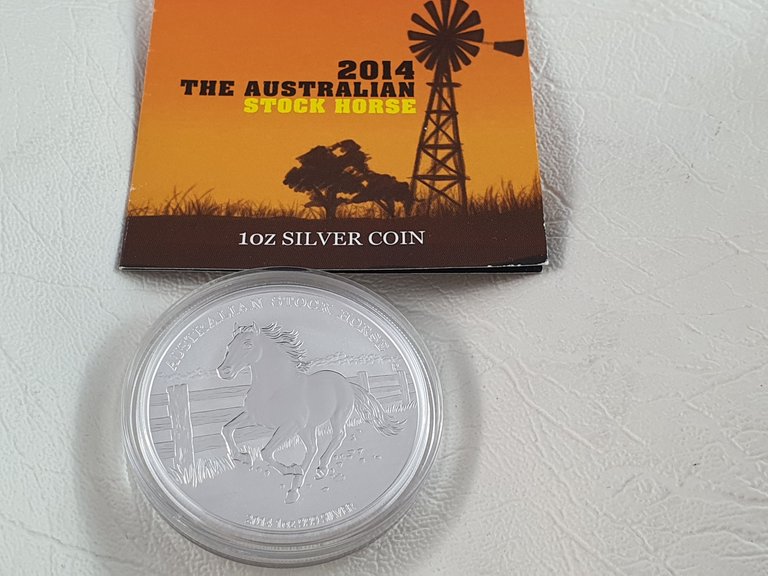 Coin 12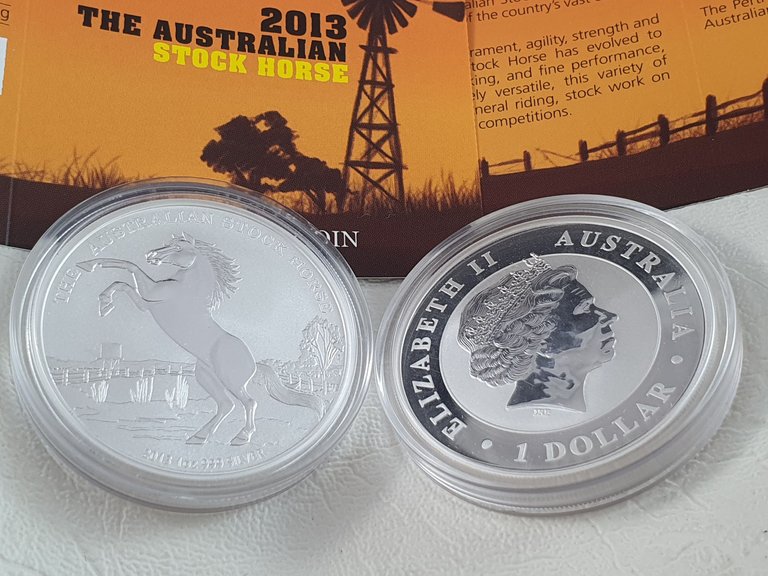 Coin 13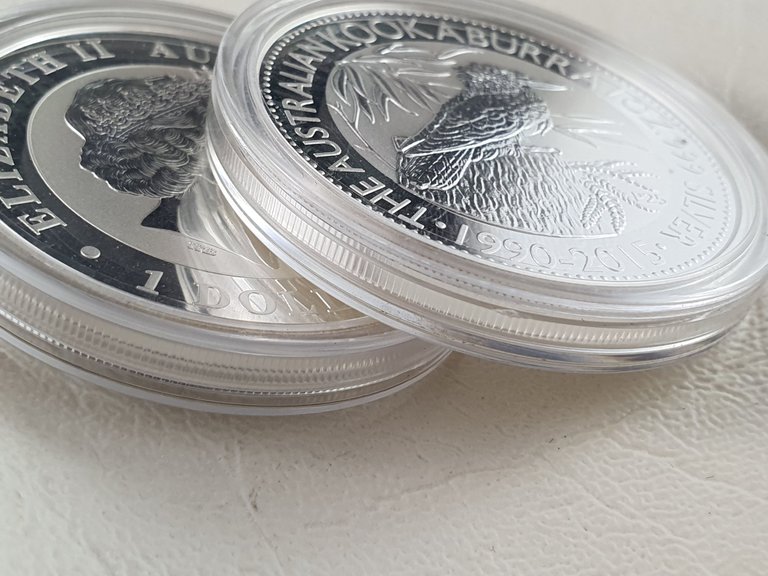 Coin 14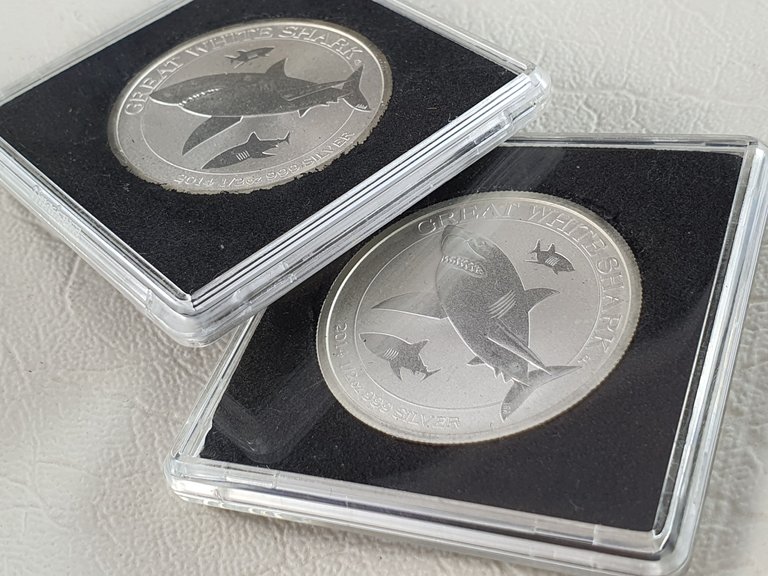 Coin 15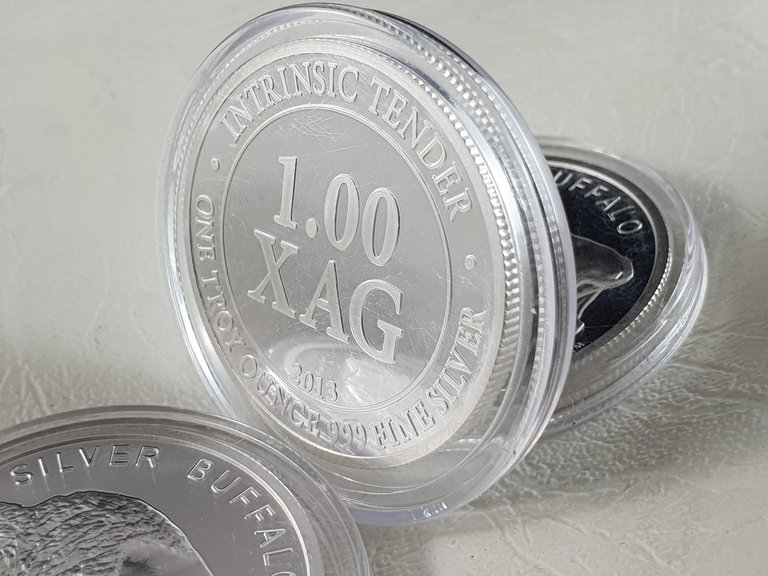 Coin 16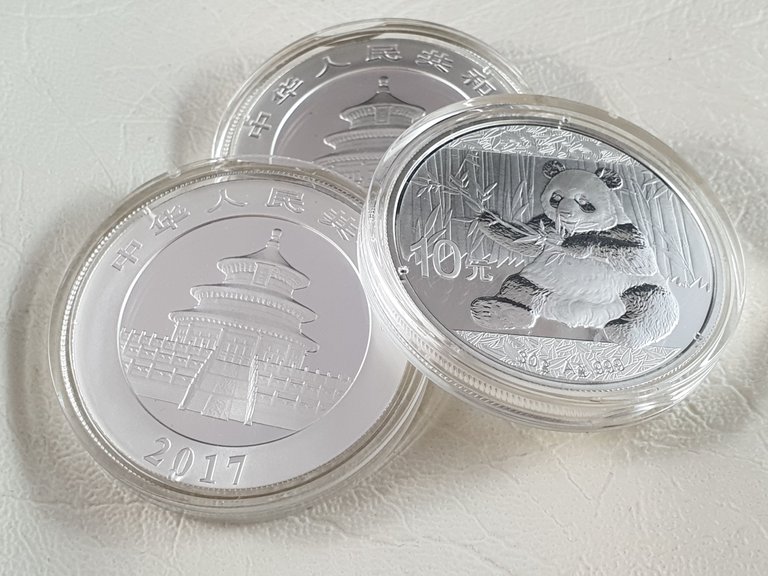 Coin 17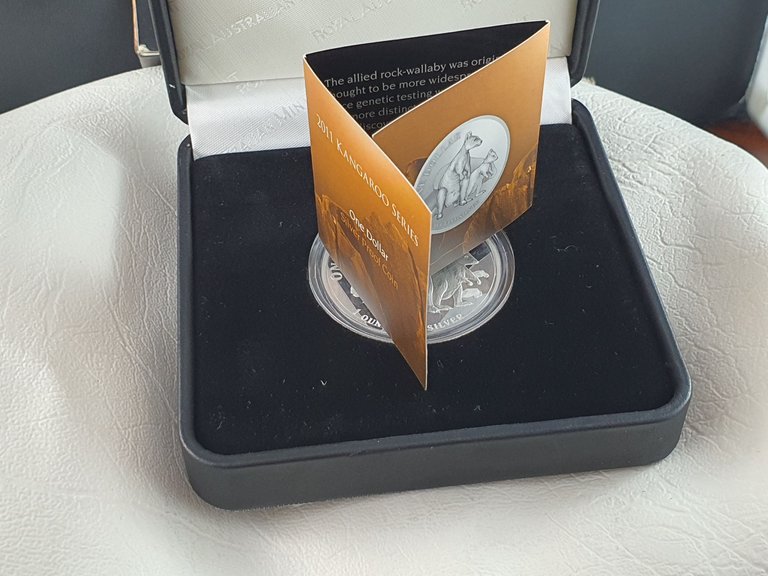 Coin 18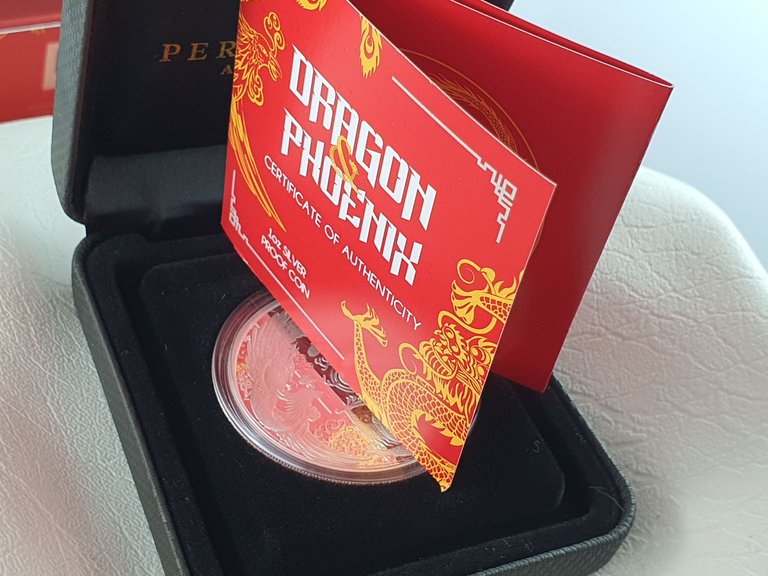 Coin 19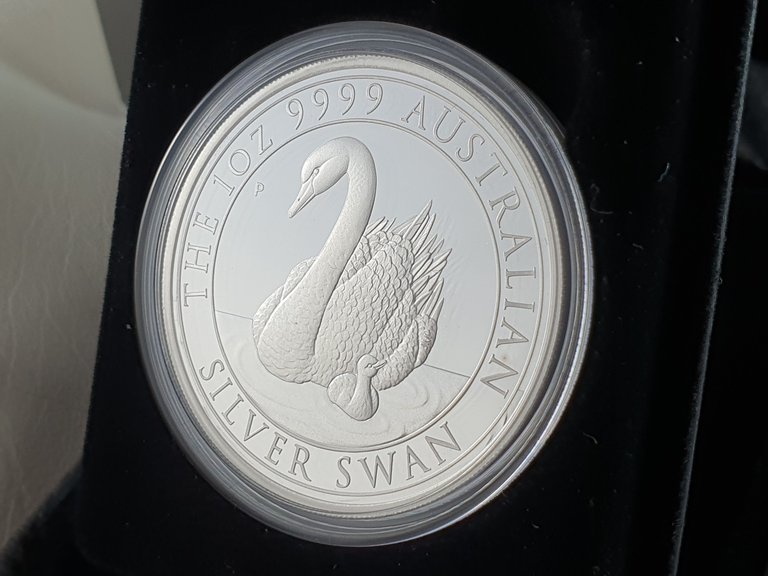 Coin 20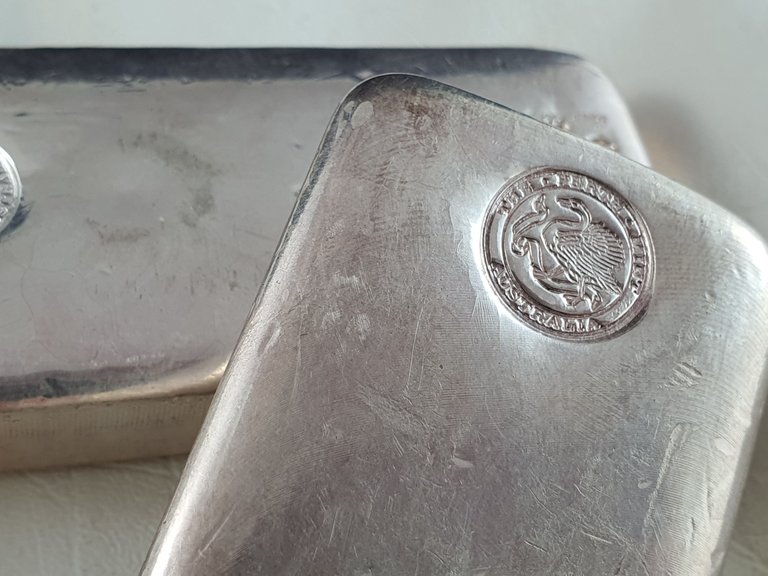 Coin 21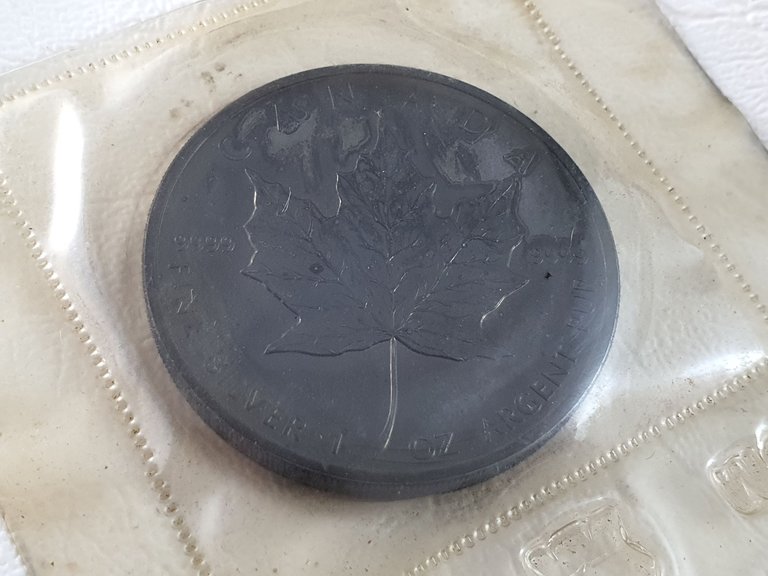 Coin 22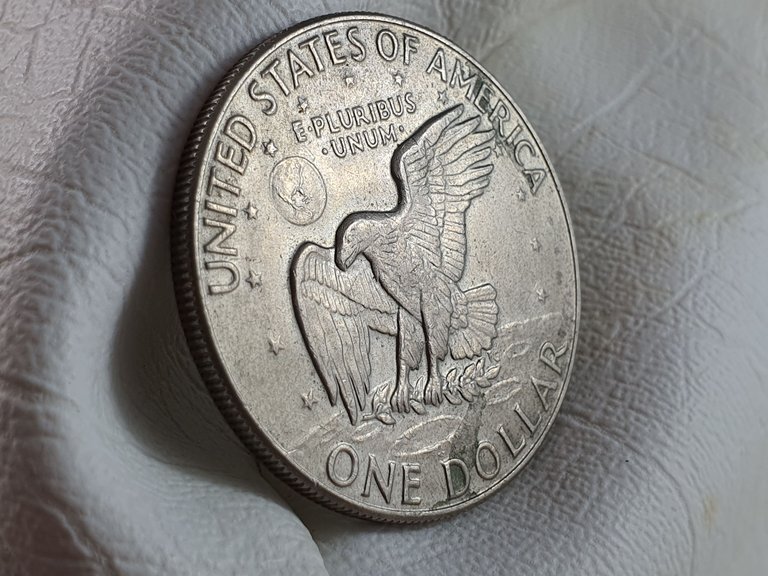 Conclusion
Well now you have glimpse of the featured coin posts to look forwarded to, I need to do my part and get writing. I am actually sitting by the pool at my hotel while writing this post, one of the many benefits of HIVE and online income sources, we can relax and enjoy life while still earning an income. 📝 🤑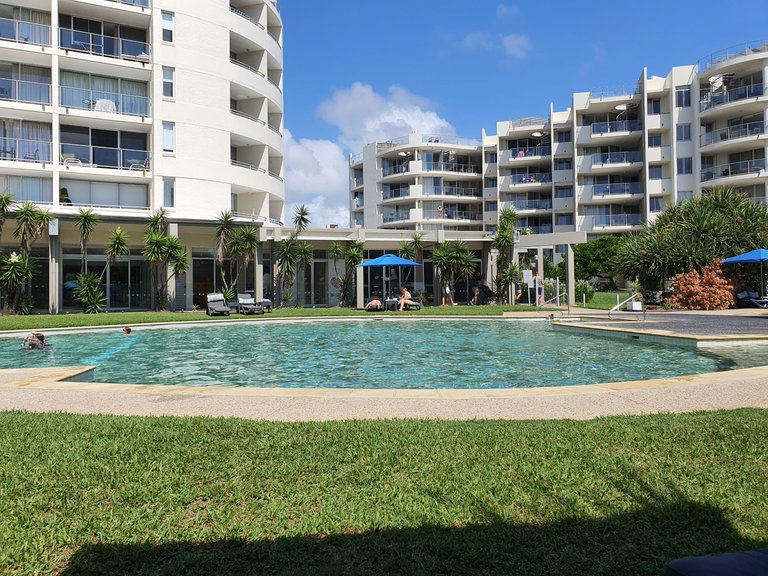 Post authored by @strenue


---
---