Sneak Peek for December 2021 - Upcoming coin reveal posts!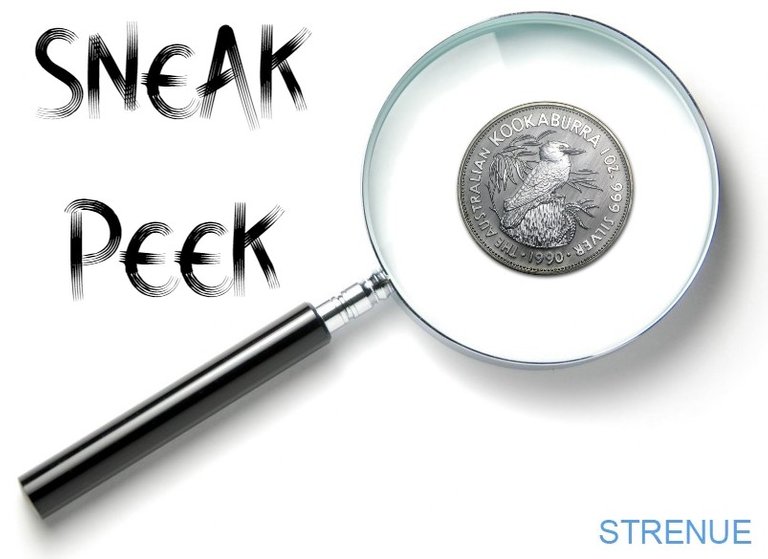 Can you believe that it is almost December already? Wow this year has flown by. I am sure it has been a very challenging year for some of you with all that is going on in the world.
We are all very lucky to have our little HIVE oasis where we can escape the chaos to write about our passions, interests and hobbies.
Today I would like to give you all a Sneak Peek of some of the coin reveals I'll be sharing with you all over the month of December. I have been doing some shopping and found some interesting and unique coins. So below are some teaser photos. The content and information about these coins will be revealed in the future posts.
Coin 1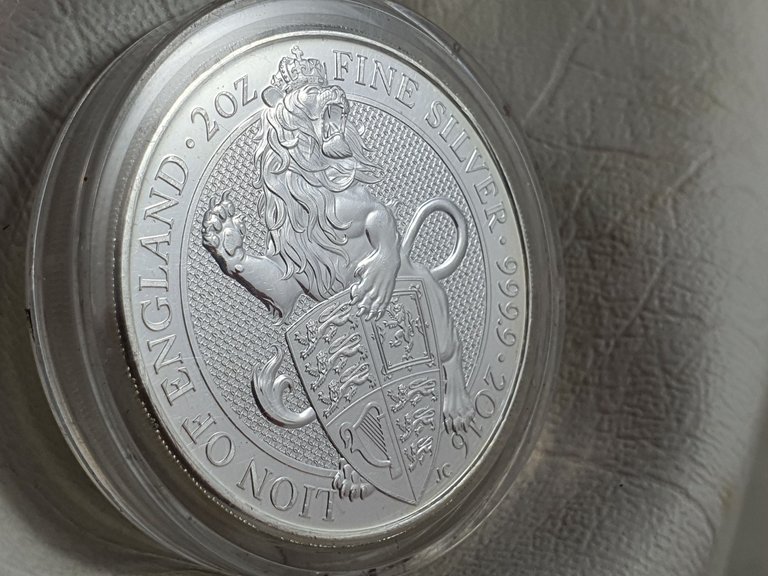 Coin 2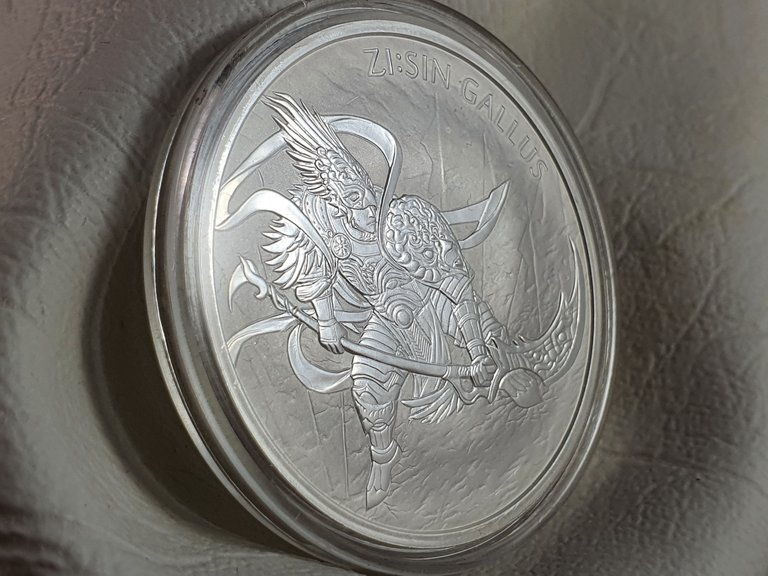 Coin 3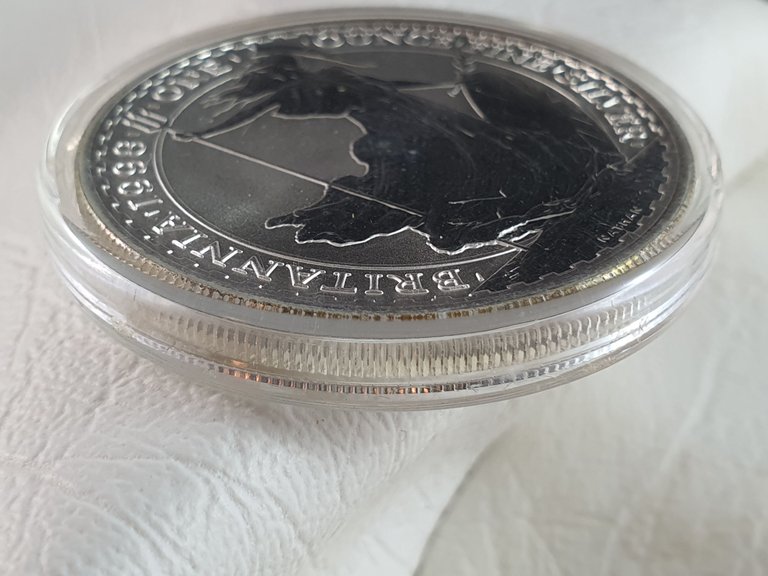 Coin 4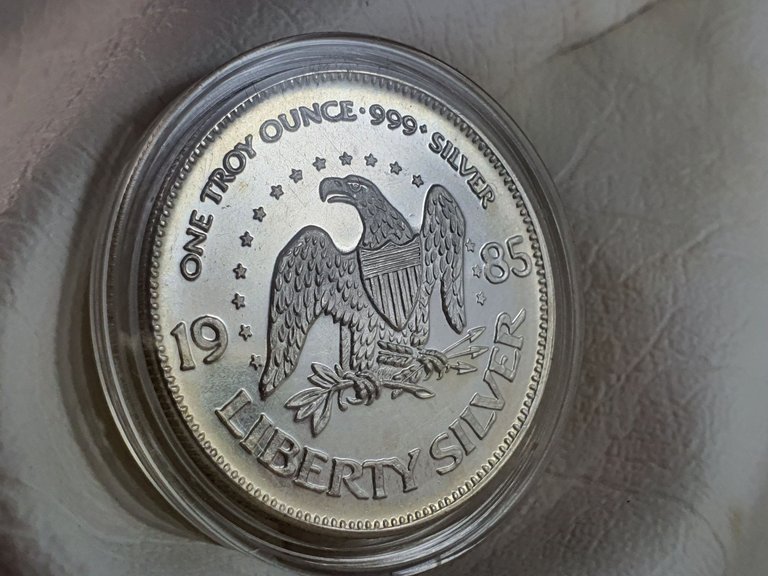 Coin 5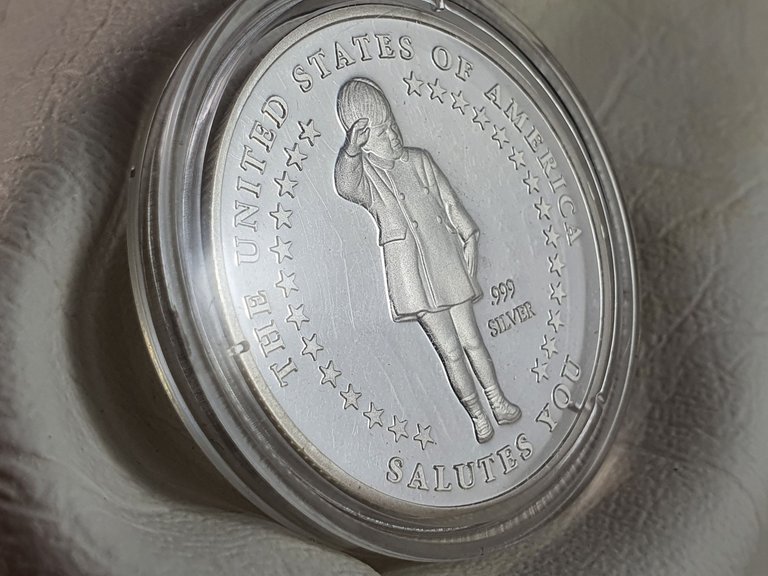 Coin 6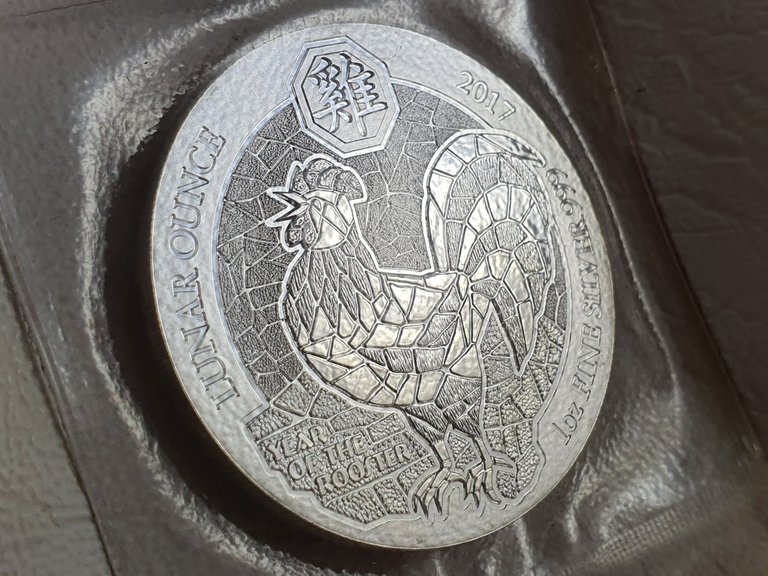 Coin 7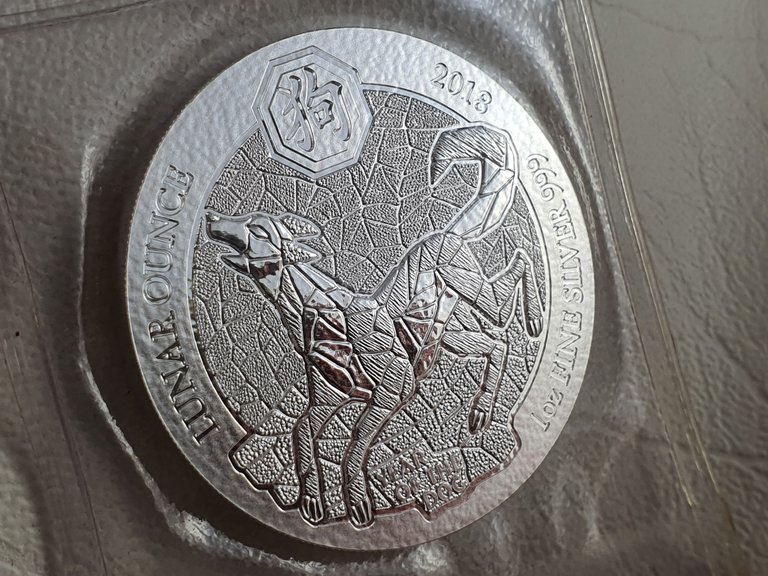 Conclusion
There you go, I have committed myself to at least 7 posts so I better get writing as I have a fair bit research and information to gather about some of these coins as the are new to me. Although I have only committed myself to seven posts at this stage, I am definitely going to endeavour to write a post every day for the 25 days leading up to Christmas. Wish me luck and focus. 📝
Post authored by @strenue


---
---