Remembrance and Celebration of My Dad!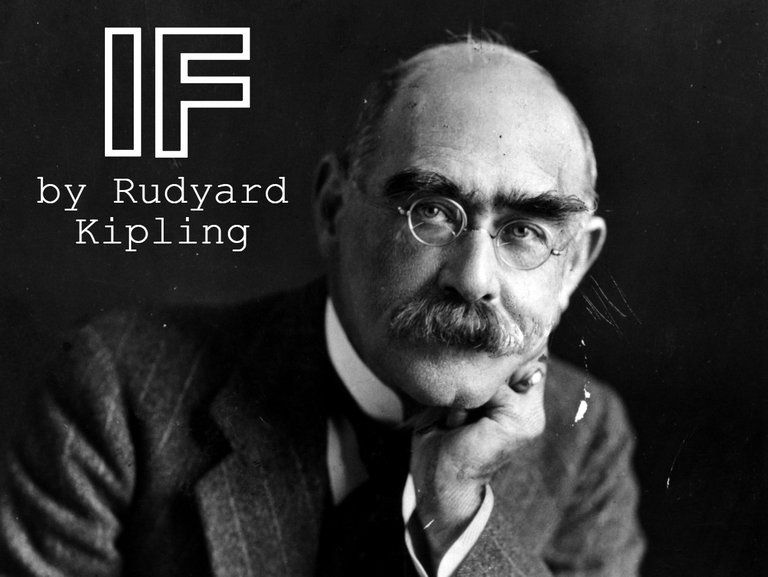 source
Remembrance and Celebration
My post this evening is one of remembrance and celebration. A couple years ago my Dad lost his battle with cancer and passed away. It was an extremely sad and emotional time in my life, as it was the first time I truly experienced such a major loss of a family member.
When I think back on my Dad, I am filled with a sense of pride and thankfulness to be able to call myself his son. My dad had a massive influence on my life and in the choices that I have made throughout my life, from growing up as a young boy and into my adulthood as a man. He spent his life always focused on teaching and guiding my brother and I in the values of being strong, respectful men, while also showing us how to be caring and responsible fathers.
Ashes to Ashes
The reason I am writing about my Dad this evening is because last night my mother picked up my Dad's ashes from the crematorium. The moment I held the urn in my hands was a very surreal, yet strangely comforting moment.
In a few weeks, the entire family is going to get together to spread his ashes in locations that he loved and places that we can visit in the future to spend time in remembrance of my Day and the life he lived.
IF
As a boy, I have a very fond memory of my Dad, the moment is crystal clear in my mind and it feels like it happened yesterday. My Dad walked into my brother and my room, in his hand he held a piece of paper. I remember the paper was thicker than normal, light yellow with dark red writing on it.
He had an expression on his face that told me he was about to share something of importance with us. He called us over and told us that in his hand he held a great poem by a great poet. He looked at us both and said, "I want you both to read this poem, it has a very important message and lessons that I would like you to apply in your lives."
I remember taking the piece of paper from my Dad, I looked at the title, it read, "IF - by Rudyard Kipling". I read the poem and I was blown away. I have referred back to this poem my entire life and re-read it often as the nuggets of wisdom are so profound and have been applicable to every stage of my life.
I would like to share the poem with you this evening:
IF - by Rudyard Kipling
If you can keep your head when all about you
Are losing theirs and blaming it on you,

If you can trust yourself when all men doubt you,
But make allowance for their doubting too;

If you can wait and not be tired by waiting,
Or being lied about, don't deal in lies,
Or being hated, don't give way to hating,
And yet don't look too good, nor talk too wise:

If you can dream—and not make dreams your master;
If you can think—and not make thoughts your aim;

If you can meet with Triumph and Disaster
And treat those two impostors just the same;

If you can bear to hear the truth you've spoken
Twisted by knaves to make a trap for fools,
Or watch the things you gave your life to, broken,
And stoop and build 'em up with worn-out tools:

If you can make one heap of all your winnings
And risk it on one turn of pitch-and-toss,
And lose, and start again at your beginnings
And never breathe a word about your loss;

If you can force your heart and nerve and sinew
To serve your turn long after they are gone,
And so hold on when there is nothing in you
Except the Will which says to them: 'Hold on!'

If you can talk with crowds and keep your virtue,
Or walk with Kings—nor lose the common touch,

If neither foes nor loving friends can hurt you,
If all men count with you, but none too much;

If you can fill the unforgiving minute
With sixty seconds' worth of distance run,
Yours is the Earth and everything that's in it,

And—which is more—you'll be a Man, my son!
My Hero
For me this poem epitimises the values that my Dad instilled in us our entire lives and I am so thankful that he walked into our room that night and shared this poem with us. I will always remember my Dad through this poem.
"Dad, I want to share with you that you succeeded in your role as my father. I have become the man that I have strived to be and from our conversations before your passing I know you were proud to be my dad."
"I am so proud to be able say that you were my father, my mentor, my friend and a great man. I love you and I am forever grateful for everything that you sacrificed and provided for our family. You are my Hero...LOVE YOU DAD!"
Post authored by @strenue


---
---