NEW COINS: Masterpieces in Silver Coin Set and Krugerrand Coin
Today I popped into the local Antique and Collectors Fair at the local showgrounds. I was not that hopeful that I was going to find many quality coins that would be reasonably priced.
Well I was pleasantly surprised. There were some great local stackers and coin dealers that had stalls at the fair. It was great to meet them and exchange details. I love meeting new stackers in my local area.
One dealer was fortunate enough to relieve me of a fair portion of my fiat currency. Below are some photos of some of the coins I was able to pick up and add to my stack.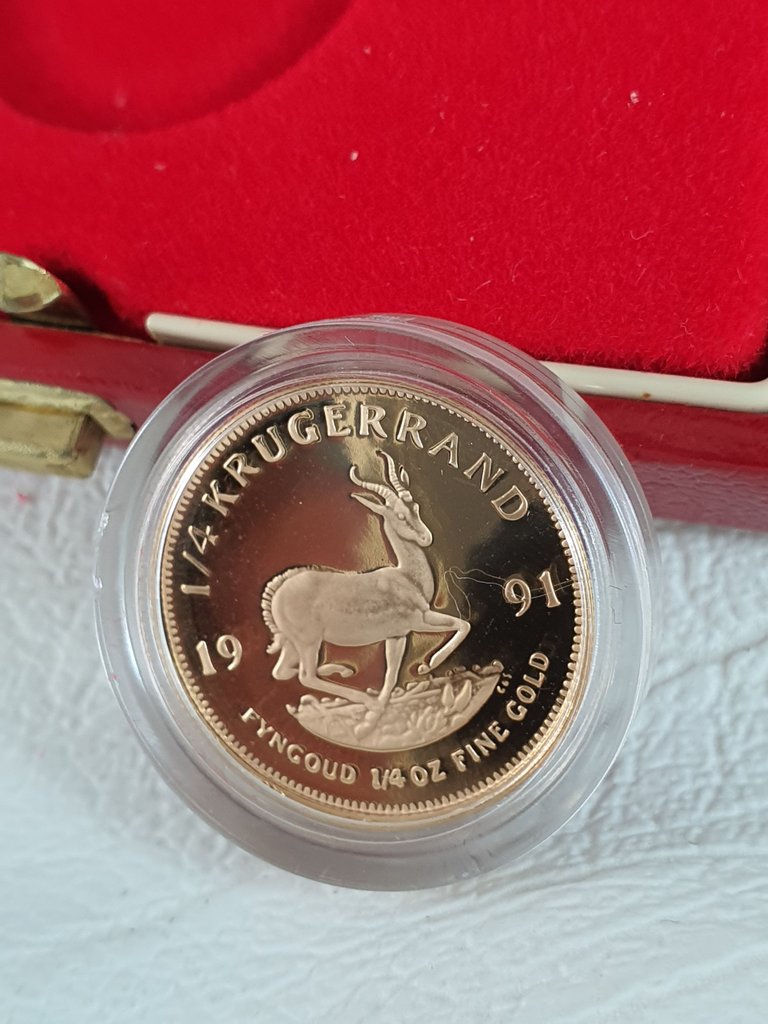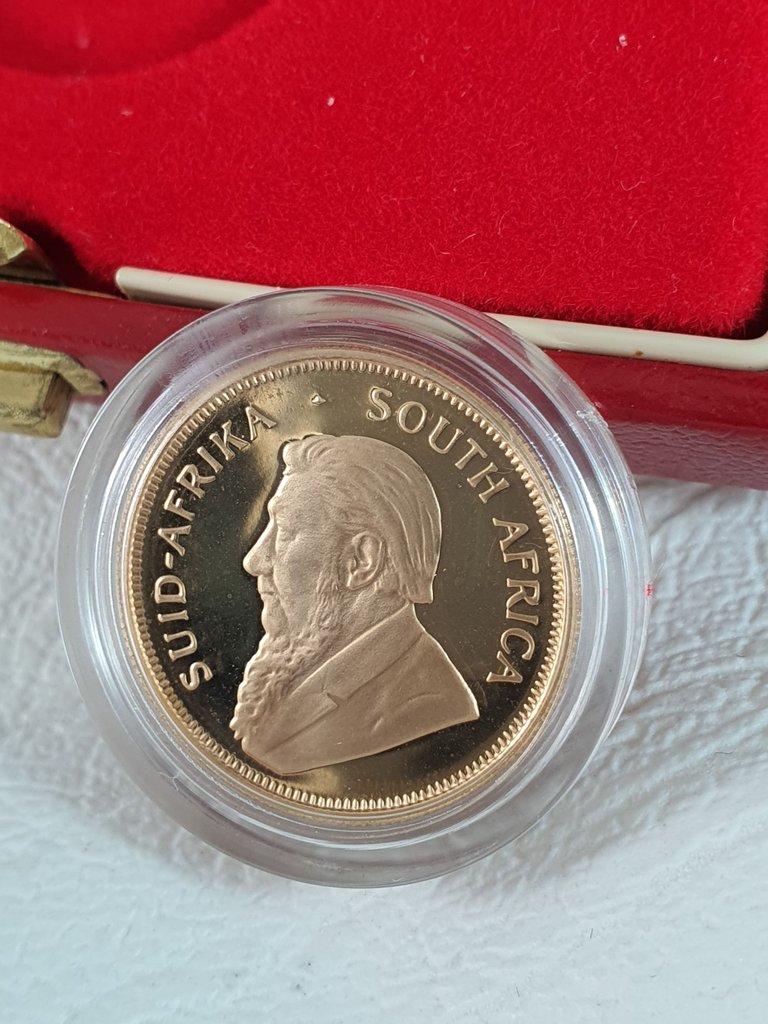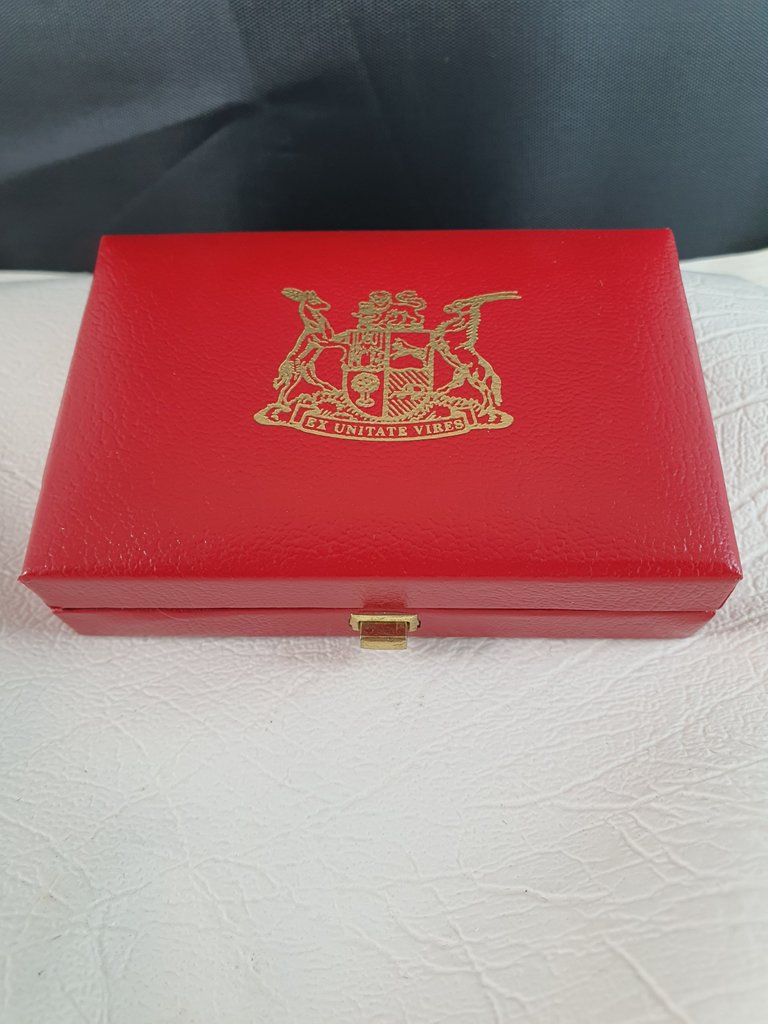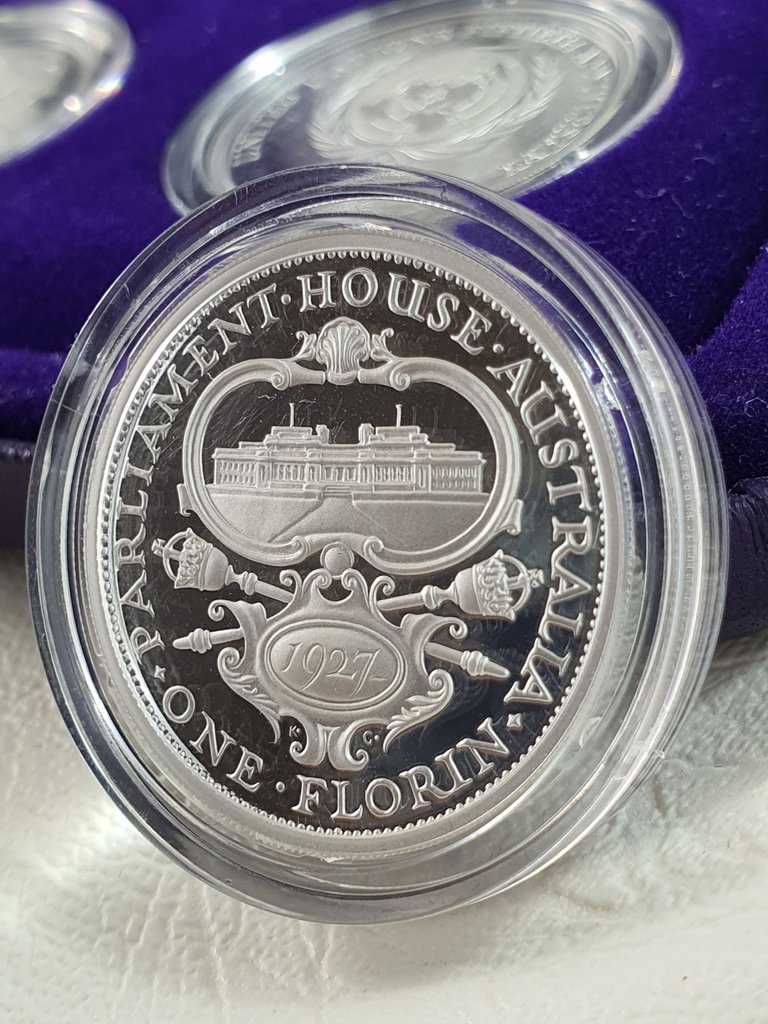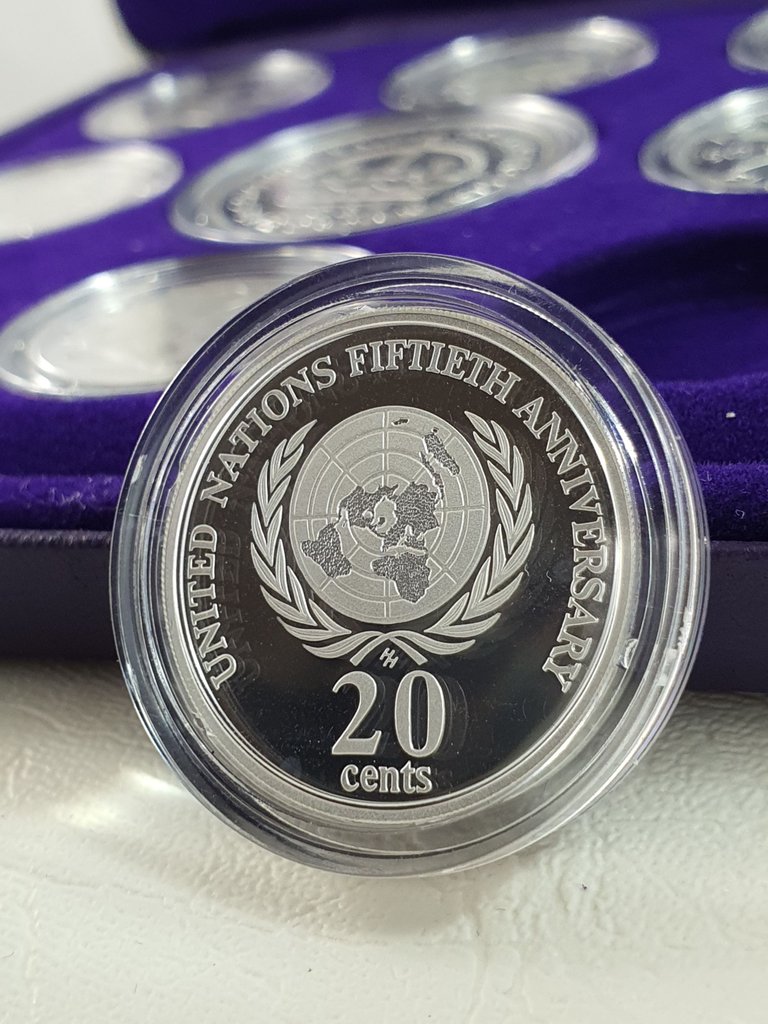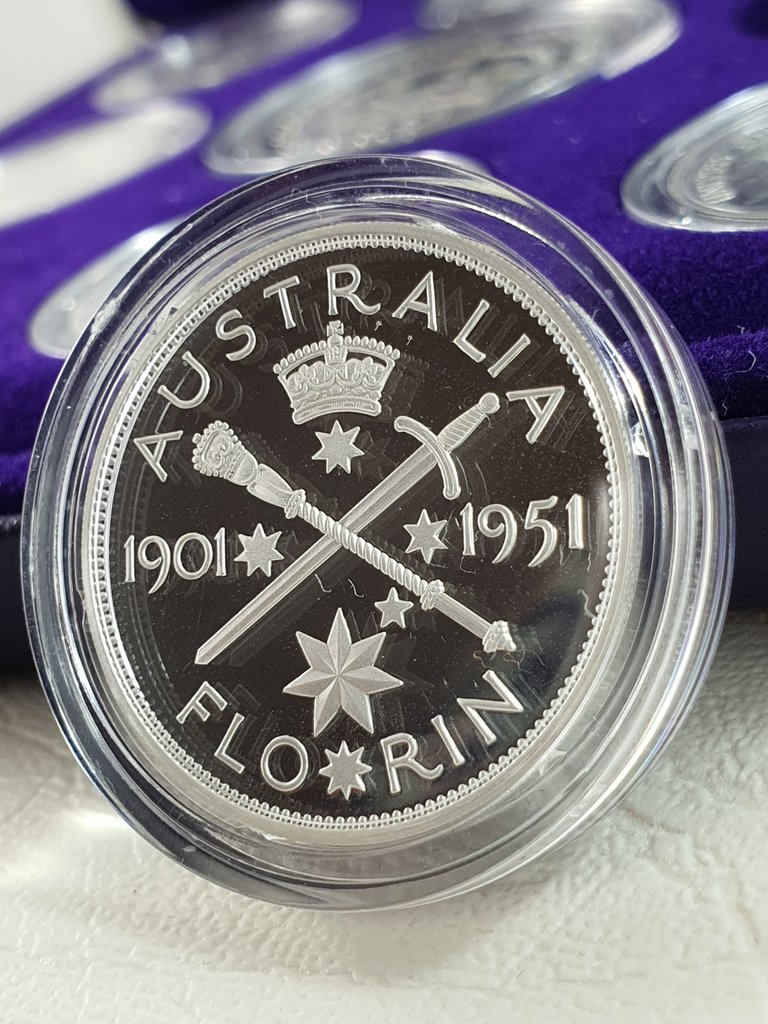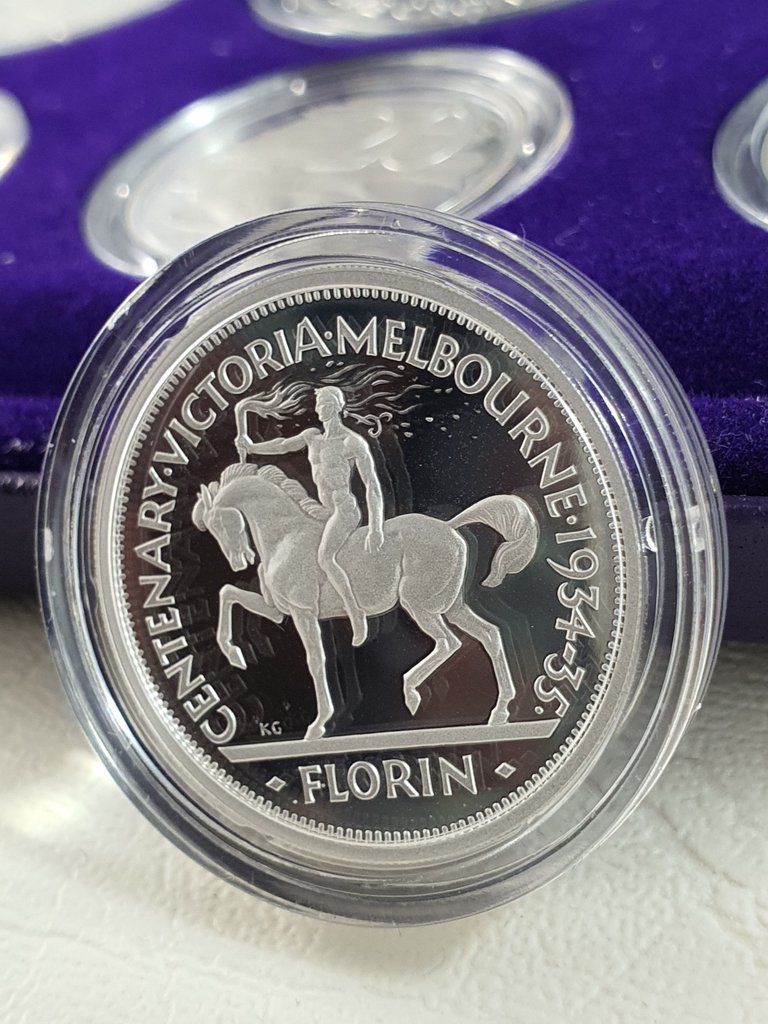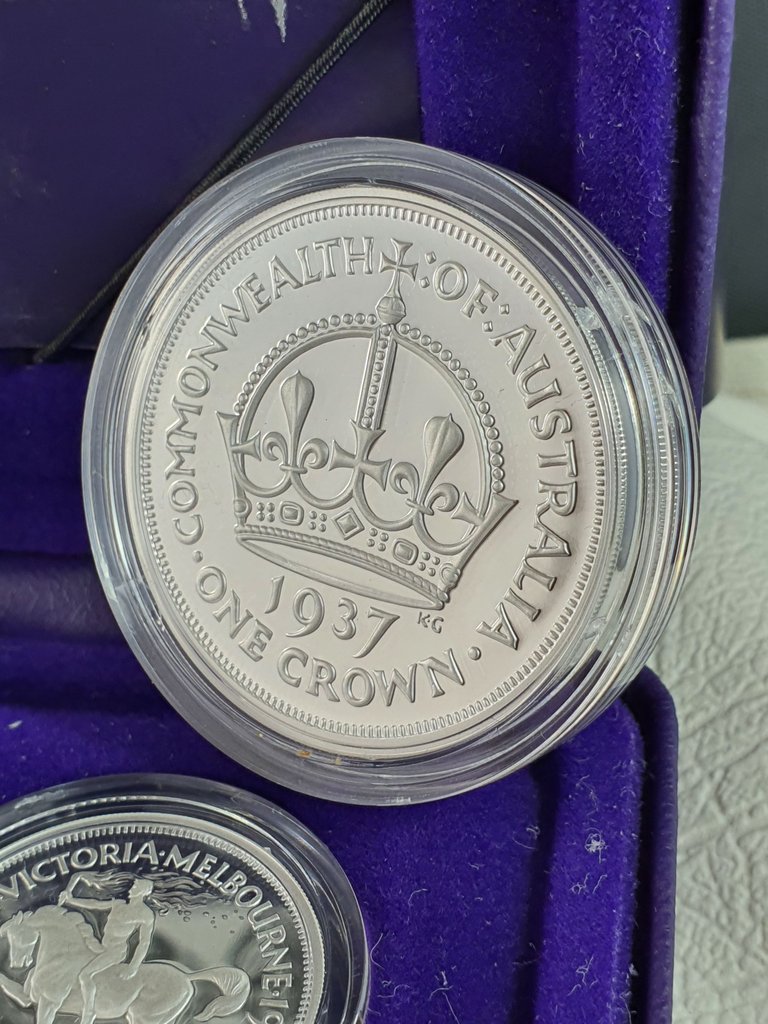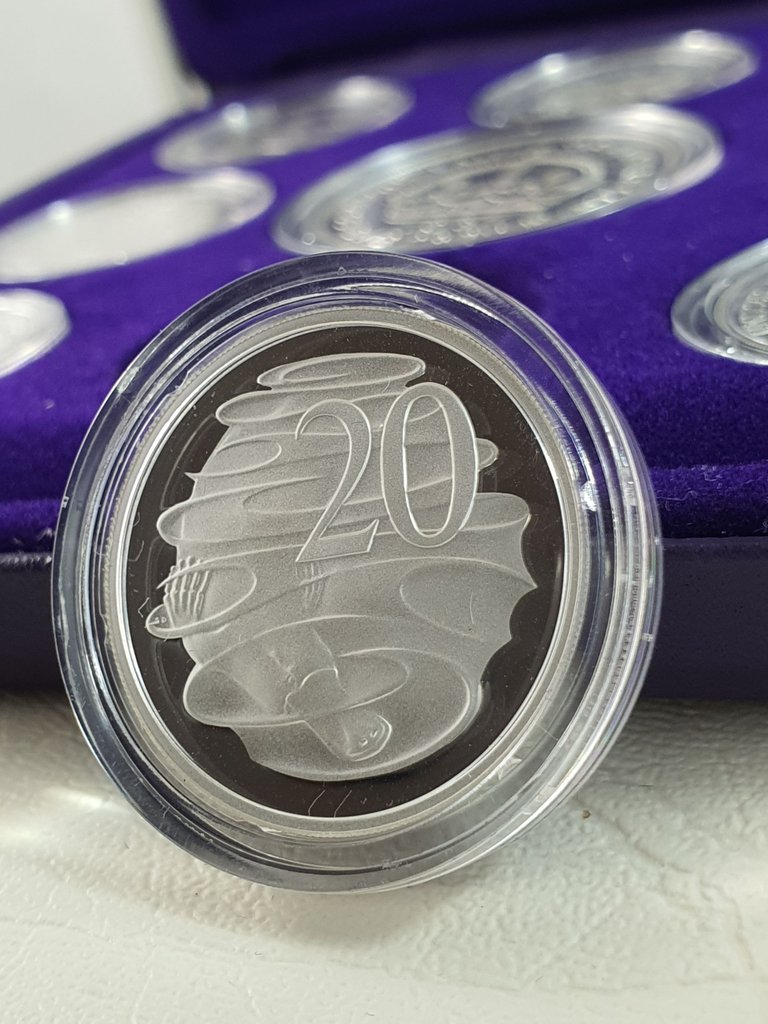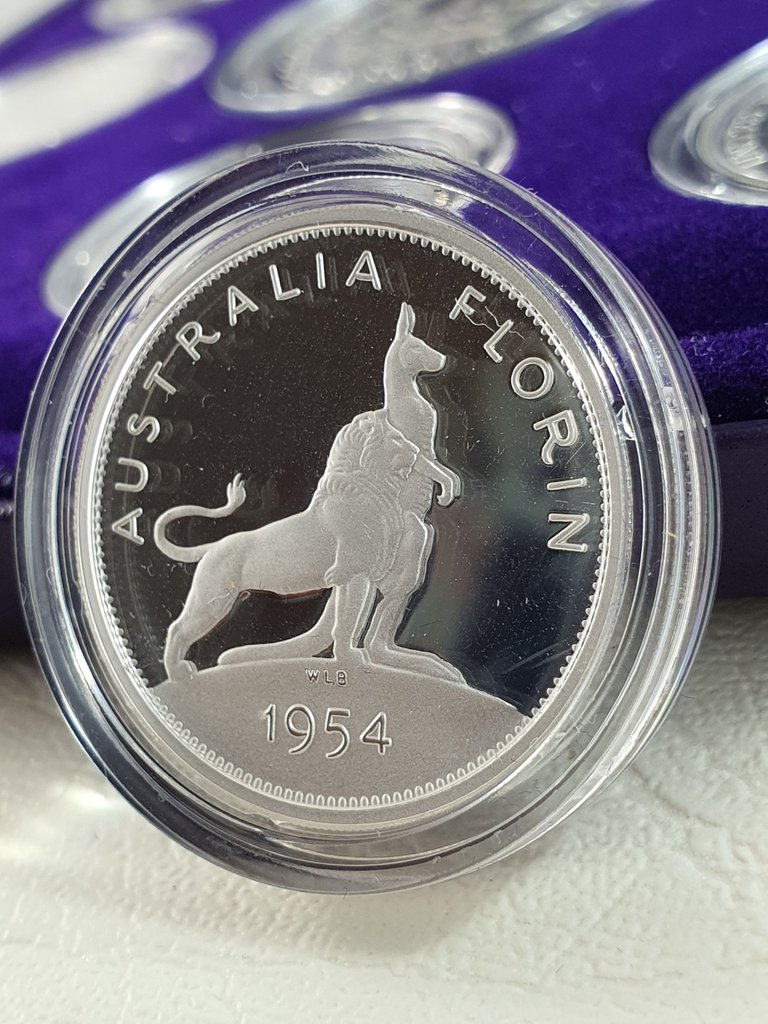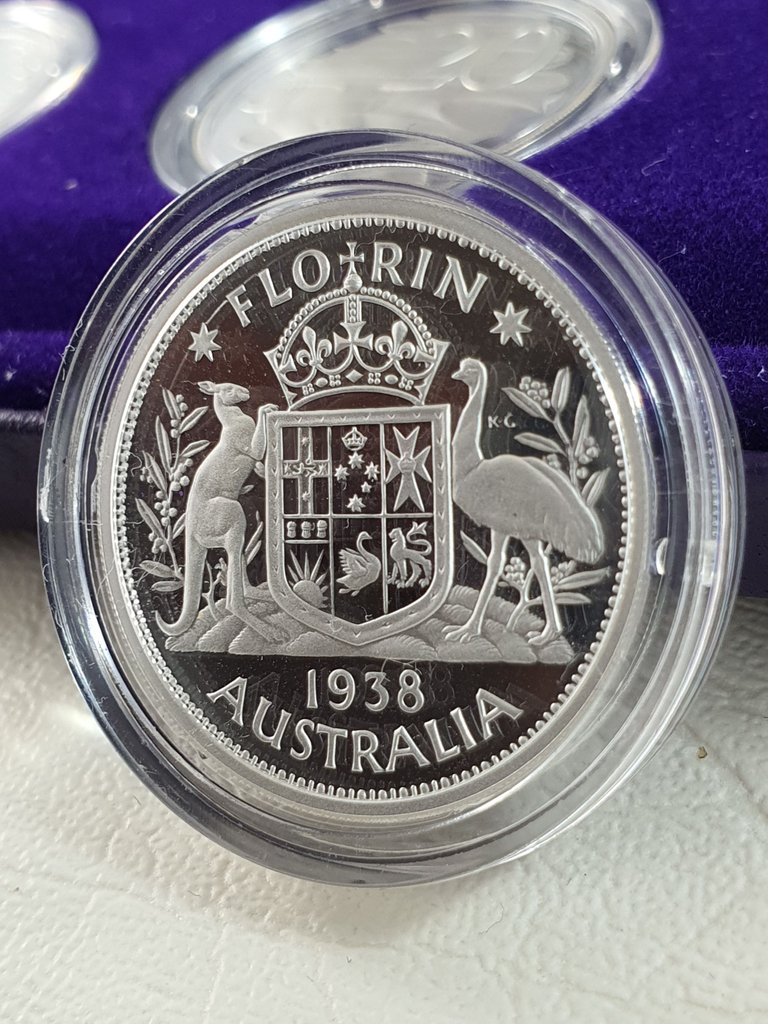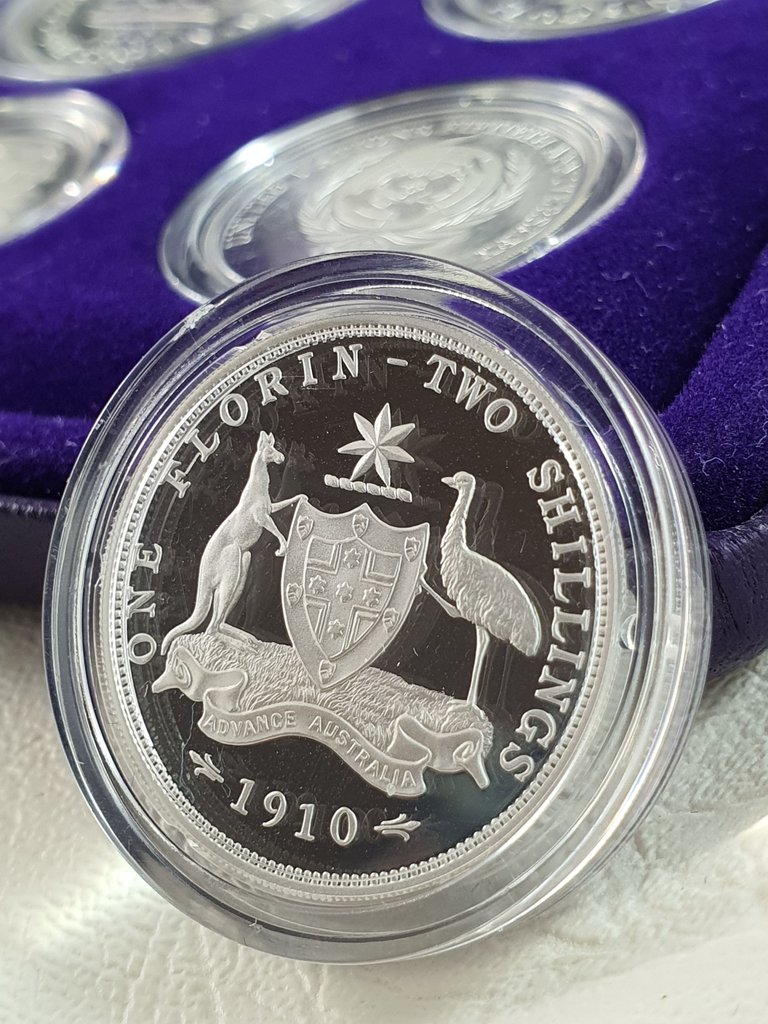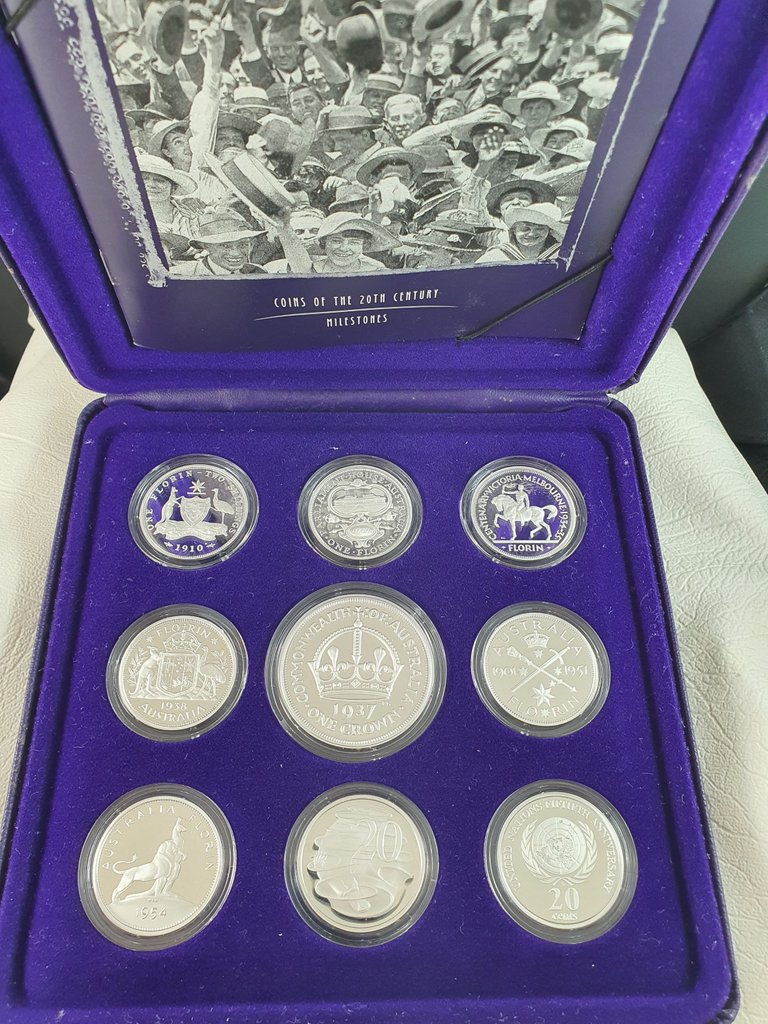 ---
---