Live Rugby - It's been a while, but a great experience!
Over the weekend I got to go to the live rugby double-header at Suncorp Stadium. The first test match between South Africa and Australia, followed by New Zealand and Argentina.
There are many negative things that have occurred in the world recently due to COVID-19, but this unique live rugby opportunity only occurred as a direct result of COVID-19.
Every year the Rugby Championship is played between the four countries mentioned above. In other years the countries travel to their respective countries to compete against each other. This year it was decided that all of the remaining games of the Rugby Championship would take place in Queensland, Australia.
Queensland have thus far had minimal impact from COVID-19. In total there have been just over 2,000 cases and 7 deaths. There are many reasons for this including the tropical weather, strict border controls, etc.
That all aside, the net result is that rugby lovers throughout Queensland get to enjoy a festival of rugby during the month of September, the like of which may not ever be repeated again.
Unfortunately the South African team that I support known as the Springboks lost their match, so I was disappointed about that. The evening itself and the weekend away was amazing though! 😀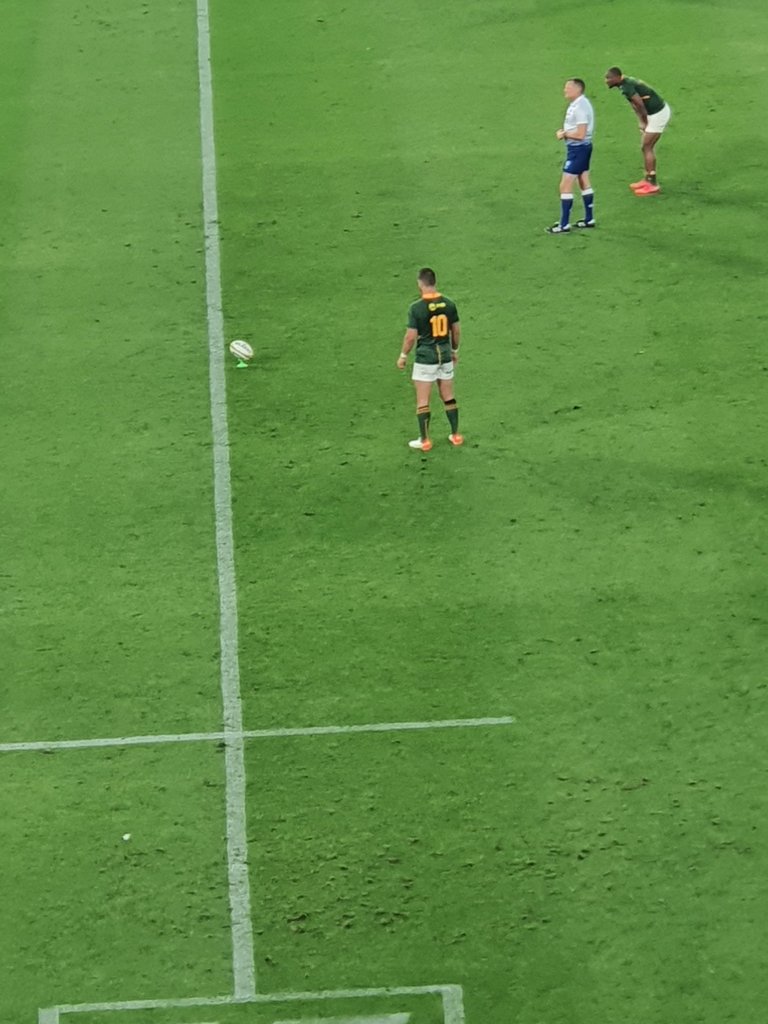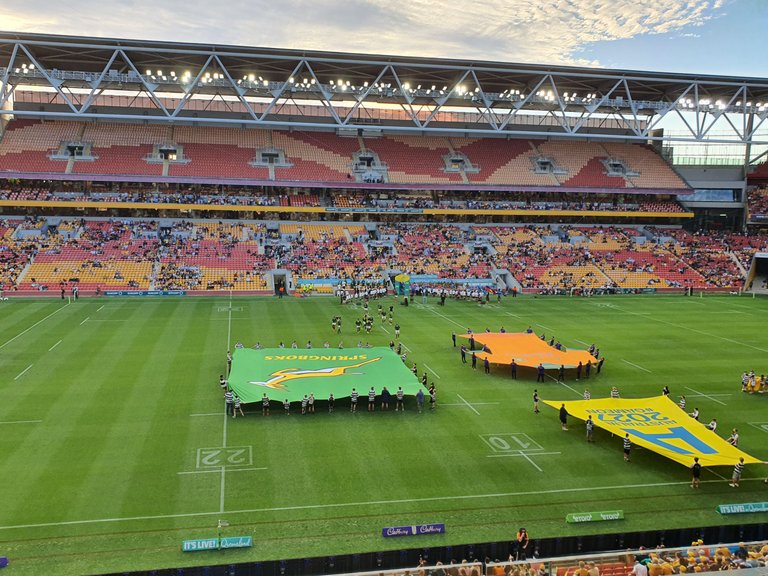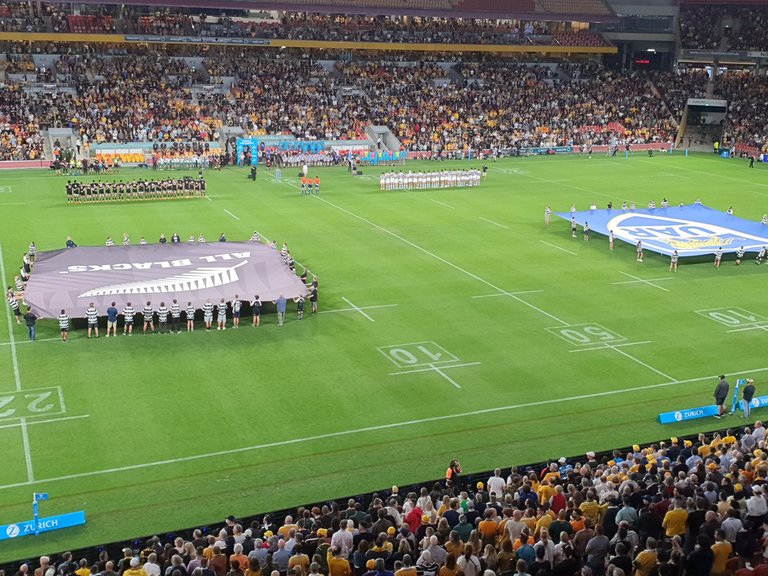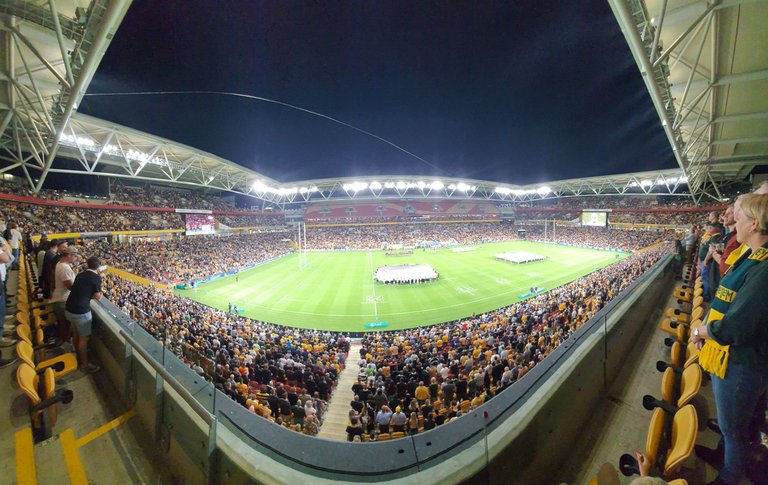 Post authored by @strenue


---
---