HAPPY SCROLLING: Coin Photos!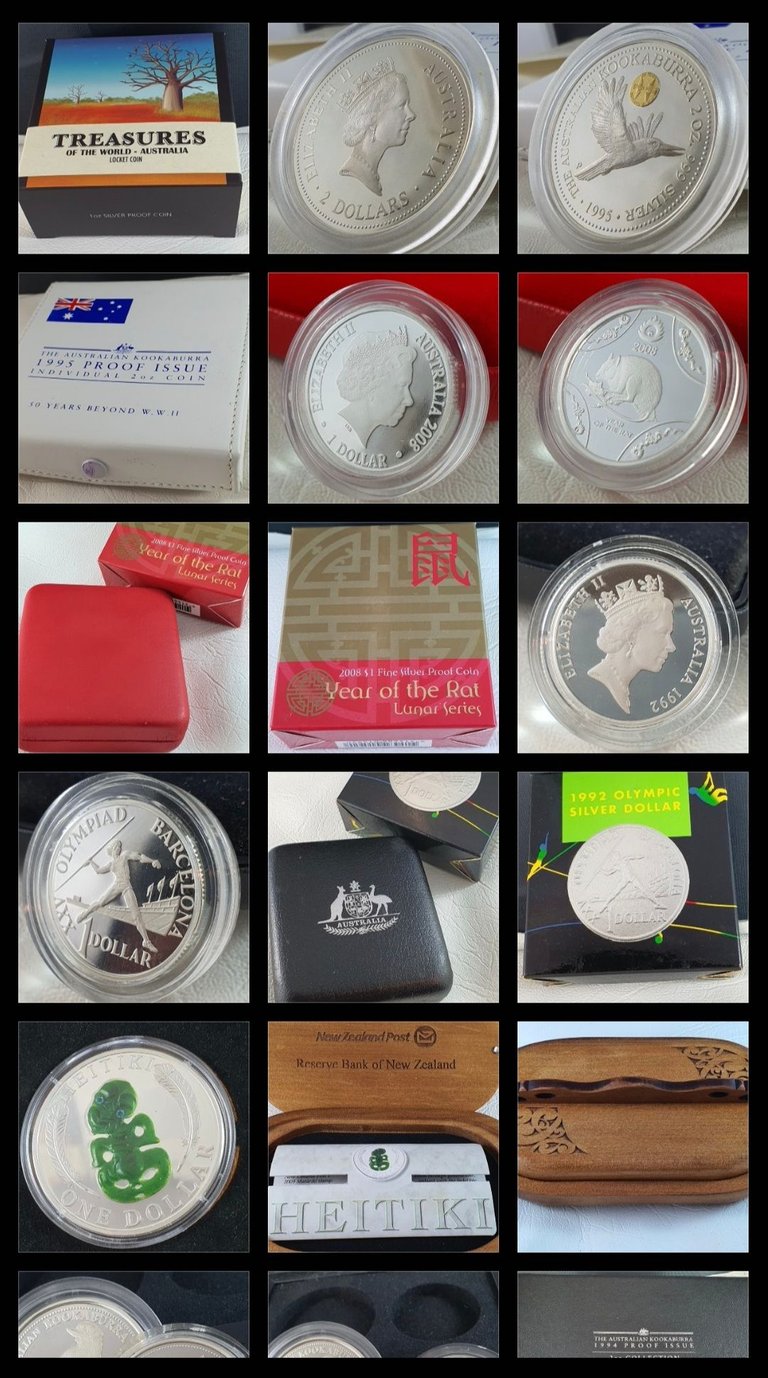 Here I am sitting at home after a long busy day at work. So decided to scroll through the photos on my phone for some nostalgic enjoyment.
I was expecting to be scrolling through pics of my children and funny memes that I have downloaded. However much to my surprise and delight, my camera gallery on my phone is filled with coin photos.
I took a screenshot to share with you, because I thought it looked quite cool. As you can see I have been quite busy with my coin photography of late. I really enjoy this cycle of buying coins, photographing coins, posting about my coins and earning crypto from my coin posts.
Keep on keeping on everyone! Enjoy your passions and don't over complicate your life too much. I know for me personally I am really enjoying and cherishing life's simple pleasures. 😃
Post authored by @strenue


---
---