COIN REVEAL: 20 x 1oz .999 Silver Coins (17 x Buffaloes and 3 x Silver Ferns)
Today's coin reveal post features some coins that I have had stored in a plastic protective tube for a number of years. I could not quite remember exactly what coins/rounds were in the tube, so is was a bit of extra excitement opening the tube.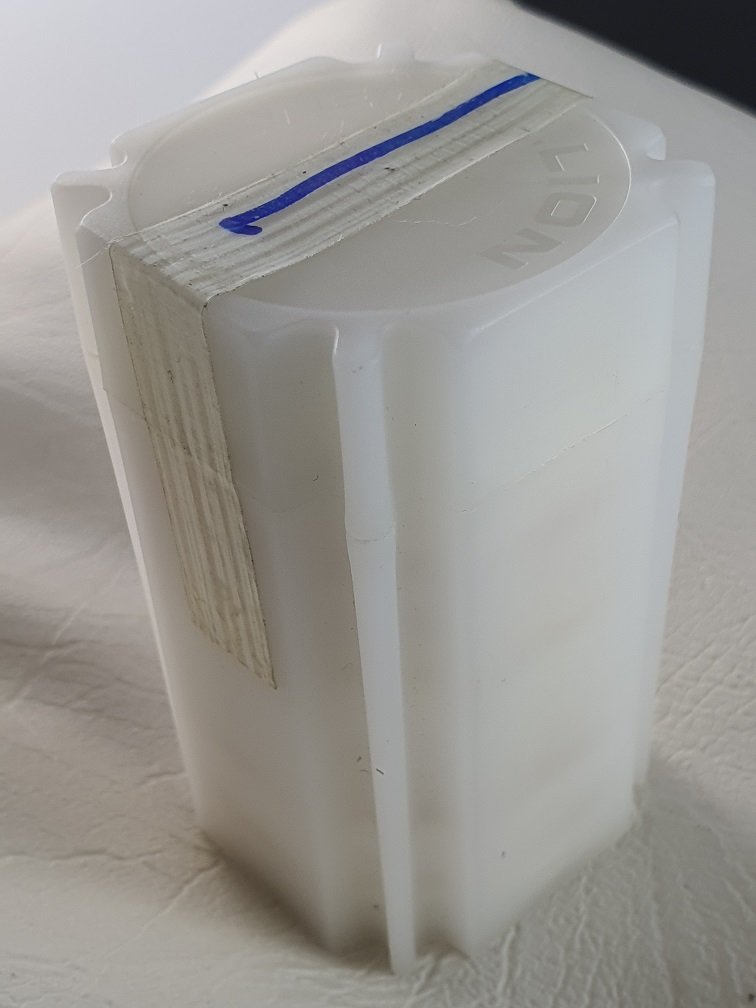 Inside the tube I discovered the following 20 coins:
17 x 1 oz .999 Fine Silver 2013 Buffalo Coin.
03 x 1 oz .999 Fine Silver Fern Coin.
Each of the 1oz coins are .999 Fine Silver with a mass of 31.1g.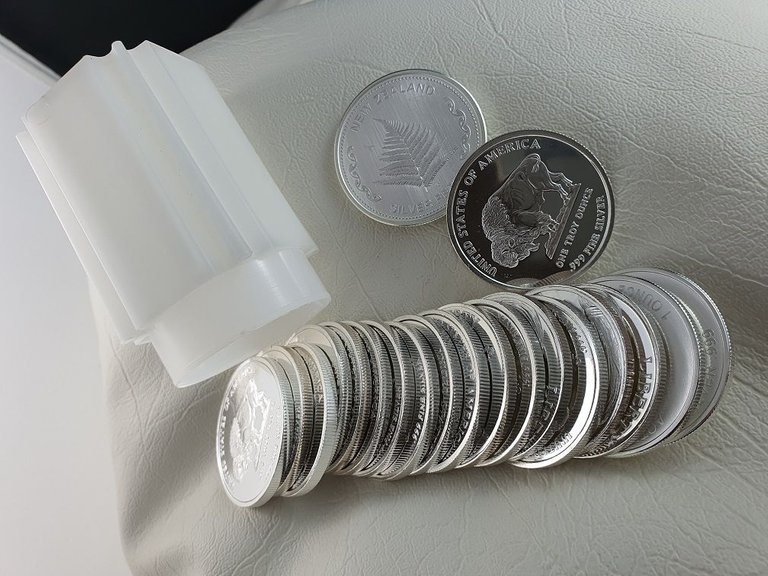 The 1oz Silver Fern coins are minted by the New Zealand Mint. The imagery of the silver fern is iconic for New Zealanders. A few years back New Zealand held a referendum in their country to vote on a new flag design. Ultimately the original flag remained, but the flag design that came second depicted a silver fern.
The obverse the coin depicts the North and South Islands of New Zealand, next to the four stars of the Southern Cross. The word Aotearoa is also featured on the coin, which is the Māori name for New Zealand. Aotearoa means the land of the long white cloud. I lived in New Zealand for several years and I can confirm that is a very accurate name for the country as there are many cloudy days.
When you purchase silver fern coins directly from the New Zealand Mint, they are delivered in plastic tubes containing 25 x 1oz coins. Unfortunately the mint is currently sold out of Silver Ferns with an estimated lead time of between 6 to 8 weeks.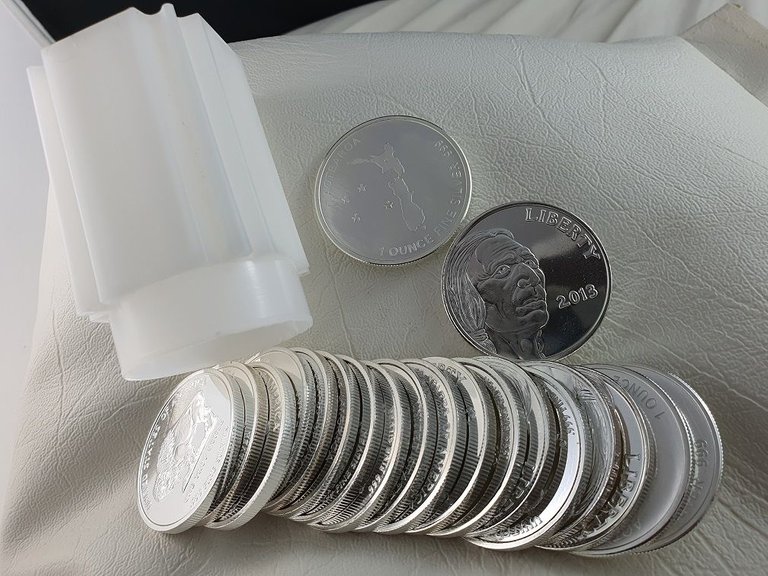 There are slight variations in design for the 1oz .999 Silver Buffalo coins. I believe they must be minted by different mints in the USA. The core design however includes a American Buffalo (Bison) on the reverse side of the coin, with the head of a Native American depicted on the obverse side with the word "Liberty" to the top right of the coin.
These coins two are very popular and often highly in demand as they tend to attract less of a premium than some other silver coins, therefore they are able to be traded quite easily and frequently.
Post authored by @strenue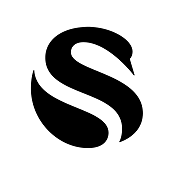 ---
---